How to change a Car Template after removing background
Hi, 'Car Pics Editing' share awesome and cool tips for changing a template after removing a car background. Car or Automotive images are not perfect for using on a website until you process it. So we need to modify raw images after shooting of car photography. By applying this service you'll make your car images more gorgeous and eye catchy with a perfect commercial look.  Now are going to start this process after following some steps like-
Car Clipping Path:
First, you need to remove your car original background from your car backside. To remove that background we need to clip this car image by using Photoshop Pen Tool.
Background removal:
When you'll clip the full car then you'll be able to remove your car background easily.
You need to active path layer > Add Feather (Ctrl + Alt + D / Shift + F6) > Then take the car in a new layer by pressing (Ctrl + J) > you can add a white background by taking a new layer.
Adding Template:
You can add your own created template behind your car background or choose the able template which is provided by your client. Open your template and take it on a new layer > then you need to move the layer behind all other layers.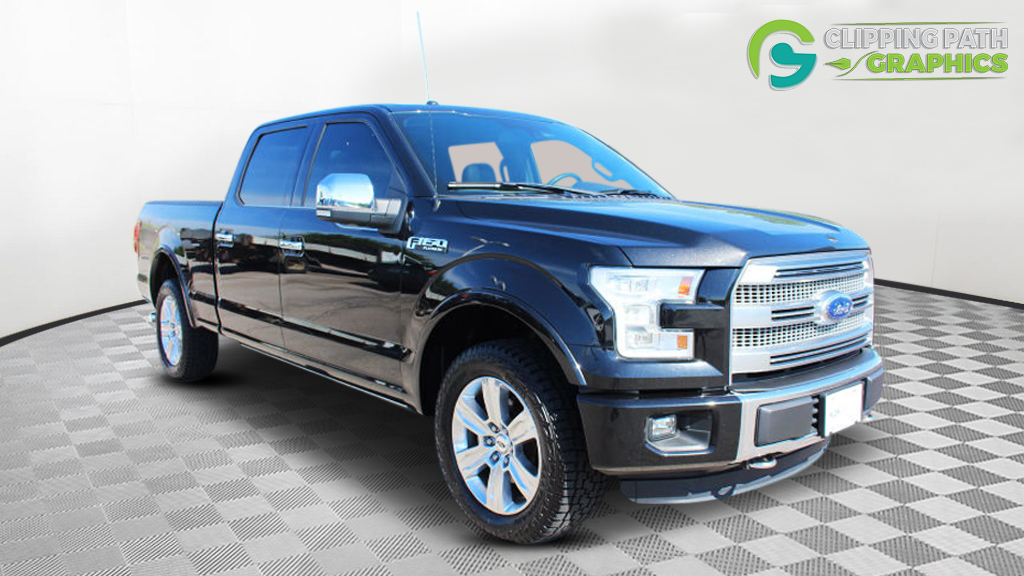 There are lots of choice and design of Car template. Like-
Solid background
Two-part background (Natural scene on top and a solid background in the foot)
Gradient background
Lighting effect background
Advertisement background
Background with Car selling Storefront
Tiles floor ground template
Room décor background template and more.
So, you can apply these tips to make your car image more attractive and commercial looks. Here one cars photo editor thing is important and this is the Shadow. Sometimes while you add a new template or background on your car image it looks like an artificial look and not natural. In that meantime, you need to add more effect like a shadow on your car image to make it really look and natural. For these tips, you need to follow my tutorial like- How to add a shadow on car background easily. Follow these tips and make your car more perfect and natural looks.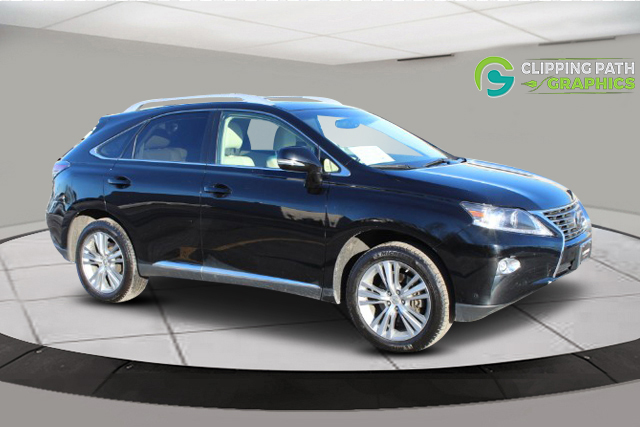 Thanks for checking this awesome tips for automotive image editing service. Stay connected with "Car Pics Editing"- for more awesome tutorial and tips. Thanks.
Learn more: >>>> Why you decide to buy a used car?