For offering any sorts of vehicles it should look acceptable, especially in the serious condition of the car business. With keen photograph altering specialist organization and editors (like Car Pics Editing) vehicles pictures control administrations, vehicle vendors, Car image editing framework, vehicle dealer, part providers, and mechanics vehicle profit the advantages of value vehicle picture to draw in clients. In our supervisor organization, we guarantee that each picture is altered and improved to give the most ideal portrayal.
Our master group comprehends the subtleties related to proficient vehicle picture control including vehicle backgrounding, layout changing and tweaking, shadow including, reflection and modifying, shading rectification, making it alluring with including numerous layers and more administrations.
Different services we offer:
Full Car Clipping Path for cut out background:
We used a pen tool clipping path to cut out the full car background image and make it transparent for using it in different layers and backgrounds. Pen tool clipping makes your car exact corner edge cutting and perfectly transparent. We used it by hand no software and automated tools are used for it.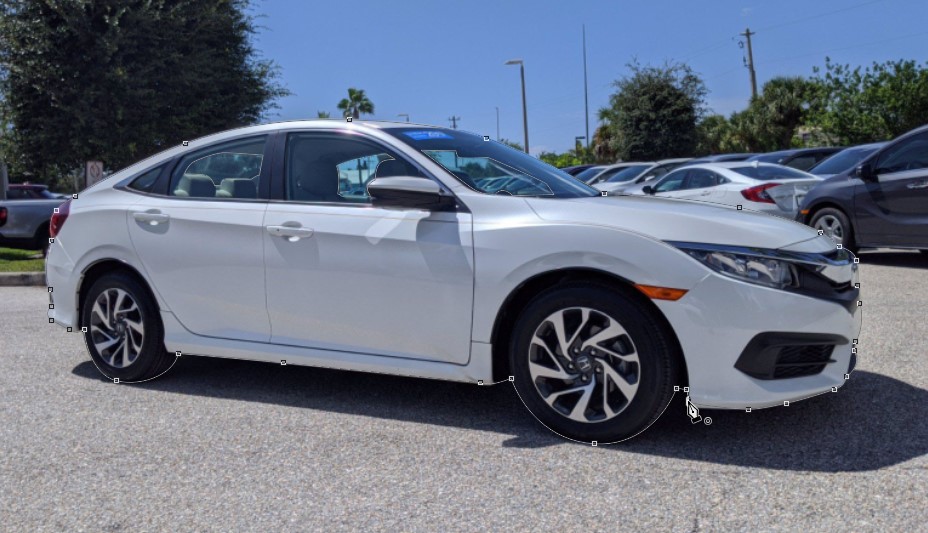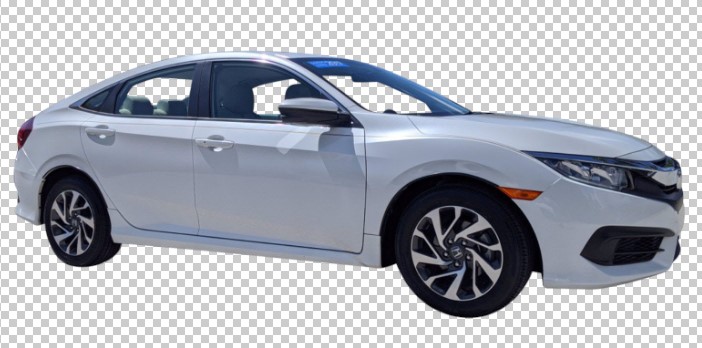 Half car cutting service and change background:
Sometimes clients need original shadow or natural shadow and original background to make it more real on their online inventory then we'll apply this service to make it realistic. Here we also make the cutout system with the help of pen tool clipping.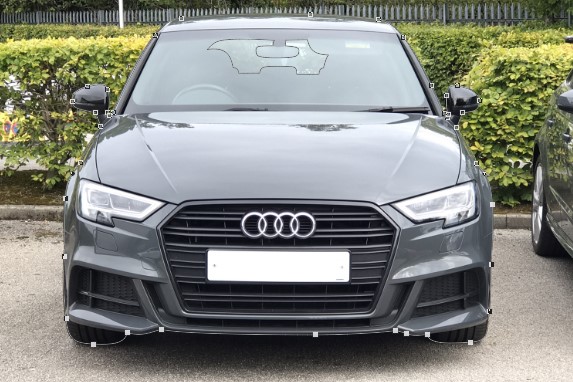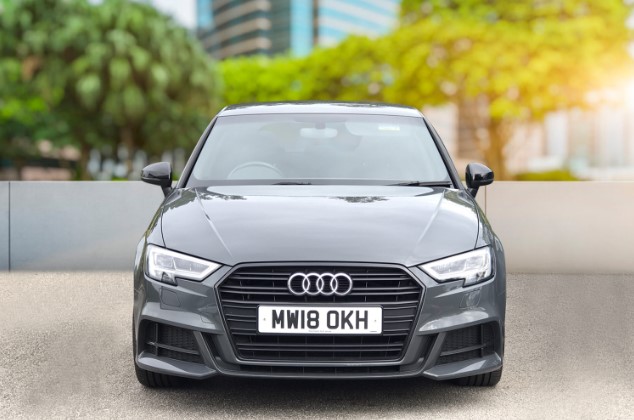 To make your inventory car a more realistic and accurate view we used this service. For cut out glass we first make its selection by the hand pen tool in Photoshop. Then we make it fully transparent and then apply a glass effect with matching the car.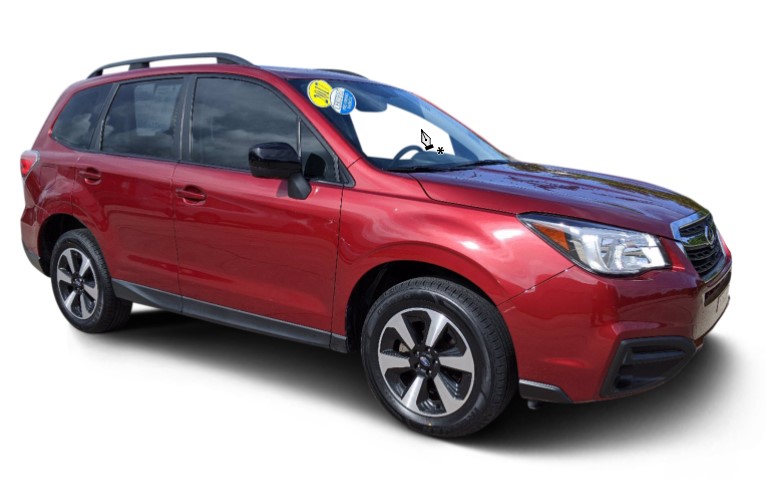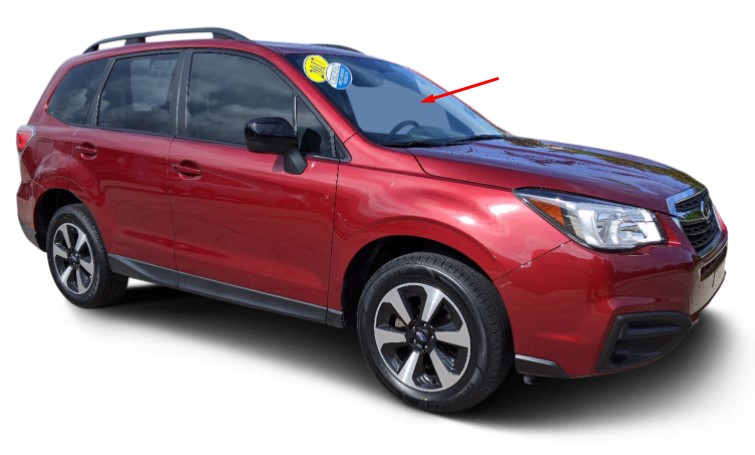 Shadow makes a car more perfect with its natural look and gives the editing service a more perfect level to show online. Here we also provide different shadow services for client's different needs.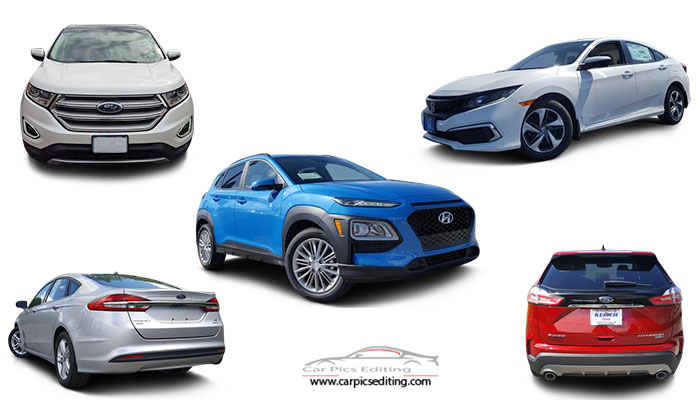 Adjust missing parts or adding modeling part on the images of your vehicle
If clients ask for changing their car parts like they want to change their original car wheels and here want to add stylish car wheels then we can make it perfect. Not only car wheels any other parts will be adjusted to make the car different looks.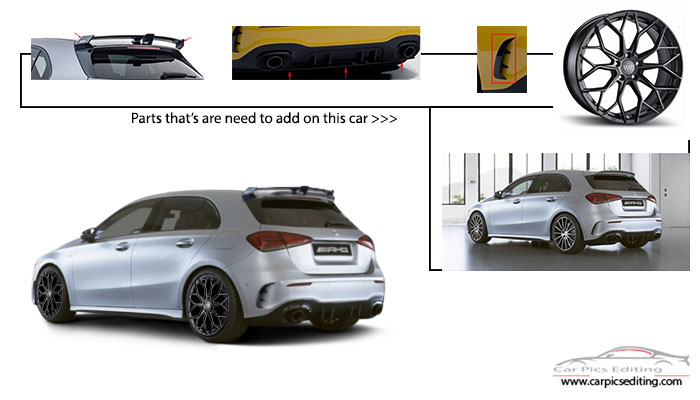 Color enhancement and adjusting:
Raw images need to adjust the color, contrast, brightness, shadow, highlights and more part include in color enhancement service. We care about your car image and always trying to make it's natural and shine with adjusting the actual level of color enhancement.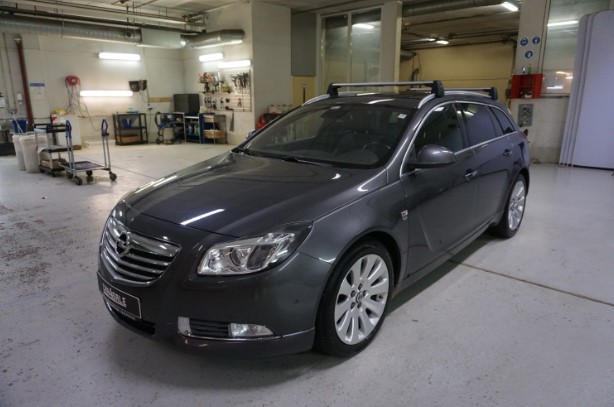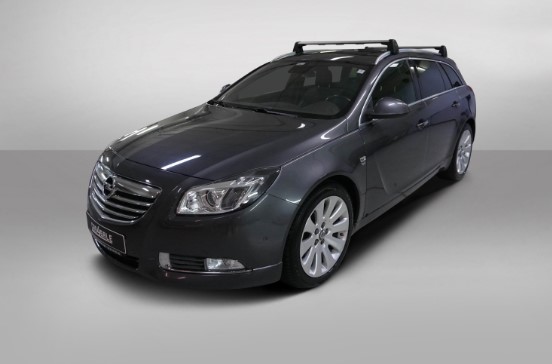 Dust & scratch remove from vehicles image
Unwanted and damage part we'll recover it with using the help of Dust and scratch removal service. Sometimes the Sunshine reflects on car images and it looks odd then we'll recover it also by our technique editing experience.
Dramatically effect on your vehicles image:
Whenever clients need to add special effects on their car images then we'll apply it for making it a more special and attractive look.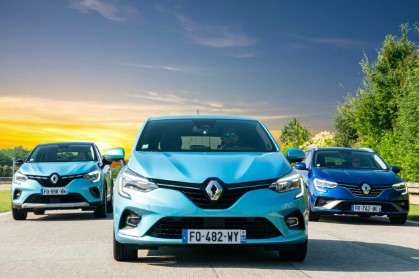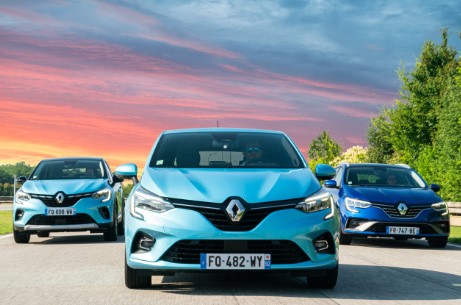 Service efforts from us:
Experienced team and professional service delivery
24/7 Hours support
The easy file transfer system
File uploading system free
Quick time turnaround service
If anyone interested in our service then we'll offer them a free trial totally free of cost to justify our quality and satisfaction service delivery.