Are you familiar with the term 360° images? It is one of the aspects of virtual reality. The world of imagery and photo editing is evolving pretty fast. Several organizations, primarily e-commerce, are using the concept of 360° images to market their products and services globally. Such images are very helpful as they let potential customers have a look at different buying choices available.
360° images: Game changer for e-commerce business!
Creativity is the most important thing in any e-commerce business. Because your customers can't see, feel, and check the product in person, it becomes imperative that businesses must use some creativity. And, nothing does this better than 360° photography and editing.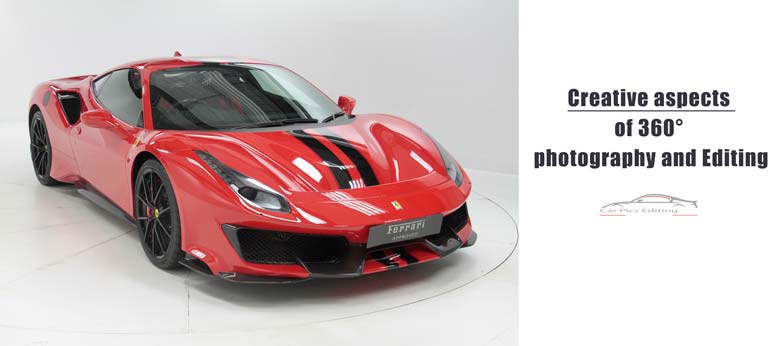 Businesses use 360° images on their e-commerce websites, making the best use of virtual reality. Using these images one can make sure that their customers will be able to look at their products effectively from varied angles. That is why 360° image editing is emerging as one of the most in-demand services, and some e-commerce businesses are experiencing considerably higher sales by using interactive images.
360° images are best used for marketing purposes as they are efficient in grabbing the attention of their audience. It further helps a business to stand out in the competition. If you are an e-commerce business, looking for the varied aspects of 360° images, then you are at the right place. This write-up will let you know how 360° images can work wonders for a business and provide them with several opportunities. Demonstrations of this manner will definitely submit additional product info and catch the visitors' potential.
Edit images 360° and inspire your shoppers!
Various companies across industries use 360 ° Car image editing can opt to market their offerings with the help of innovative images. Since the image editing industry is evolving, and there are updates in editing apps now and then. Editors are required to stay updated with the latest trends to creatively edit 360° images and make them look realistic. 
For e-commerce industries, with such edited images, some consumers say that it makes them feel that they are holding the product itself. Varied image editing services are provided to make the images stand out.
● 360° image effects to bring images to life – An editor who has all the required skills to edit images, ​with required effects, can bring images to life. It is editing that makes even a dull picture look amazing. It just depends on how creatively it is done.
● Attractive images – An image used in the e-commerce website should have a ​professional look. Moreover, it should catch the attention of the consumers. Attractive images are highly responsible for converting potentials. Hence, 360° image editing by the images editor is done with extra precision. It is ensured that not a single detail is left.
● Image stabilization to make it look real for customers – Clicking photographs for a 360° image view is tricky. Your images may sometimes have unnecessary tilts and objects. Unstable images and things in the pictures are all stabilized, and they are edited in such a way that they look natural. Anything artificial in product images will distract the customer, and they might change their mind. Hence, e-commerce needs to take great care when it comes to product images.
How they do it?
The purpose of 360° image editing is to showcase the clear and complete view of an object so that customers can visualize the top, bottom, front, side, and back view. During 360° editing, multiple angled clicked camera images are stitched together into a whole new single image.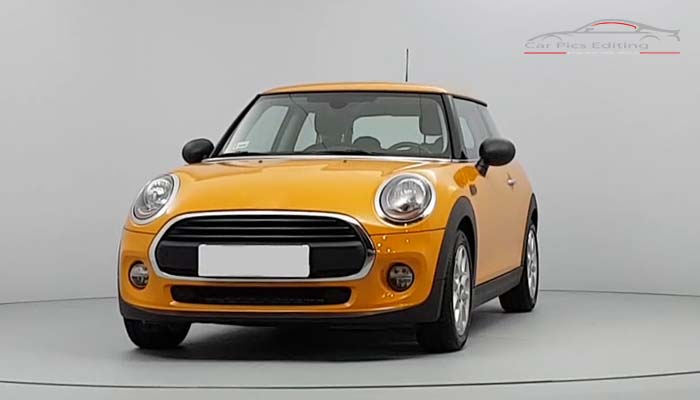 Check out some of the image editing techniques:
Color Cast Removal: The white-balance reduces returns to accurate color. Enhancement in level adjustments, curves, and grains reduction along with photo color correction makes it the perfect image.
Trip Formation: Virtual trip formation is what adds to the creativity, and you get for the advanced and improved image file of your products
Image Stitching: Now, we move ahead to forming a GIF of your multiple images into a solo wide-angle image with a 360 viewpoint.
Adjustments and corrections: Apart from the services mentioned above, you can get services like product image reflection and shadow, tone adjustment, brightness and contrast adjustment, minor blemish removals lens distortion removal, background removal, clipping path editing, and adjustments.
360° photography and editing will add a new dimension to your product images for sure. It will make your product images more eye-popping, which will eventually lead to an increase in your turnover as well.
So if you want to increase the popularity of your e-commerce products, 360° photography and editing have a key role to play. Let the creativity speak through your images!