In New Year 2020 we'll express you a leading automotive image editing Service Company named "Car Pics Editing" offer you High-quality Car, Vehicles & autos image enhancement services.
With arranging a 50+ designer Team for 24 Hours editing capacity with a quick time client's turnaround system this company provides all exclusive Automotive image editing services.
Car Shadow services are more perfect and more natural to make your car a more realistic look with an attractive and gorgeous view. Now we offer these exclusive Shadow services for your automotive dealership and car selling shop. Check out our Shadow services in the below images.
Our other services also modified in this new year to deliver top quality services with satisfaction.
Our modified services:
Car Background Removal Service:
This company provides you Car background removal and replacement services with the help of Photoshop pen tools to clip your every Car image. Clipping Path by pen tool makes your car cut exact with perfect pixels. A lot of software is now available but Clipping is the only way to make your image cut out perfectly.
Inventory Template Adding and Customizing:
For your Car inventory, we offer to Customize Template adding service as your chosen or your provided background. After adding this template you can easily upload it on your dealership server like Homenet and other inventory groups. We also provide you with uploading service after completing your image editing services. On the other hand, sometimes dealers are needing their own store template or ground then we'll make it perfect after removing unwanted parts and object like People or Cars from its. Sometimes we need to add Sky, Surface, Ground, Background wall, Solid backgrounds like white, gradient effect background and more types.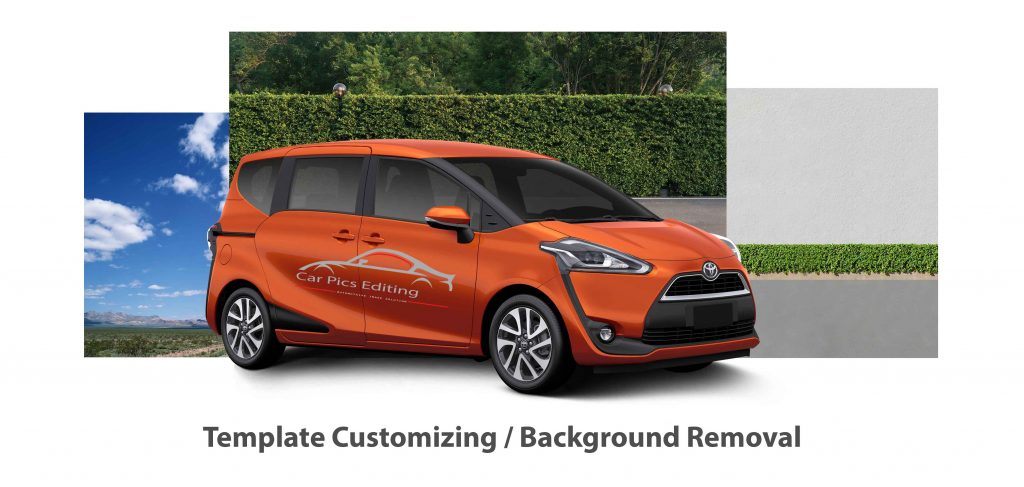 Automotive Colour Enhancement and modification:
To make your car more gorgeous and more perfect we offer Car Colour correction and Adjustment service with enhancement lot of editing. We used Update Photoshop CC and Lightroom CC software to make your camera raw image more perfect and more effective for your dealership and inventory.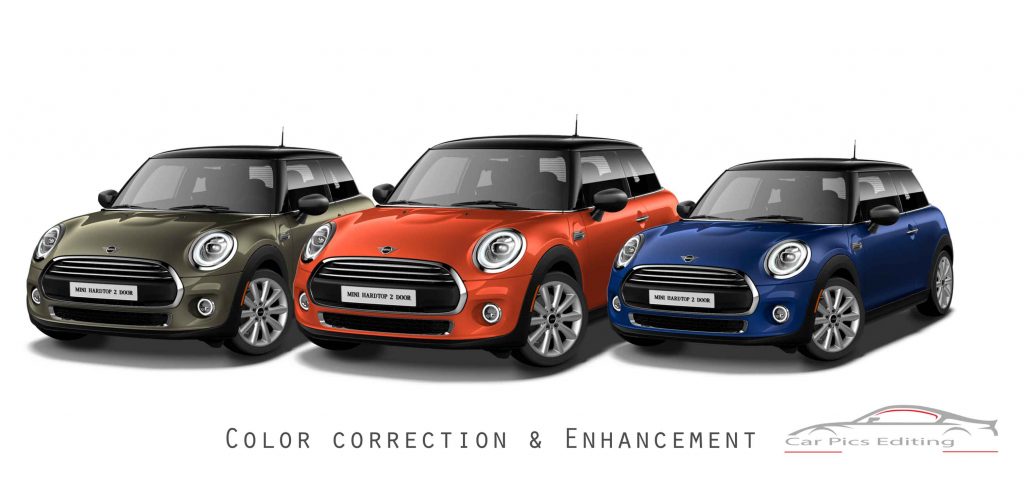 Photoshop your car for pro looks:
We'll tune your car image by adding some manipulated background images to make your car pro looking. Here we adding night effect, Flash effect, Lighting effect, Shadow effect, Reflection effect, and more effect.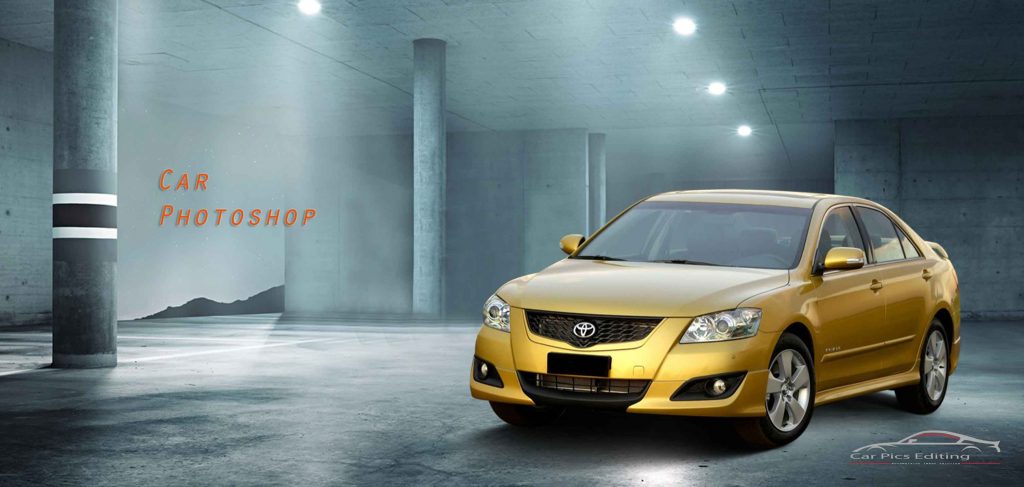 Full car set Enhancement:
"Car Pics Editing"– placed service to modify your full car set like every angle of your car image editing with color correction, Template adding, Retouching, Adding shadow, Remove background, Adding store template, Logo replacement, and more services with perfect editing and enhancement.
Above all these services we are now offered the best quality and very fast delivery within 12 to 24 hours. Our Team is now faster, more expert and more professional and they are always ready to serve you quality delivery. Our aim is to be the first choice for all dealers or inventory management for needing the automotive image editing and enhancement services Provider Company. You are most welcome to visit and try us a free trial image to check out the quality.