When you run an online business for selling vehicles, you are always in need of someone who would help you edit the images to spend your time on more important things. But what can you do when you don't even know how to find the diamond in a pile of stones?
 It would help if you found certain characteristics that can make your images stand out from the rest after getting edited. What should you look for in someone who will edit your car images and offer you car background replacement and car transparent background services? The following are a few tips to help you out.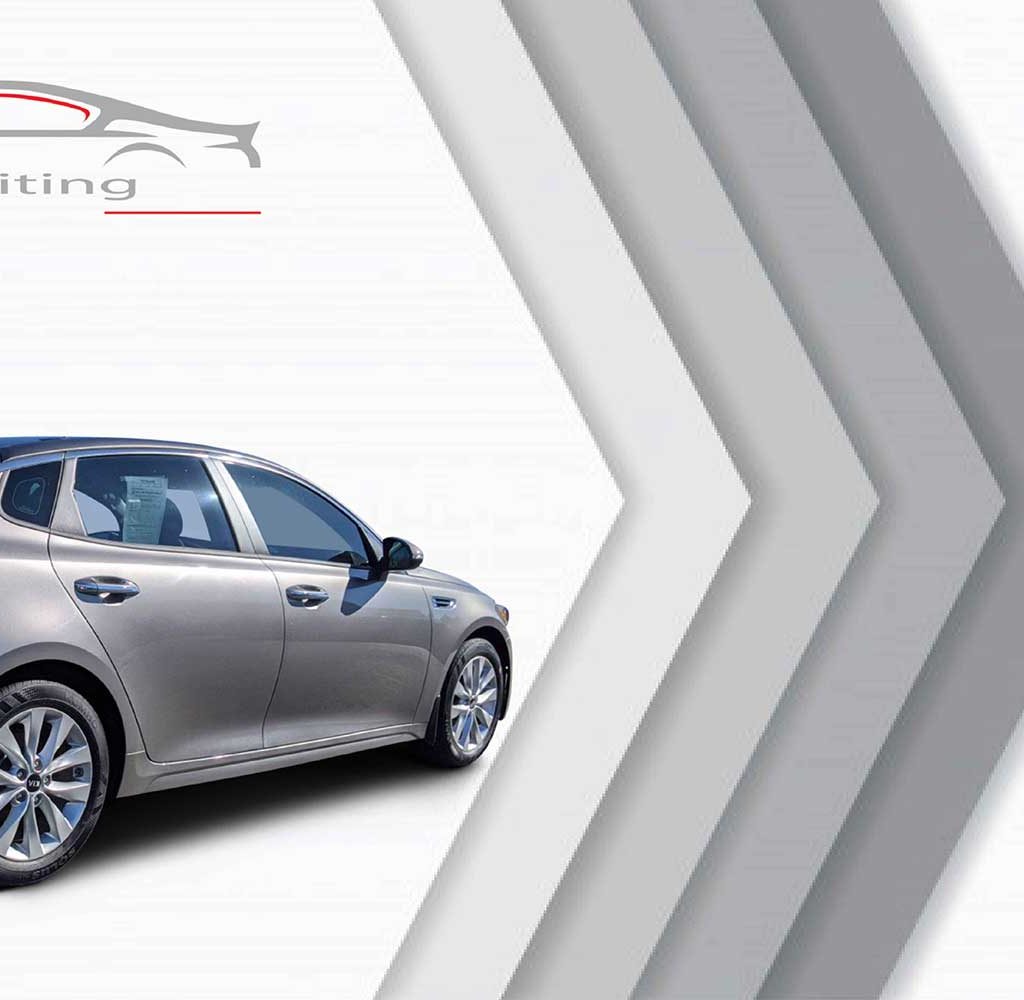 Determine the extent and skill level of services that you need:
Not all of the photo editing service providers will offer you the full gamut of photo editing services. For example, a few people only offer white background services for the eCommerce industry. Others offer a wide range of photo editing services that include everything ranging from clipping path and vector conversions well.
If you are not fully sure of which kind of photo editing service you need to have, you can also share your examples with your potential candidates.
Many growing online retailers know that your basic needs will change as your growth and business go through the evolution process. If you have high development ongoing in your business or aim to grow big, your photo editing needs will shift.
You might only be selling on your online eCommerce store at the moment, but later on, you may want to venture ahead with eBay, Amazon, and other wholesale channels that have their own photo needs.
Look out if they have the right experience in your industry:
A few photo editing companies highly specialize in specific industries, a few more broad and the other narrow. Clothing, jewelry, and textiles may need different expertise than the items with hard edges or the fewer textures such as electronic. Others have also worked in a wide range of industries, selling on Amazon to wedding photographers at a side hustle.
 It is not necessary to find photo editors specific in your area. Still, they must have shown the demonstrated experience and the samples in your industry, i.e., car background replacement. If not, then you can ask them for any relevant examples or start looking elsewhere.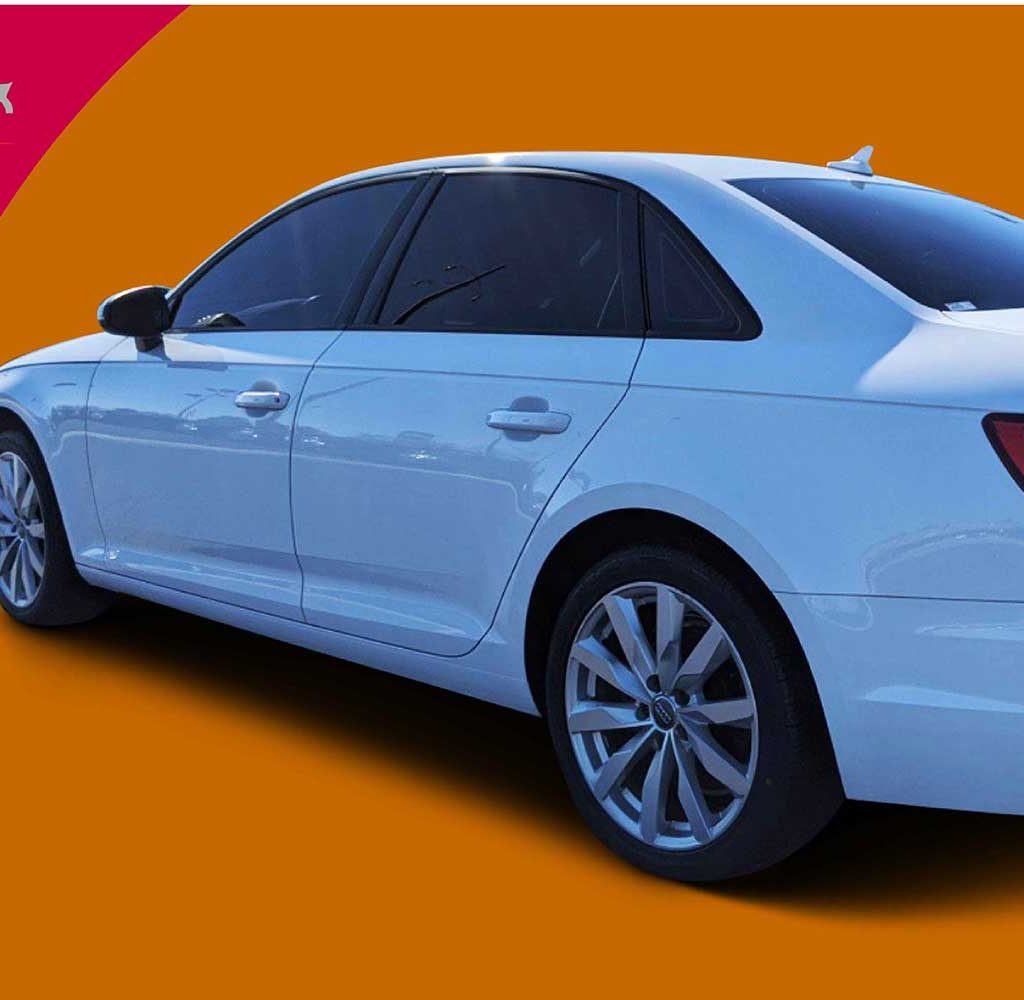 Where should you look for photo editing companies:
There are many different photo editing service providers, i.e., local agencies, overseas companies, college students and interns, or freelance photo editors.
Hiring an intern will be a lot less expensive, and they will also be eager to gain the experience and also less likely to lock you in a long-term contract.
But you should also know that an intern may come with lesser experience and less knowledge. You will also have to guide the intern's photo editors in the process.
Experience freelance photo editors will range in prices widely and will base their prices on a few factors. These factors include the location, their experience, and the industry they will be working for. Due to the other time commitments and the limitation in resources, single professionals may need a longer time than you can let, or they may charge you greatly. The individual contractors might not be able to handle the higher volume as well.
Larger companies may tick the boxes of turnaround time, professionalism, availability, and skill, but they will also be a lot more experience. You may also run the risk of giving your business to companies that aren't socially responsible. But after extensive research, you may find the gems you are looking out for.
So what should I hire for a transparent car background?
Having us at Cat Pics Editing, we can let you have the best car image editing services. You will have the freedom of editing your images the way you want and not even run out of options we are at service.
All of these and many more are readily available at Car Pics Editing as we are here to offer what you think is right and desirable in the automotive car selling business.
– Vehicles background replacement:
We take the photos of a car either on the street or in a showroom and move it over to another background and make it look the most realistic. We apply our professional services, vehicle background replaced, car image background replacement, car photo editing, and car image editing. We will cover you with what images you want as a background and then show you what is best for the cars you are using.
– Vehicles shadow making and retouching services:
Shadow making helps images and cars look a lot more realistic even after editing them. This is when we take any image and make a very realistic shadow of it underneath. This way, if the cars are put into a new background, they will still look the most realistic and close to reality.
– Dealer photo editing services:
Car buyers want to see very realistic and attractive photos of the cars present on your online store. Dealerships need to get these photos ready to go in front of potential buyers. It boosts sales and gives you an easy and manageable way of dealing with car sales. A few moments like this will take your sales up as well. Before you publish the photos online, make sure that they match exactly with the pones that dealerships are looking for.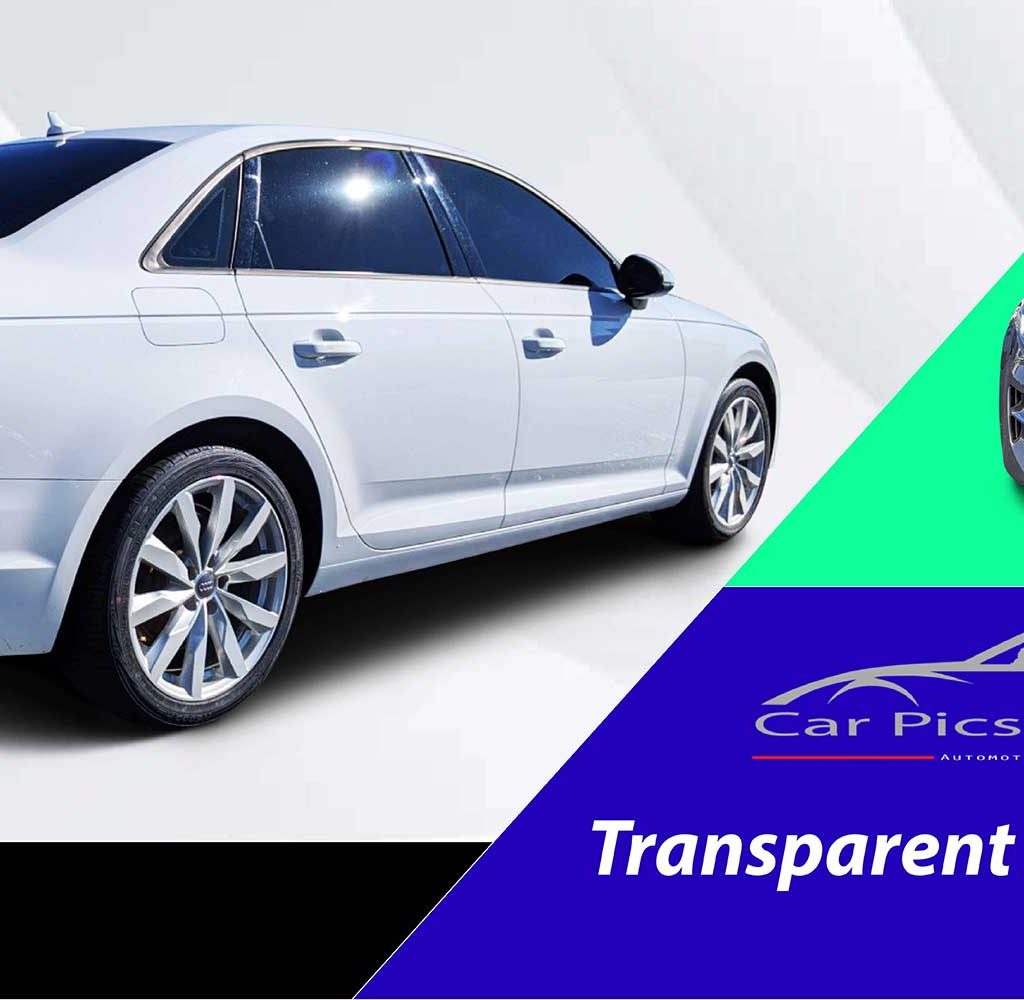 We have been in services and know what services are the most desirable with all of them. Our customers mostly ask us to remove the background and make it transparent. This helps in enhancing car images to the extent that they look highly pleasing and desirable.
Are you ready to make your cars' images the most perfectly edited ones having a transparent background? We at Car Pics Editing are here to be at service. you can book a
quote with us at any time of the day as we are available 24/7. You may also ask for suggestions on how you may make these images beyond perfect.
Are you ready to get started with the amazing features that can make your business the highest in sales and get more leads? Get started with car image editing right away at Car Pics Editing.
Meta:
It would help if you found certain characteristics that can make your images stand out from the rest after getting edited. What should you look for in someone who will edit your car images and offer you car background replacement and car transparent background services?