Car photo editing is one of the most extensive but a highly returning process. If you are in the business of selling cars online or are photographing cars to build up your photography portfolio, you are going to need editing. Sharpening your car image editing skills is what you must focus on, along with taking great pictures. Most photographers and customers online prefer having a white background or even a transparent background of cars.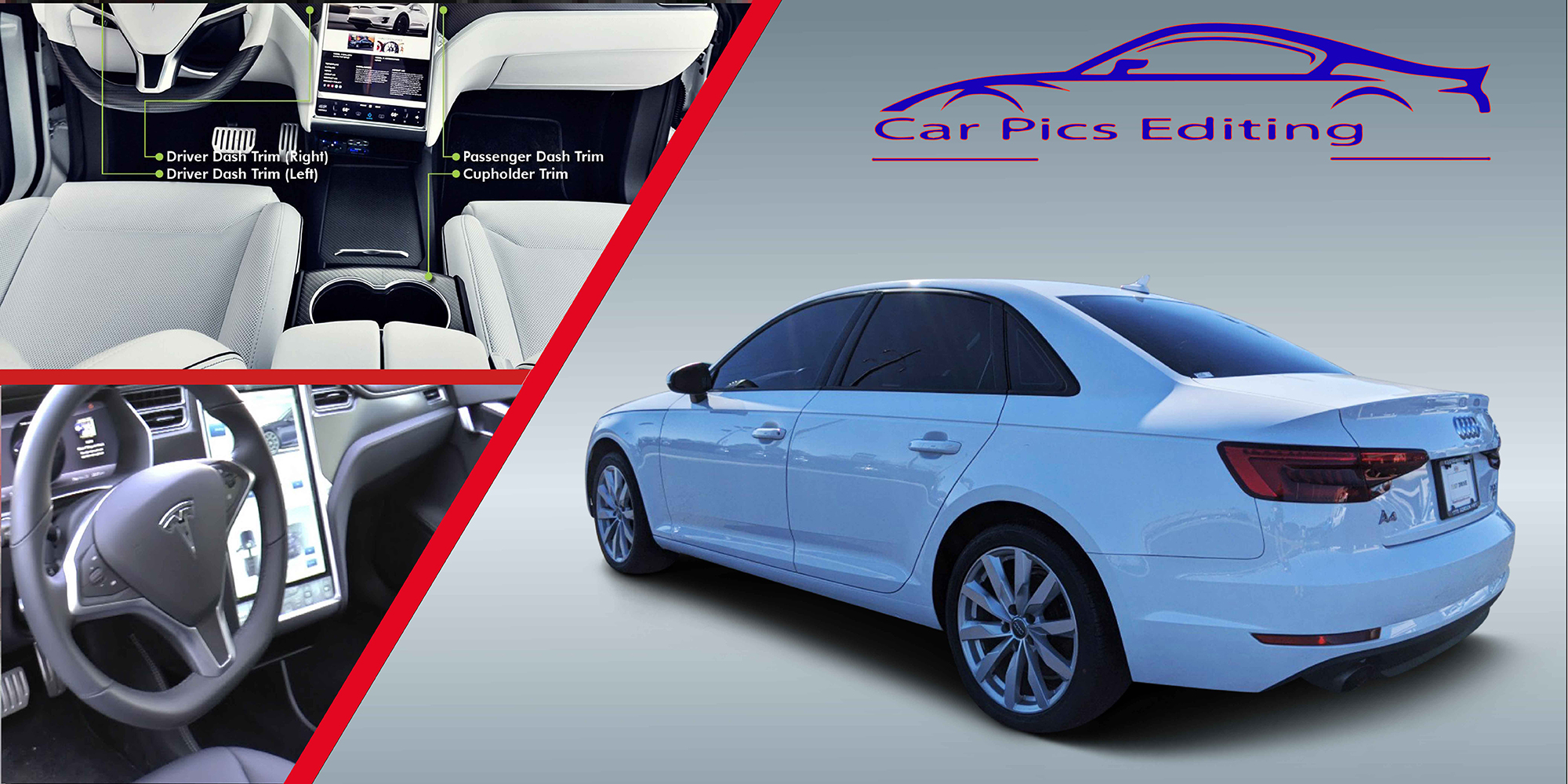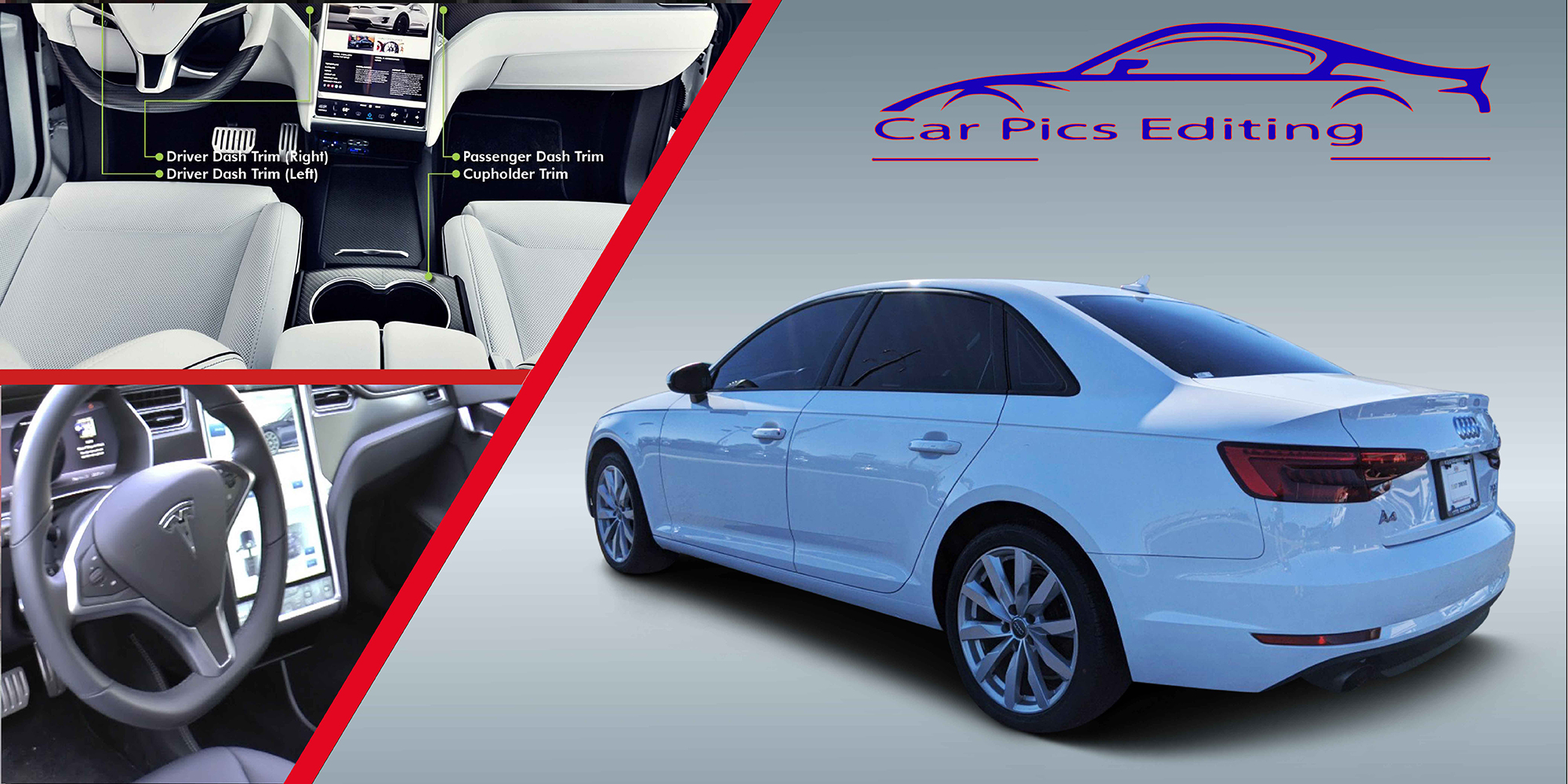 This makes these vehicles appear a lot more attractive and involving. Most of your potential consumers online will find your car images attractive and intriguing if they have a highly professional look. A look that can keep your consumers hooked is what will drive sales as well. 
But how can you edit your car images in a professional way all by yourself? You will have to grab onto a more professional way of doing car image editing so that you can bring about the best results. Most people serve the cause of being your outsourced image editor, and hence we at Car Pics Editing can do the same for you. We can save you time, effort, and money because we are experts at our job and know how to give you exactly what you want in the first shot. 
Now let's walk through enhancing your skills of editing car images and making the background transparent. 
Start off with a great looking image:
Whether you are a potential photographer or are only playing around the lens, you must begin to start your car image editing workflow on the right foot. This can be done if you take a good shot to start with. This may sometimes be a little easier said than done, but through a bit of practice and the easy photography tips you may find online, you can be an expert slowly. To take good shots, the following are a few things you can try out. 
– Use a tripod to reduce the shaking of the camera and making sure that your images turn up being crisp and sharp
– Choose the right light setup or go out for capturing car images when the natural light is at its best. For natural light photographers, you can use the reflector of the bounce card to reduce shadows. If you are using artificial lighting, you can think of investing in LED lights of the camera mounted flashgun
– Shooting in RAW format is suggested as it will retain all of the original data of the images you have. This implies that you may play around with all the editing options without worrying about degrading the quality of your photo. 
Choose the right photo editing software for the skill level you have:
Start off with your car image editing journey on a gentle learning process by opting for a photo editing program that matches exactly the skill level and the knowledge you have. If you are just a beginner, try the free photo editing program such as Pixlr, which will let you get a feel for all the settings that can be tweaked and how you can manipulate the image.
Once you feel confident enough, upgrade to the paid photo editing programs that may really help transform your cars' raw images into some masterpieces. The top pick we suggest is Photoshop software. Adobe Creative Cloud has two of the most important photo editing tools i.e. Light room and Photoshop. 
Set up a whole car background replacement workflow:
Having a workflow will help you keep up with all of your editing processes at a quick pace. You won't waste your time trying to figure out what comes next and follow the steps you know are best to stick with. You can follow the following steps for a car transparent background:
– Open image in Photoshop
– Choose the Photoshop selection tool 
– Go to select > select subject
– For even more complex subjects, use Select and then Mask to refine the selection more
– Turn the selection into a layer
– Continue refining using the tools and eraser
– Delete the background
– Save the results in your desired format 
Steer clear of the filters and other gimmicks:
Filters are fun, but they are always obvious and may make your image forced and artificial. Unless you are highly going for the high contrast effect, we would recommend staying away from your filters instead of learning how you can tweak individual settings manually until all is just so. The filters can be in and out of style easily, meaning that the image may look on-trend now and may look quite outdated on the track. In this sense, just skipping the filter is a great way to prove the photos and keep them looking fresh in your years. 
These were quick ways you can enhance your skills of making the transparent background of your car images. If you don't want to invest your time in editing images, then don't worry. We are here at service. At Car Pics Editing, you may boost your car images by practicing your vehicle photography skills.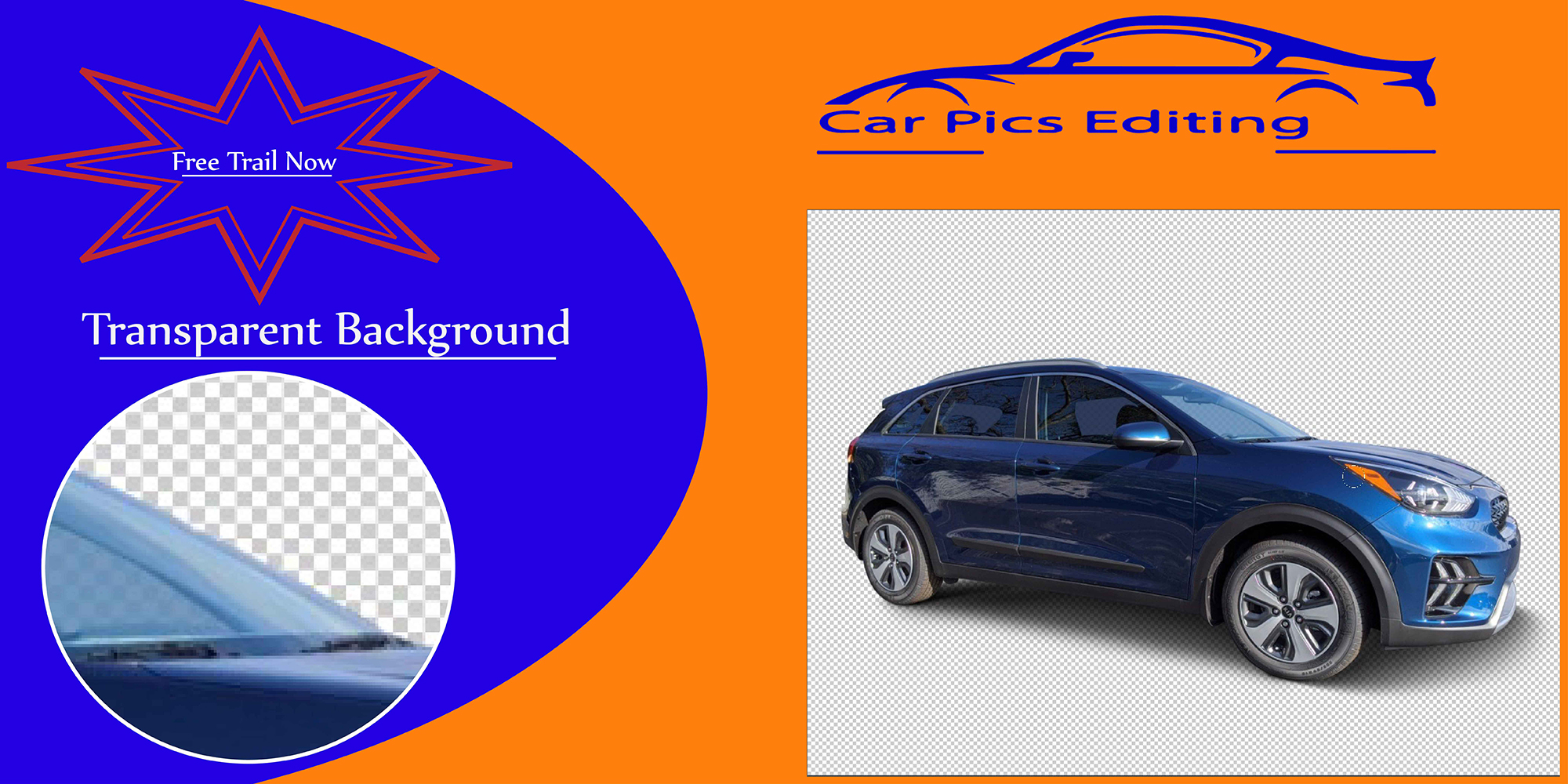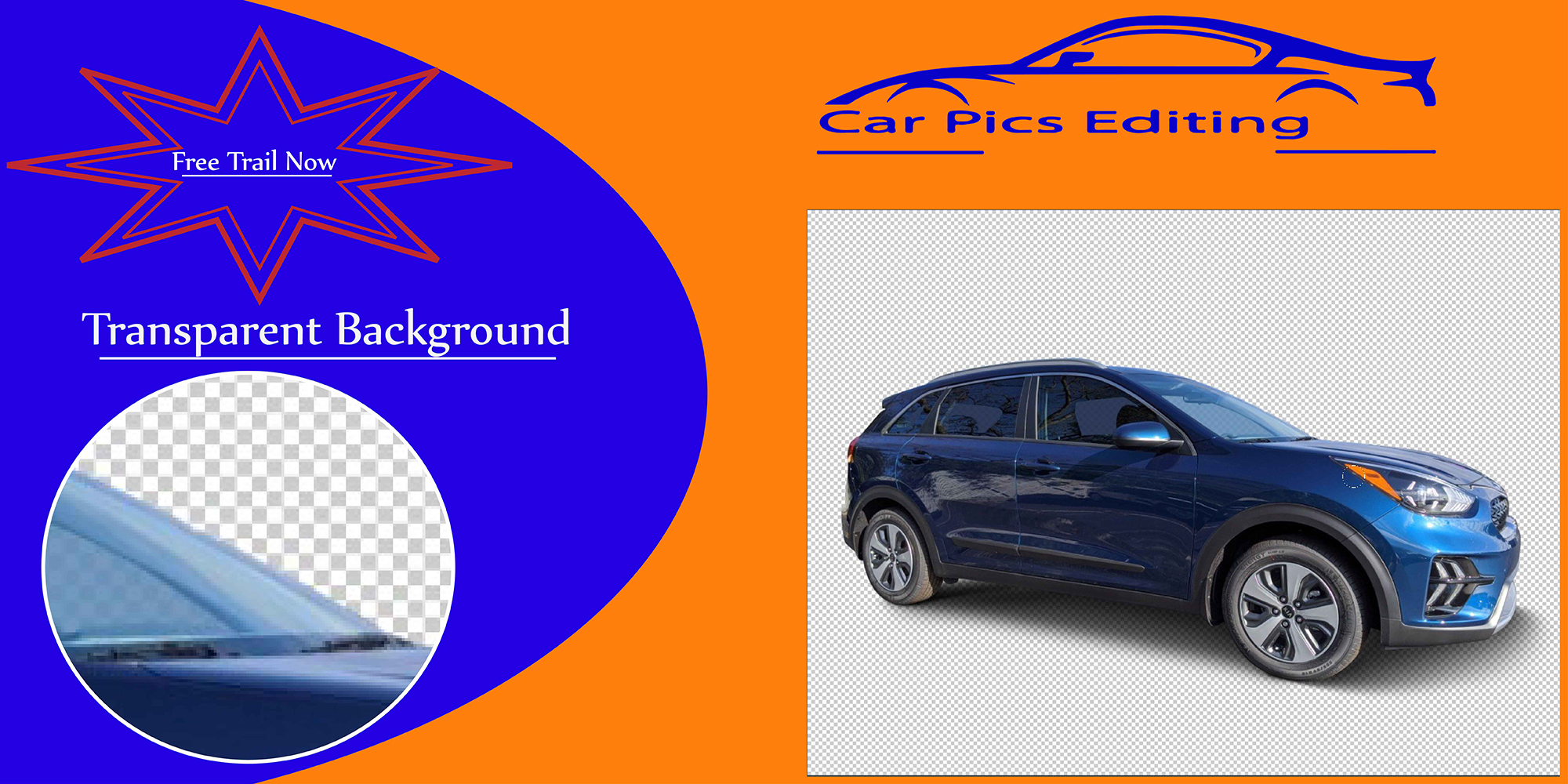 We have been in business for a good long while now, and we have been giving maximum customer satisfaction. You can expect us to give you the very best as well. we are providing the following services in the field of car image editing:
– Car background replacement 
– Car transparent background 
– Car background 
– Car reflection 
– Car shadow 
– Car cut out
– Automotive background 
These services may help you sharpen up your car images in a very short while. We are professionals ready to give off the best editing services so that you can attract more customers to your online vehicle selling business. Now boost your sales and grow your online car selling a business by using images that have been edited professionally. 
Meta:
You will have to grab onto a more professional way of doing car image editing so that you can bring about the best results. most people serve the cause of being your outsourced image editor