The ultimate method to sell your car in a short period?
There will be times in your life when you would want to sell your car quickly so that you can get the money from this source and fulfill the need you have in your life. But when there is an urgent need for money sometimes, selling a car becomes more difficult. Selling it in normal conditions is also challenging, and this challenge multiplies into many folds if you have to sell it on an urgent basis. 
But there are a few things you can do to sell your car quickly, and those are listed as follows
Determine the worth of the vehicle
Before you think to sell the car, you will have to find out exactly how much the car is worth, based on the model, make, and overall condition. The better idea is to look around for vehicles similar to this on sale than the one you have and set a counted and estimated worth. 
The better approach is to collect all the documentation that you will need to finalize the deal once you have chosen to sell the car you have. This includes all the mandatory registration papers, the genuine registration book, return file, running documents, etc., always clear out the pending taxes. It is the owner's responsibility to pay the taxes and not the one who is going to purchase the car from you. Maintenance records are a plus, and not everyone will keep the complete service history of the cars.
But if you do, then it is better to present them to the new owner. Keeping up with this schedule maintenance may increase the reliability and value of the vehicle.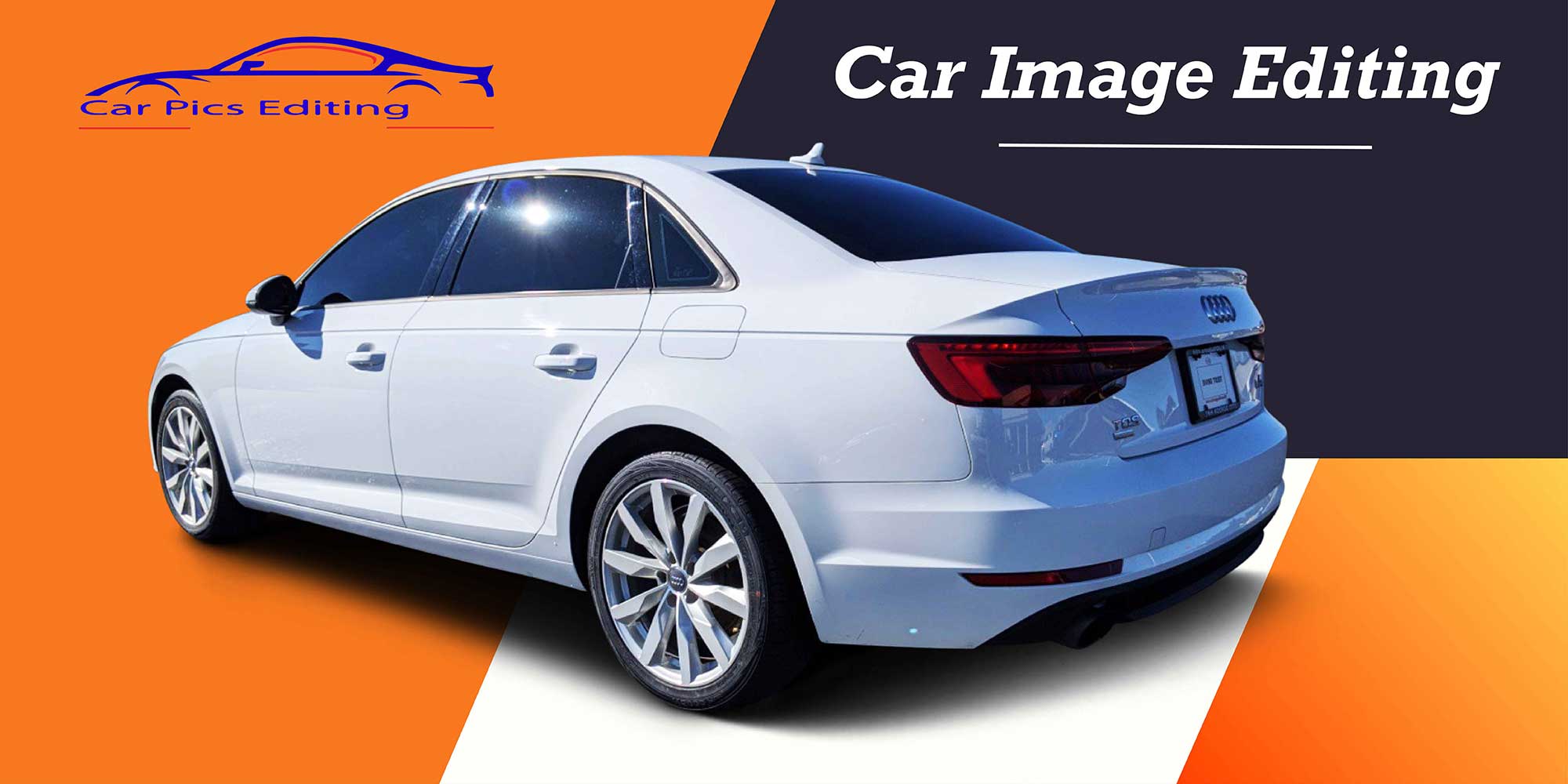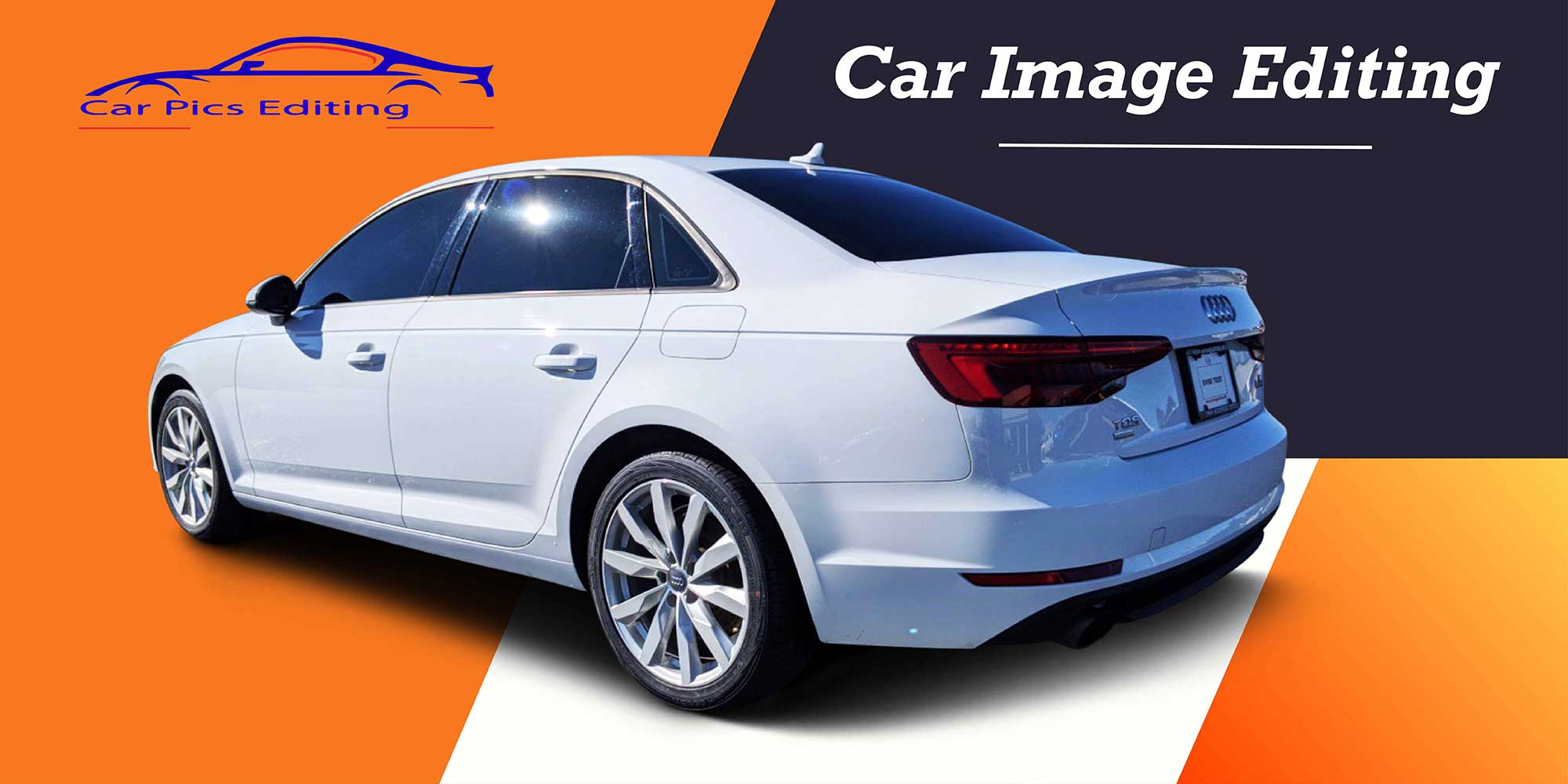 Remember that a clean vehicle will always be a lot more attractive to potential buyers and give off the impression that the car has been properly taken care of. Pay attention to the exterior as well as the interior of the vehicle. Get a vehicle wash and get your car thoroughly cleaned and serviced before you put it on sale. 
Your car pictures will greatly affect the way your potential customers see your car pictures. Taking good pictures will bring you most of the potential customers, and you may land a good deal. If you can't capture good pictures of your car yourself, you must hire a professional photographer for this case. 
Car image editing is the most important part of your car selling process. Car image editing can greatly enhance the pictures and help you have the best way to sell your car quickly. Different car image editing types include car background replacement, car transparent background, car reflection, car shadow, the car cut out, and automotive background replacement.
All these services can be acquired from accredited online accredited sources such as Car Pics Editing. They have been serving the region for a long while and have helped many owners quickly sell their automotive. 
Now use those highly polished car images and photographs to create attractive ads. You need to make sure you list everything very neatly in the ads and are putting your best foot forward in this case.
It would be best if you put all of your car's details in the ad so that it may be considered seriously and you can find the best deals out there.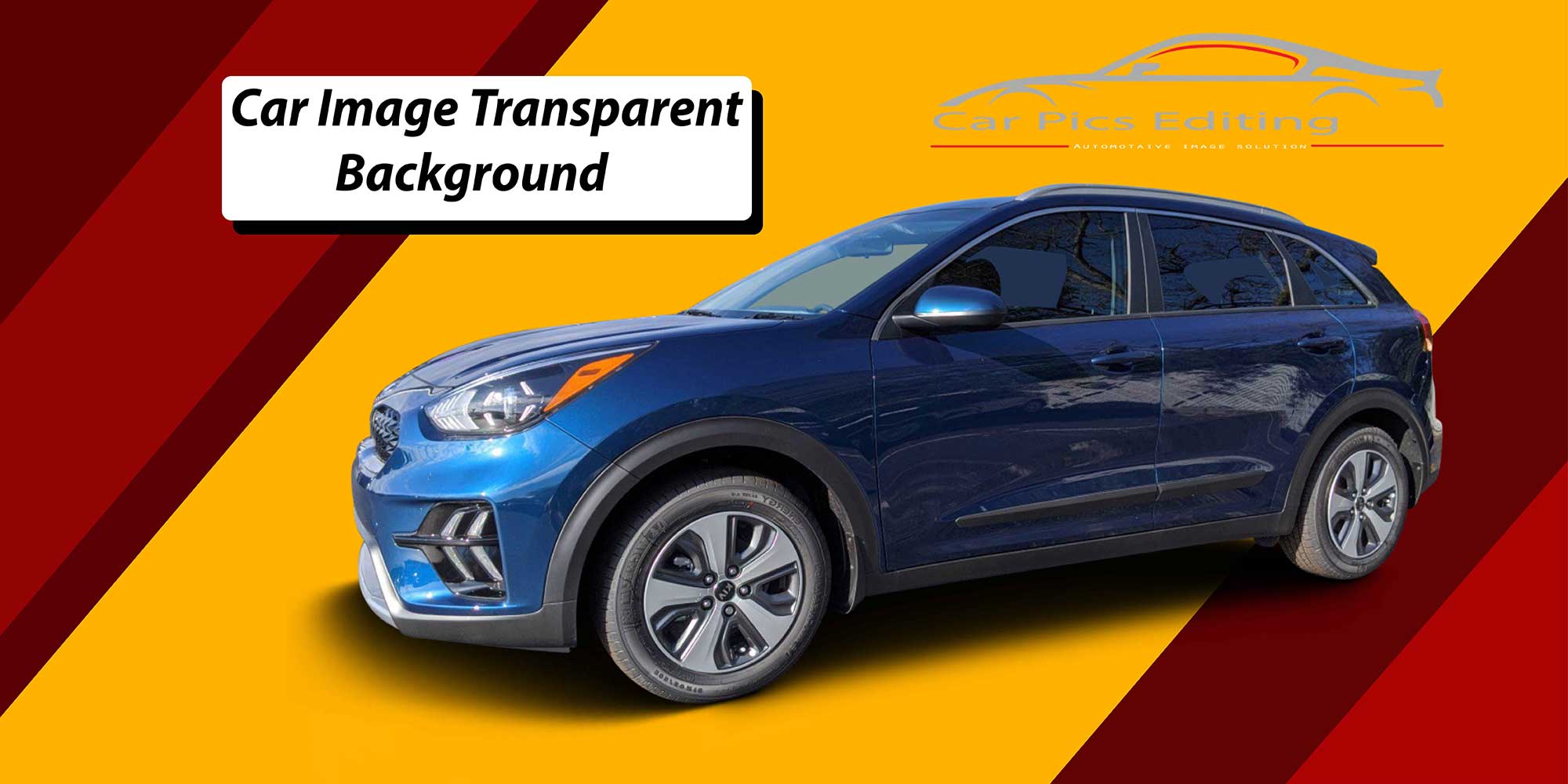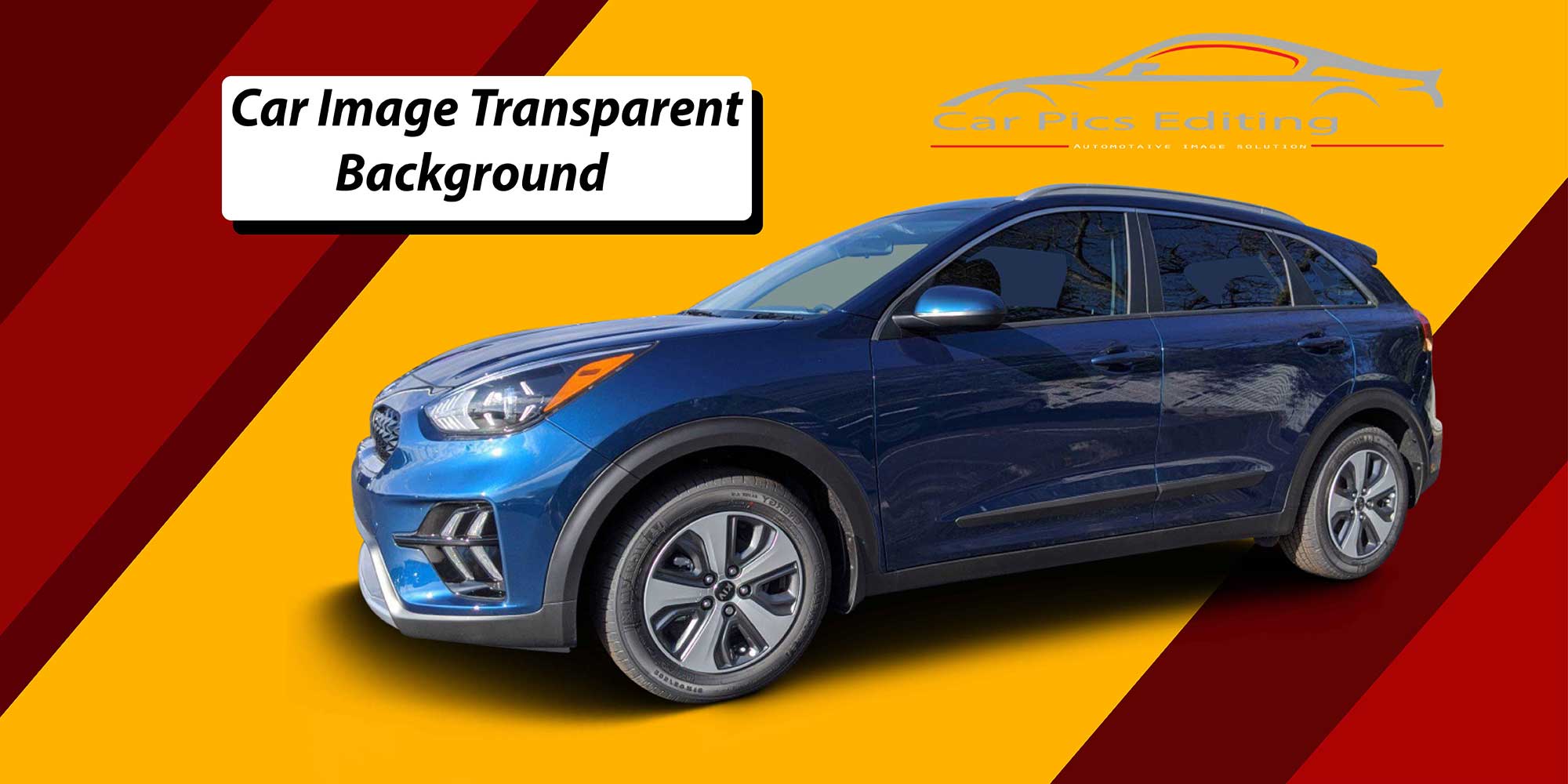 When you have placed your car advertisement in the best possible format, you will be getting invites from potential customers. People will be interested in getting your automobile, but it is up to you to screen out the potential buyers. Incoming inquiries should all be accepted but screen out those that seem interested and are serious about buying.
You don't want to waste your time on nonserious buyers. Unwanted calls and inquiries are to be avoided totally. 
A better place to inspect
Park your car in an open, clean spot that is easier for the buyers to inspect the vehicle around. If it is nighttime when you are showing your car around, make sure you have a proper illumination source around the car. Always try to answer most asked questions and take full interest in what they have to say. The most satisfied ones will become your buyers. 
This is something that many sellers won't pay any attention to. Your car is the product that needs to be sold out, so if a buyer has the time to come over and look at the car, use this chance to put out the perfect sales pitch. The best time to inform your buyers of why your car is the best purchase than the others in the market is during the test drive. 
These are some of the best and quickest ways to put your car out in the market and find the best potential customers fast. Your money needs will be fulfilled without delay, and you will find the best deals in no time. Just make sure the photos that you are posting are not raw and unedited. Using car image editing is something you should never skip on. Make sure you take different car image editing services by Car Pics Editing that includes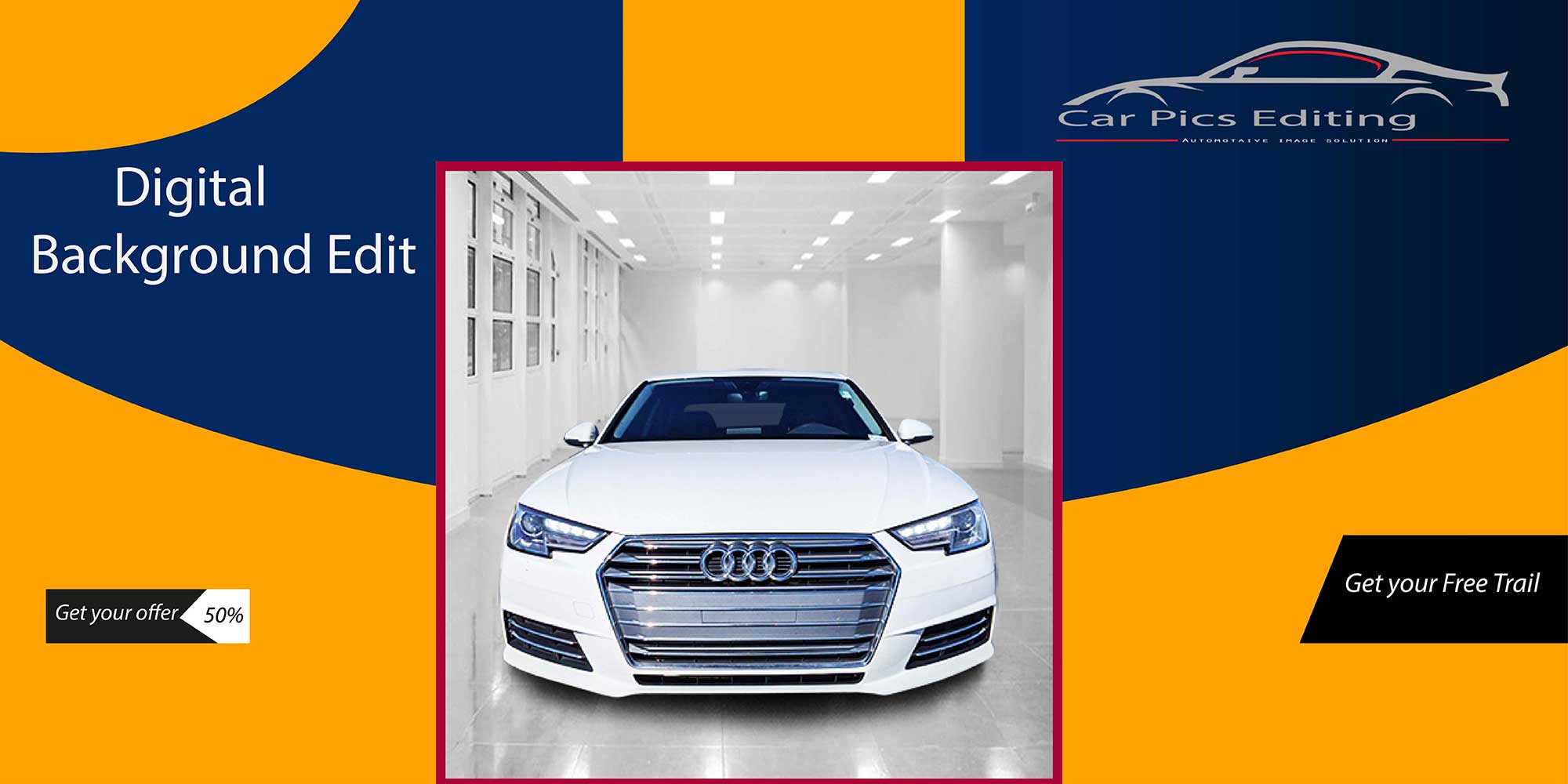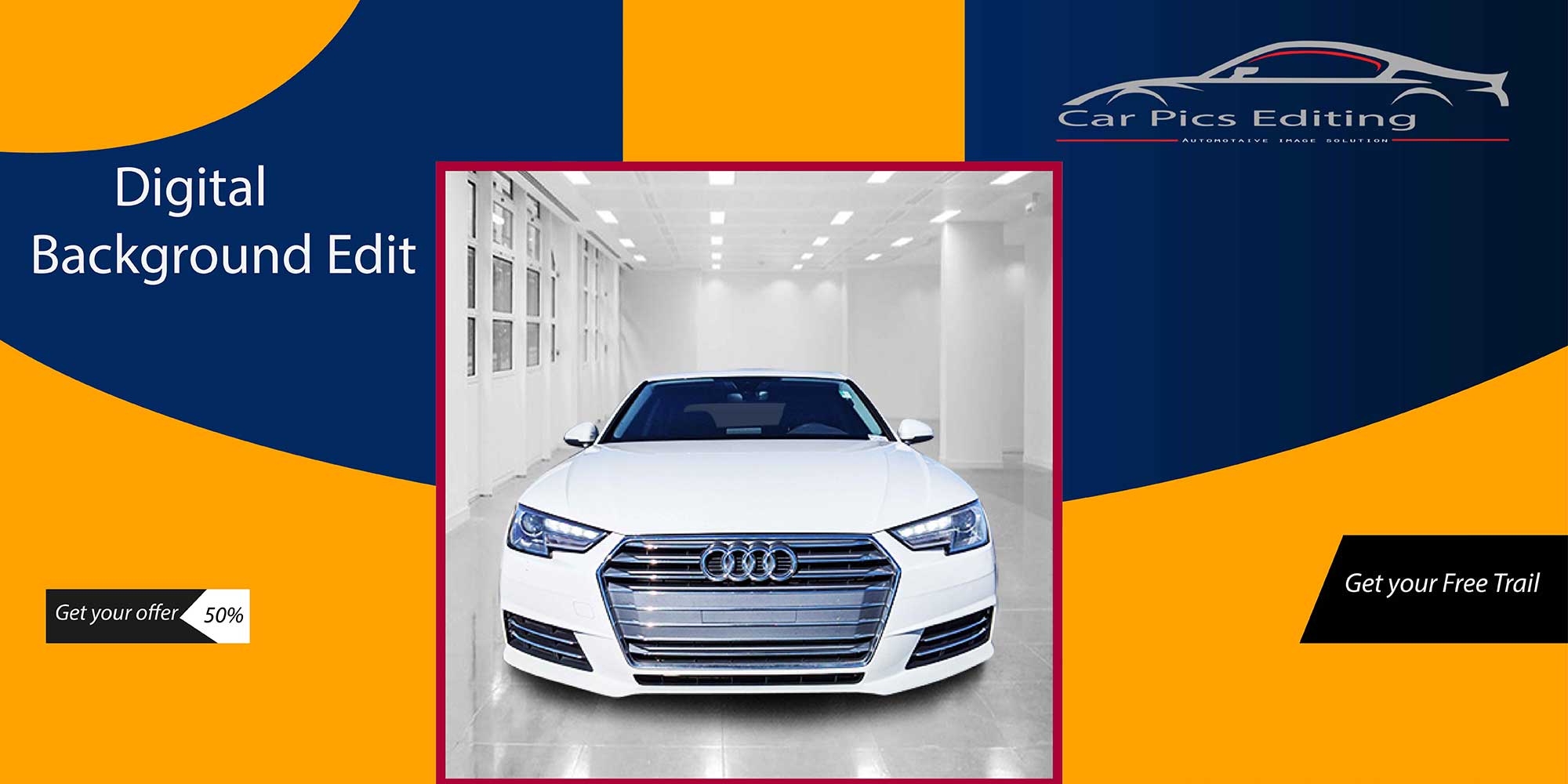 Vehicle background replacement 
Vehicles Shadow Making & Retouching Services
Automotive Dealer Photo Editing Services
Car photo editing 
Car transparent background 
Car reflection 
Car photo editor 
Car cut out 
Car shadow 
All of these services will help you sell out your car fast and let you grab all the possible selling deals out there. Your need for money will be fulfilled in no time, and you will sell out your car easily. 
Meta
Selling it in normal conditions is also challenging, and this challenge multiplies into many folds if you have to sell it on an urgent basis. 
But there are a few things you can do to sell your car quickly, and those are listed as follows