Introduction
Automotive dealership marketing is becoming more competitive day by day. Advertisements are just flowing in from different web angles. Dealers are effortlessly putting their best in making perfect visuals that capture the interest of their clients and images that make customers feel connected to beat the competition. Hence, automotive image editing is a must-do for any to-be successful dealer.


Why Automotive Image Editing?
For any dealer who is in the know, having your image perfectly touch by professional automotive image editors (like…) is a must and not a necessity. If truly you want to survive in this automotive business. With a polished and perfect edited image (from…), you are guaranteed an overwhelming return on investment and an impressive boost in sales.

Maybe you aren't aware, let us let you in on some of the most important reasons why automotive image editing is a must-do for a successful mindful dealer 
SALES BOOSTING
All household names in the automotive industry have their websites loaded with thousands of irresistible eye-catching images, with the number and quality ever-increasing. WHY? It's yielding, so they keep doing it, having realized the number of viewers that have been converted into people who click to purchase. That's the power of professional car image editing. So, by making your image much more inviting, at first sight, you are giving a very precise meaning and definition to your prospects, so much that would have- beforehand -grasped the details of your products.  What are you waiting for?
Automotive product image editing services ensure greater traffic to your website and increases immediate sales. It is wise to invest in photo editing and development, as it brings traffic and increases sales. 
PRODUCT EXHIBITION
When shopping online, images -and maybe some lines of text- are the only grasp clients have about your product. How will these images then appear to them as if they are physically handling the actual product? The answer lies in the expertise of your automotive image editor. Product exhibition is the ability to easily showcase that your product is what customers need by presenting the product from all views and angles your customers will ever want to see. Professional image editing is the surest way to make this happen. Not only for display purpose but in an audience-engaging, a palatable and high-quality form that makes viewers yearn for more. And when you reach this point; that when sales drive themselves. 
BRAND BUILDING
Your product's image indubitably has a direct effect on your brand voice and reputation. Just like any other forms of identification such as logo, slogan, tagline, etc. a brand can also be identified by its name, symbol, and design. You ought to know this for sure. 
Branding is the very first thing your clients take note of.  For this reason, it's imperative you remain very consistent throughout all your marketing platforms, be it during advertisements, commercials, promotions, or sales. They add up at the end. There can be no second thought to the opinion of letting a professional image editor help sort your product branding. This is so because, as a dealer, having an engaging branding strategy is a step forward in creating awareness for your product, and having an overwhelming client engagement.
DIY HURTS
Just because you have google at your disposal isn't something reliable for an authentic image and a unique visual style for your automotive dealership. How comparable will your half-baked images stand beside high-quality images constantly produced by professional image editors? And you are vying in the same market. Same prospects, same products, same platforms. Doing-it-yourself has never and will never be the way in an automobile dealership, except you are ready to play the second fiddle and contented with spillover sales. Other than the distinct and appealing quality image from automobile image editing professionals, any other adopted approach might be just an exercise in futility.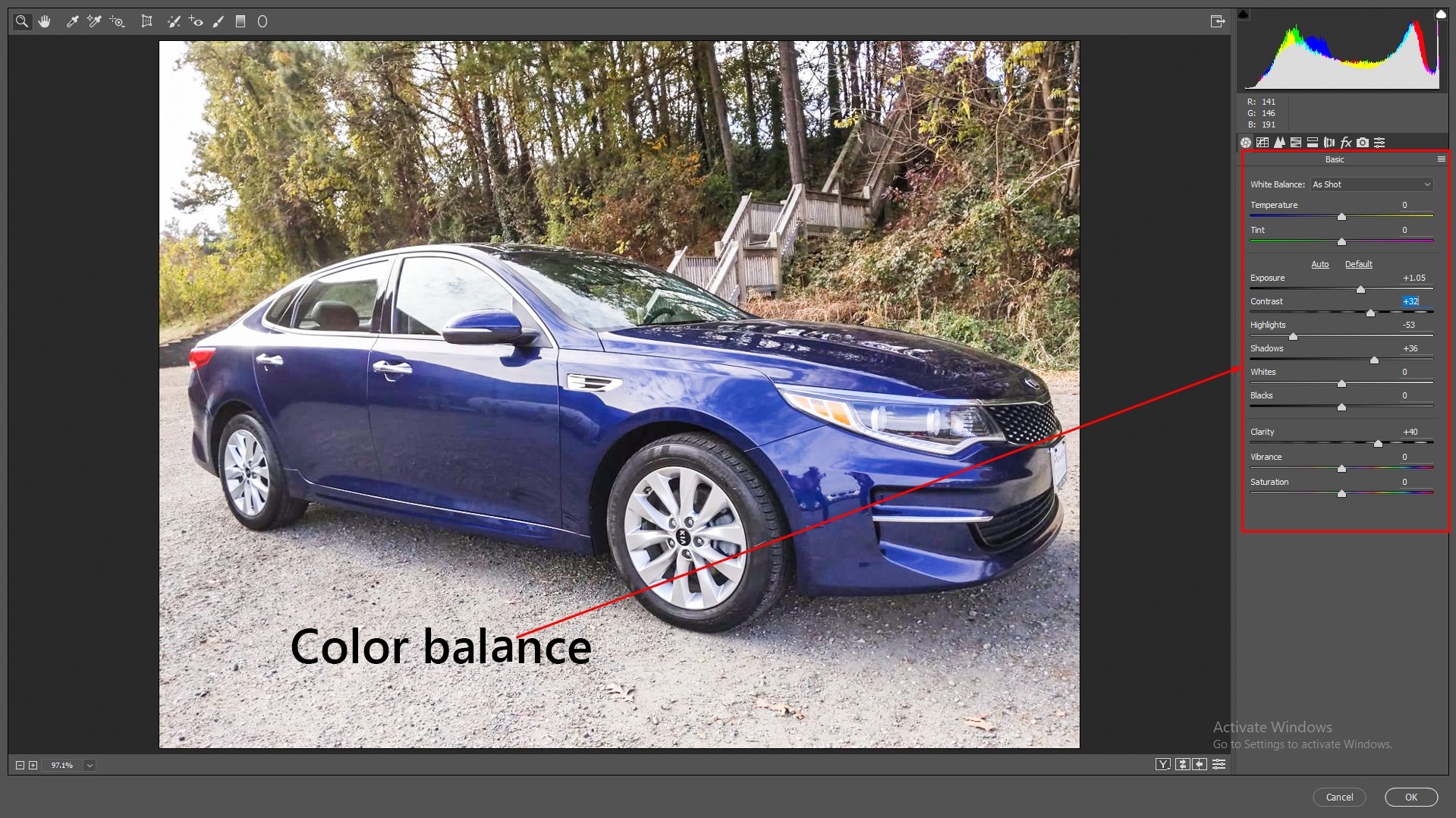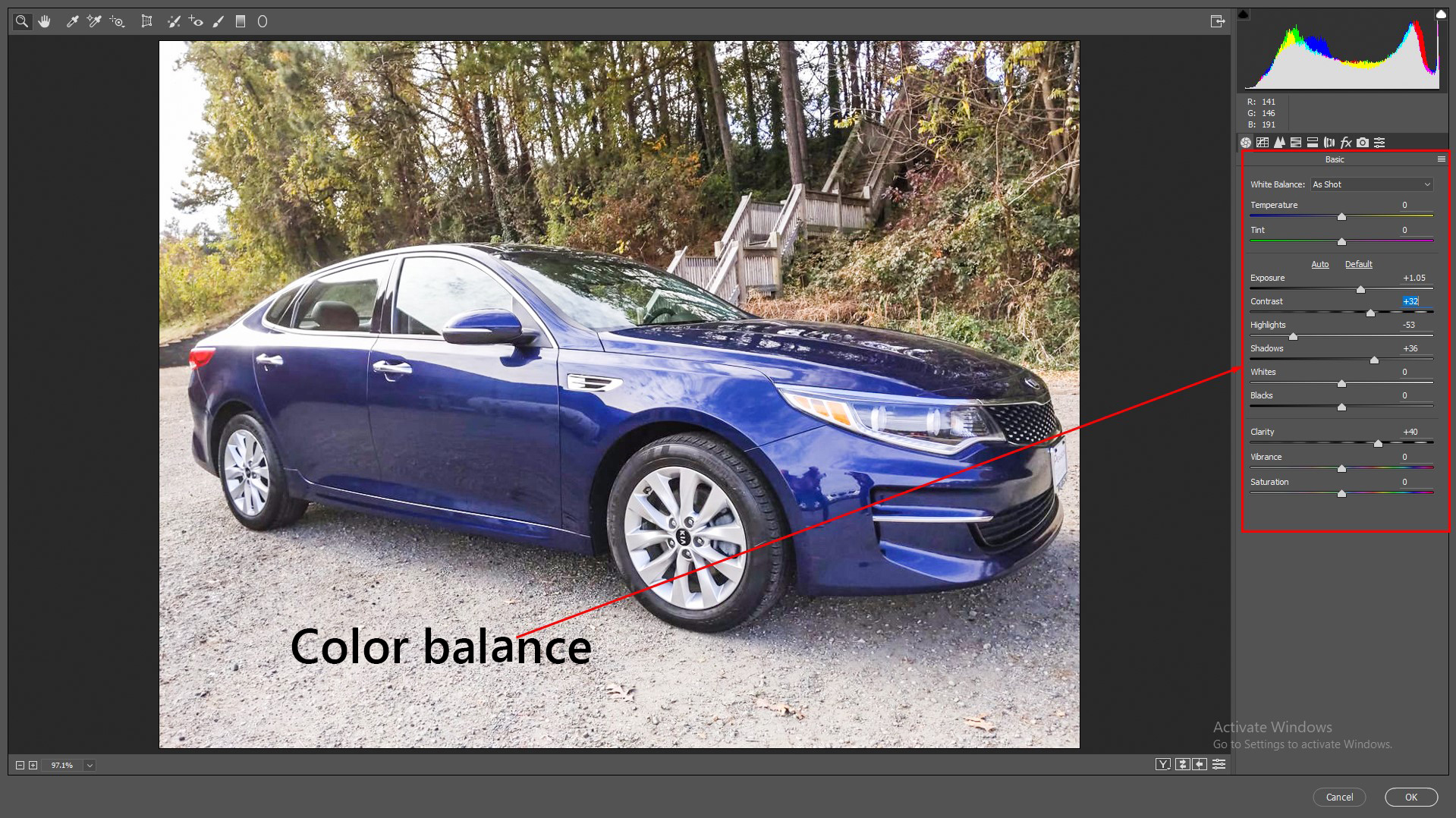 Wrapping It Up

By and large, it is easy to conclude that automotive image editing indeed forms an integral part and determining the success or otherwise of a dealer. Spending on the high-quality image is an investment worth making, provided you've got the best hands at it. You need professional image editors who will gather up all the undertaken activities in producing an image to its very best look, and that has always been our mission at (company name). To provide the best image editing services to our clients irrespective of location, size, and number. Here's how we do it in five simple and easy steps…
 Our Process
Download: Our support team downloads car stock images from the client's inventory or the server's website. Don't have a website? Don't worry, we work with sharing sites like Google Drive, Dropbox, transfer, etc.
Follow Instruction: Specify your instruction; background removal, cropping, color correction, retouching, resizing, shadow creation, and a host of others, your wish becomes our command.
Image Processing: Our in-house team of designers starts editing your automotive image according to instructions.
Ensure Quality and Uploading: Upon completion, our quality assurance team ensures your images are publish-ready. Viola!!  your images are ready to be upload again on the direct client-server or via the file-sharing sites as above.
Payment: Satisfied? We send your service invoice over or wait till month end to send a monthly invoice to our long-term partners.
for disclosing an appealing and celestial look of your product images you must have to depend upon an experienced professional editing company. It would save your time and at the same time yon can concentrate on your other project. As professionals, they have the ability to create a perfect look for your images with emotional attachment. so image editing is too important for an automotive dealer. It would be a penetrating decision for a dealer.