Car dealership Photography Tips – Car Pics Editing
Hey, how do you enjoy photography? For me, photography is a passion where you can explore your dream. From my childhood, I have a soft corner of the car and I loved car photography. Taking photos of beautiful cars are giving me enormous joy. I feel really happy when I took a photo of a stunning car. Today I will discuss different Carr dealership photography tips and I will give you some tips regarding this topics.
Here I am giving you some of best examples of work. Let's have a look.
Now if you are a car dealer and you want to sell your car obviously you need to take great photos of it. From our long-time experience, I have seen that 97% of the client have a look at online before going to the car dealer. So, car dealership photography is a really important issue here. You need to take great photos of your car so that it may look gorgeous. You need to attract the buyers through some charming photography.
Let's have a look at some tips
You need to take as many photos of the car or the selected vehicle as possible. For an instance, if you think about BMW its inside part is gorgeous than the outside part. In this particular topics, you need good photos of the inside part of the car as well as some outstanding photo of its outside part. It may help you to attract the visitors.
The vehicle which has fully loaded interiors like DVD players, headphone navigation back up cameras and so many.
You need to remove high brightness of the cars outside part. Sometimes it can confuse the customers. Carpicsediting.com can help you in this particular topics.
You need to take photos from all angles. The reason is the user needs to the car from all angles. The main duty of a car photographer is to show the visitor a full 360-degree view of the car. Photograph everything from the rims to the odometer. Dull and gloomy photos are strictly prohibited in the context of car photography.
Don't be afraid to get creative.
Please close all the doors so that there are no flushing alerts like seatbelts, park brakes and so many.
The photos need to be relevant to the buyers. You do all the right thing but if it is not relevant to the buyers all your effort will end in the smoke.
Make your dealership photography better than your next competitor. This is seriously important. You need to highlight each and every single part of the vehicle as it is really necessary to attract the customers.
Take some time to look at vehicles. You should not miss any options that might miss any niche customer such as adjustable pedals.
You need to remember that 97% of people know what they want from online research. So you need to make your homework properly. As it is a serious issue here.
How we can help you in the context of car dealership photography
We have a large team of graphics designers who are working 24/7. We took orders from different clients all over the world. Our expert car photo editors will make your car photos perfect. Which will definitely attract the new dealers? The more good photos you will provide to your customers they will impress more.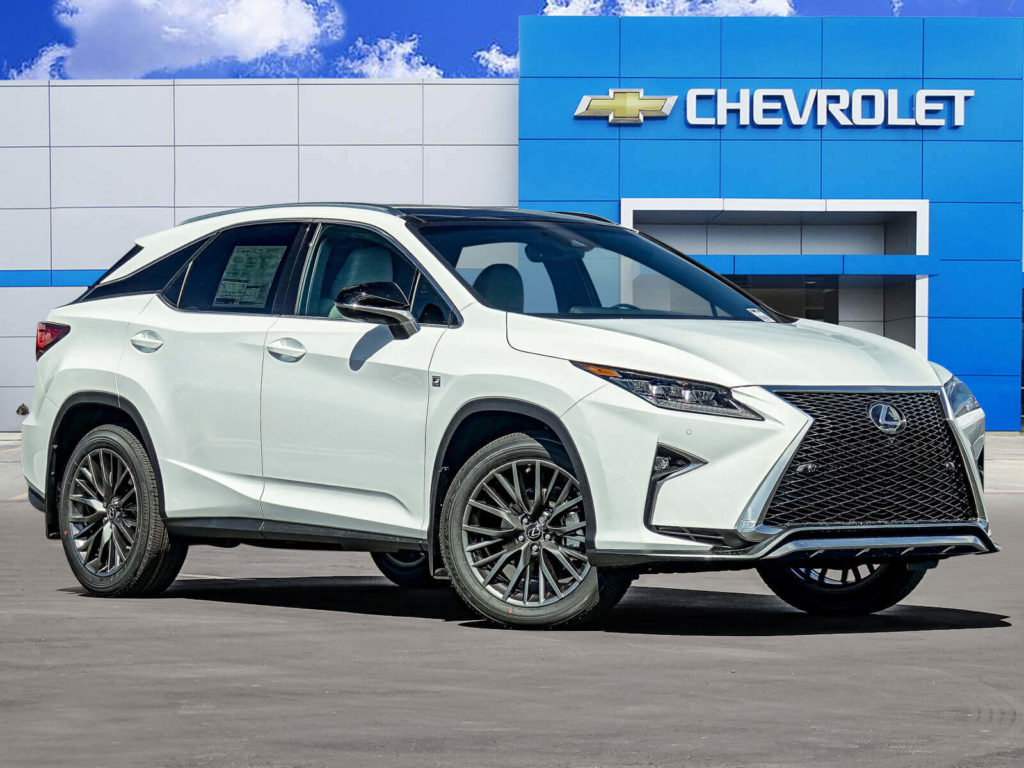 Color correction: Sometimes color correction is needed for car photography. You may have found some color distract through photography. It may misguide the dealer or buyer. For selling your car you need to make your car colors appealing. Our expert graphic designers will help you remove any problem regarding bad color. We can guarantee that your car photos will look more appealing than the previous time.
Dark or Black spot removal: Dark spots are really harmful to photography. They will distract the audience. Our graphics designers will remove all your dark or black spots from the car. It will attract your visitors. If you are interested then go for a free trial.
Shadow making: We will make a natural shadow of your given car image. It will make your image more appealing and realistic. Shadows can make the car photo editor photo live. Our team will make a natural shadow or any other shadow as per your requirements.
Background replacement or background image editing: We can replace your car image background as per your requirements. We can help you to adjust your company template within your given car image. You can adjust your

company logo

,

theme

or

anything

.
If you have any queries regarding car image editing or car photography tips please mail us or you can contact through our contact us page. Our service is available at 24/7 and we are here to help you regarding any kind of vehicles image editing service. We think that we can satisfy you by the quality and price. If you have a little query then please go for a free trial you don't need to pay for that. Thanks a lot for being with us. Have a great time!
Read more: Automotive Color enhancement and car color correction service