Since we have entered the digital world, we have acknowledged so many innovations. And 360-degree photography for car photos is one of them. 360 is a panoramic image of an area or a specific thing in a simple sentence. 360 car photos are just like them. 
This 360 image holds a full view of a car which helps customers understand every feature of it. A customer or viewer can quickly move and swipe the image. Further zooming in and out is seamless. It's like you're roaming around in another world. It would let you provide a unique perspective of your cars.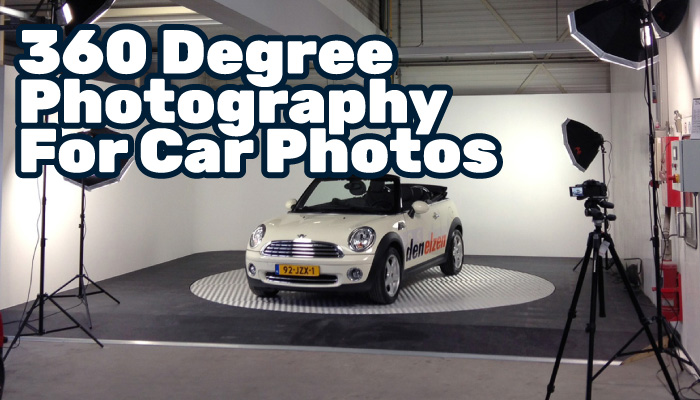 For example, a viewer can move the angle to the driving seat. It gives an image of how a driver would feel. A viewer can see the dashboard, passenger seat, back seat, etc. 360 car photography can be both inside and outside. It depends on how a company wants to represent a car. If you want to make a 360-degree photo, these steps can help you. So let's see the tutorial.
360 photography is not that hard to do. You can do it with any device you have, like a mobile. DSLR, MacBook, etc., which has a camera. But make sure the camera has a wide angle to make a high-quality image.  Smartphones are the easiest way to make them. So let's see how you can do it with your phone.
How To Take 360 Photos Of Cars
First, you have to capture a 360 photo of a car. Use a gimbal to make the camera position On-point and stable. Don't worry, if you don't have one you can do it by hand also. Open the 3d app and press on capture. Now select automotive capture mod. Now start the video, keep capturing the car and end the video on the point you started. If you make this inside the car, then place the camera center of the car. Now take 360 videos using the same process.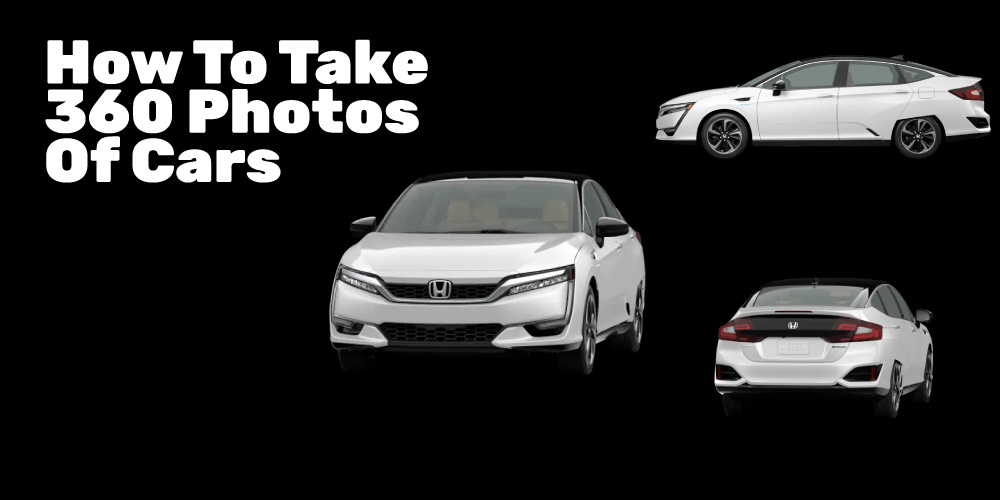 Now open the software. You can see your photos or videos there. Select the video you want to edit. Click on the three dots under the video thumbnail. Select edit 360 photos. Then you will get a lot of options. Adjust the image as you want. Once you have done editing, click the save option. Now your photo is ready.
To make a 360 image inside of the car, then take the video. Click on 'interior 360'. If you want to make it with other devices, also capture video and edit it on software.
Core Benefits Of 360 Degree Photography For Cars
You have several types of benefits which offer you a good boost on your car business. Whether you admit it or not, it holds a higher number of benefits for your business. Let's talk about the benefits that help you prosper in your car business.

As you work with new technology like 360 photography, you gather a higher audience. People would like to share the car image with others if they find it interesting. It's an excellent option for you as a business owner. Your brand would get greater attention. 360 Degree photography for car photos can work like magic to attract more visitors to your business pages.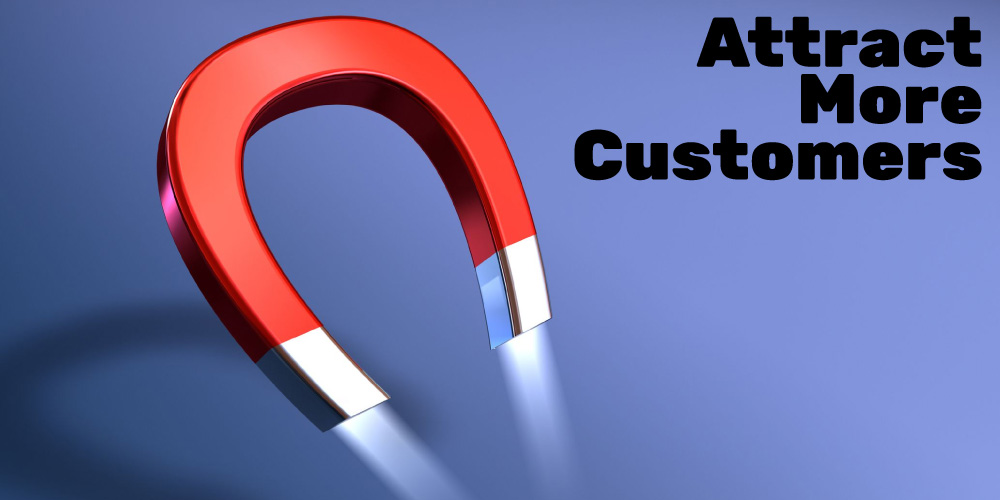 Improve Your Car Impression
With 360-degree photography, you get to improve the impression of your car. Further, your car would look great in the photograph. Further, audiences would get a good view of your car. A 360-degree photo would improve the chance of getting your car.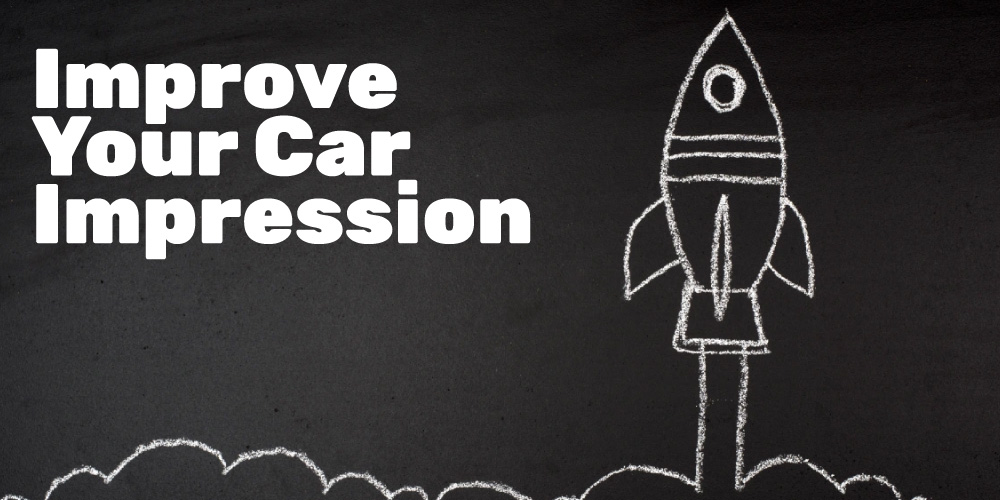 The 360-degree photograph of your car would increase the chances of sales. As more audiences interact with your car image, the chances of a sale increase. This is why you should capture your car in a 360-degree photograph, as it would provide better exposure to your car images. With better sales, your business can grow into an advanced version of what it is. 
Unlike any still images, at 360-degree photos of cars, your customers get a close look at your car features. In the still image, customers get to examine only one side of the car. While on the 360-degree photo, your customers get to zoom in and out on 360 different angles of your car.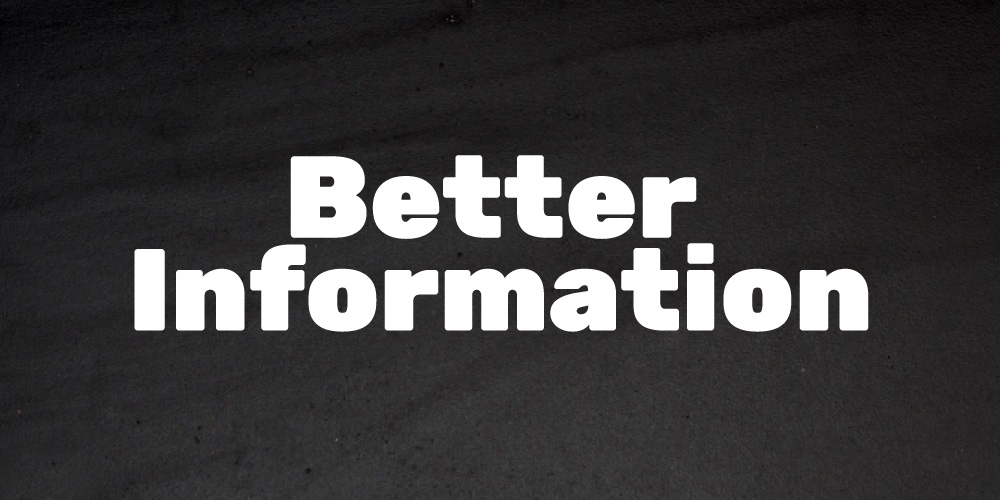 You get to reach a higher number of customers with 360-degree photographs of your car. Your car photos would get more shares on different social and ads platforms. Thus, you could also present cars in front of a larger audience.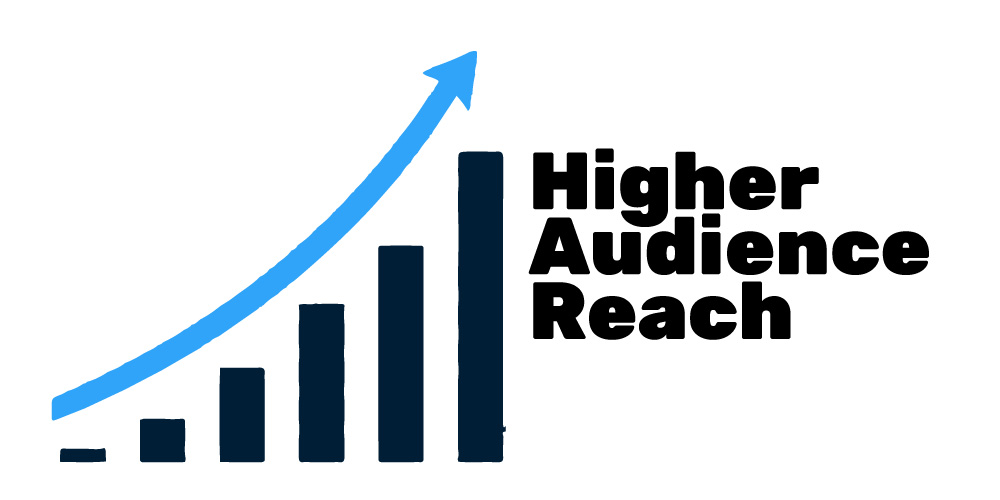 As 360-degree photographs are new to the car dealership industry, you get to beat your competition at once. It would be a lot beneficial for your business and customers as well. Most car sellers don't even know about such things as 360 angle car photographs. You should take the chance and start creating 360-degree photos of your car right now.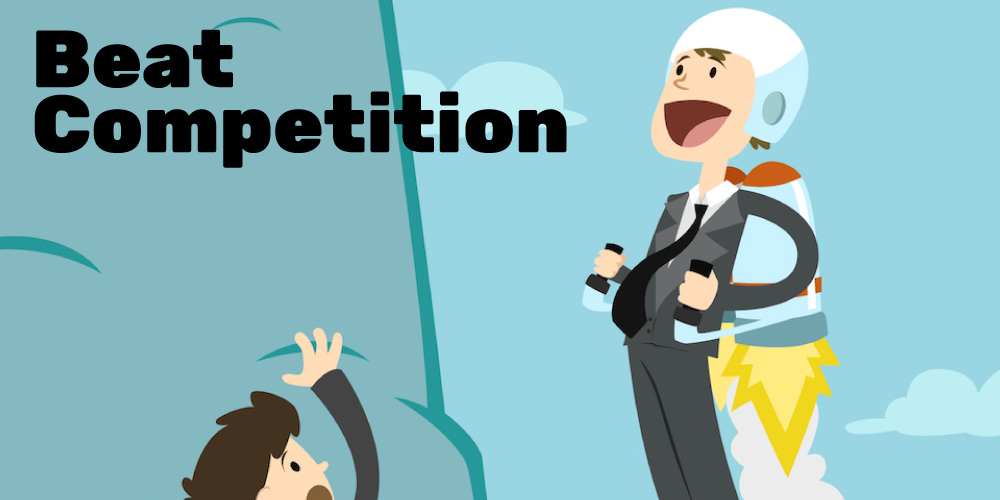 Instead of using still images, you could incorporate 360-degree photographs on your website and get higher queries. With such unique photos, anyone could attract more quality leads. It could be true in other industries, like in product photography.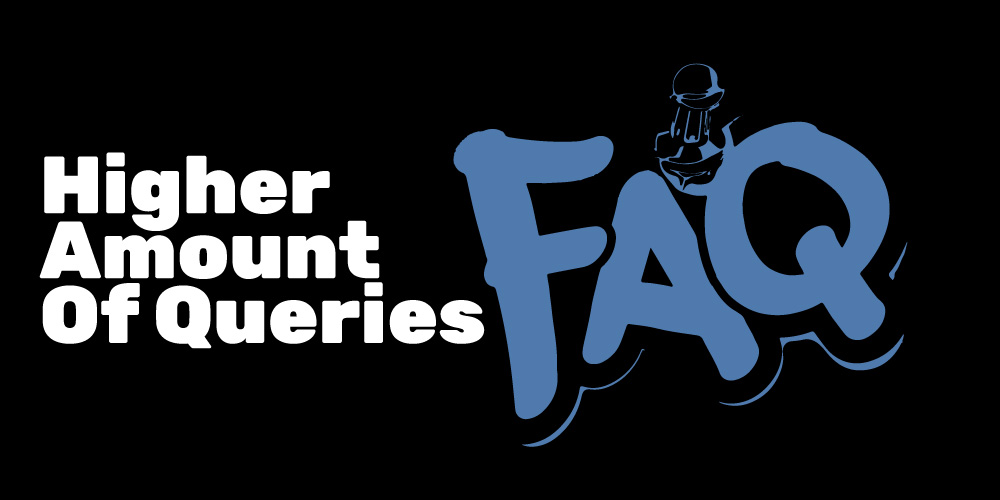 Should You Do 360 Degree Car Photography By Yourself?
360-degree photography for cars can be a bit challenging to arrange. If you want to control the photo production, you could do it yourself. But most of the time, car dealers tend to use 3rd party services for 360-degree car photography. 

Further, you may have to use a 360-degree photo editing service to make your car images compelling. Many agencies are ready to provide you with seamless service in such cases. In the end, you have to figure out which way you should go. Either way, you must make sure your car images look great at each angle. 
Why is 360 Photography Important?
360 photography is mainly used for marketing. It's a new marketing strategy. A company can easily give out its design with one image. It can be used on marketing campaigns, sales presentations, and product clinics with every virtual reality platform. An eye-catching image can easily attract a customer.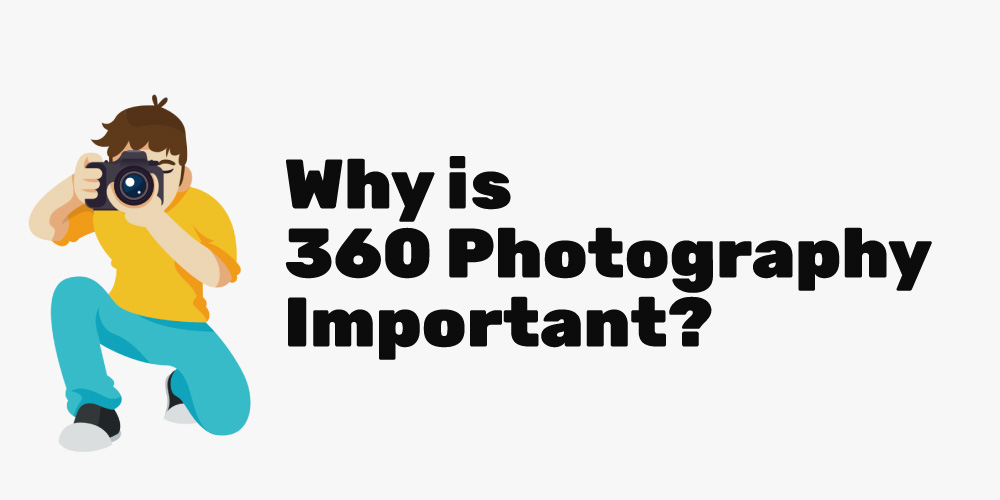 You can use 360 car images on many social media platforms and websites. Nowadays People are more connected with social media rather than commercial websites. So uploading on social networks would be more effective. Their platforms can be Facebook, Twitter, Instagram, youtube, etc.
Conclusion
In the end, you must admit, 360-degree photography for car photos is becoming a necessity. It improves customer attention CTA and provides higher sales. Further, 360-degree photos get famous faster on social media as well. All in all, it's a win-win situation for both parties. You should take 360-degree car photography seriously. Because it would provide you with an excellent opportunity for the future, don't miss out on the chance and get into 360-degree car photography. It would let you get ahead of competitors as well.