The current time is the time of making things look good no matter what you are selling. You can not expect people to trust your products or buy from you if you are using low quality, unattractive pictures to make sales possible. The same is for vehicles and automotive sales. You can boost any car's sales if you are using automotive car image editing to enhance the photos and bring the best out of them. The highly competitive marketplace has made digital photograph the most crucial part of any marketing campaign online.


Pictures of cars that are edited properly represent you or the business that is selling them. It conveys the message of the company in the form. Hence car photo editing is a very important part of the marketing campaigns to increase sales of cars. It is one of the most outsourced operations in the marketing industry. 
What can dealer image editing do in favor of your business?
With a huge rise in image-centric social networks such as Pinterest and Instagram, digital photos have increasingly become marketing language. People can always relate to the visual cues better, and if you in the vehicle business, pictures gone through dealer image editing should be your highest priority. Let us get to know how your business is affected by using highly professional edited automotive pictures for it.
Brand building
When you use anything of high quality for your business, you build brand trust. Images are the most important part of the process of building the brand you own. Businesses may focus on having a particular style of car background remove, such as only enhancing the sharpness, improving the color, or car background replacement. These all will create a business-aware edited image. This also brings better consumer recollection for the business offerings while ensuring they are more confident while buying your automotive. 
Better sales
The basic essence of editing the car images is to boost the overall quality of pictures. Car selling businesses won't need any mediocre image to represent the vehicles that are selling. Great photo editors and graphic designers can do many things during editing, such as the following
– Car Text Up And Banner Adding

– Background / Template Customizing

– Automotive Dealer Photo Editing

– Automotive Photo Re-Sizing/ Cropping

– Car Enhancement

– Vehicles Clipping Path

– Vehicles Background Replacement

– Add Your Company Template

– Vehicles Color Correction

– Vehicles Retouching Service

– Automotive Dealer Image Editing

– Web Shop Image Editing

– Web Image Optimization
You will find every business editing their pictures to boost their sales and also build trust, such as the food industry.
Build credibility and responsibility
The key benefit of editing vehicle images, especially for people who are just starting out this business, is how it helps them achieve a certain level of credibility in a very tough market. Around 46% of people find it easy to trust businesses that show real and genuine pictures over their website or selling place. By editing the car images in a very sleek and professional way, a low or medium quality car can be made to look highly good. You won't be misleading your consumers as you are only showing the products in a certain way.
Photos intensive tasks are easier
Robust social media strategy
Car photo editing will improve your sales and allow you to have a robust and effective social media strategy. Social media has now become the most effective channel of marketing for many businesses. From Instagram to Facebook and many other platforms, social media has now managed to bring most consumers to businesses than they could do ever before. 
Through automotive car photo editing, you can use similar images for many purposes by only doing car background replacement and making the image appear wholly different from the other. You can allow your business to have a head start and give other businesses string competition by having a stock of high-quality images.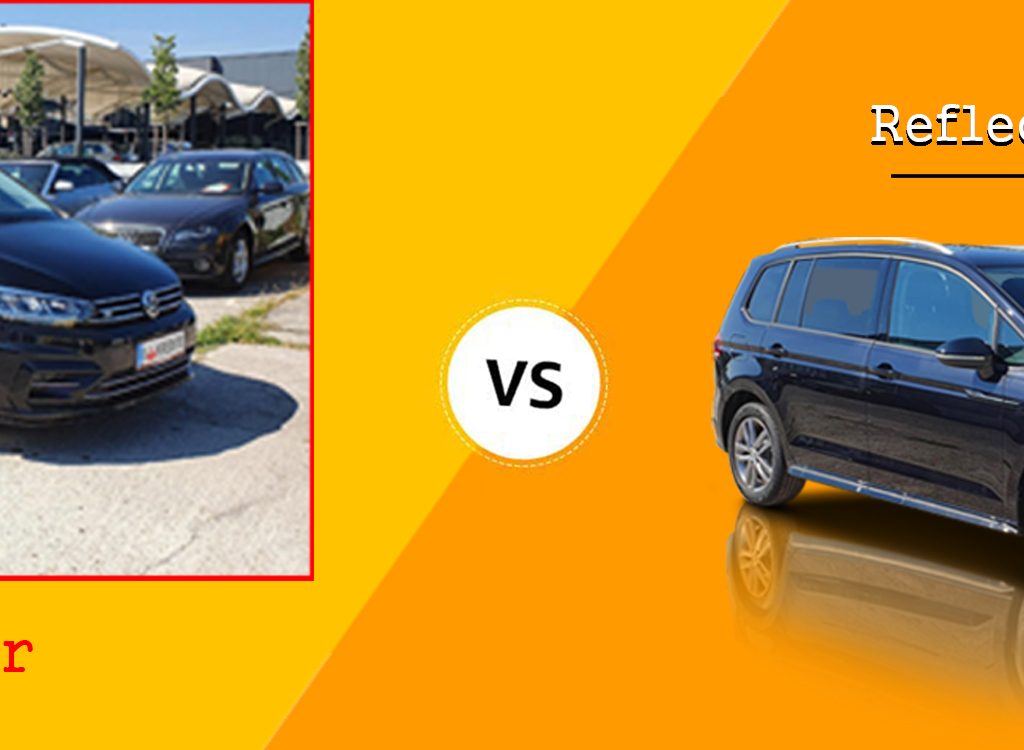 Easy multi-platform customization.'

A certain car image looks in the print ads may be highly different from the digital ads. As it may be different on social media for monochrome prints, mobile platforms, etc., only through professional car photo editing. 
A few other advantages
From compressing the images to a smaller size for a quick web page loading to cropping them or resizing them, there are many benefits of car photo editing for your automotive business. Even if you are working with print media only, you get the benefit of editing your car photos according to the medium's needs and the customers reading them. This will lead to highly effective and targeted advertising. 
Hence automotive car image editing is what you need to boost sales and make customers flood to you for closing deals. You are in a good spot if you consider car image editing an important thing to do in this business. So which are the pictures you are going to edit to sell and reuse them?