Are you selling cars and using digital media for it extensively? You probably would know the importance of having images showing your consumers what products you have and what they look like. Many businesses pay a good strong focus on the images they use for selling vehicles. Automotive car image editing can be the best thing you would do for your businesses and improved sales. But how can you do it? The following guide will help you with automotive car image editing if you are doing it on your own.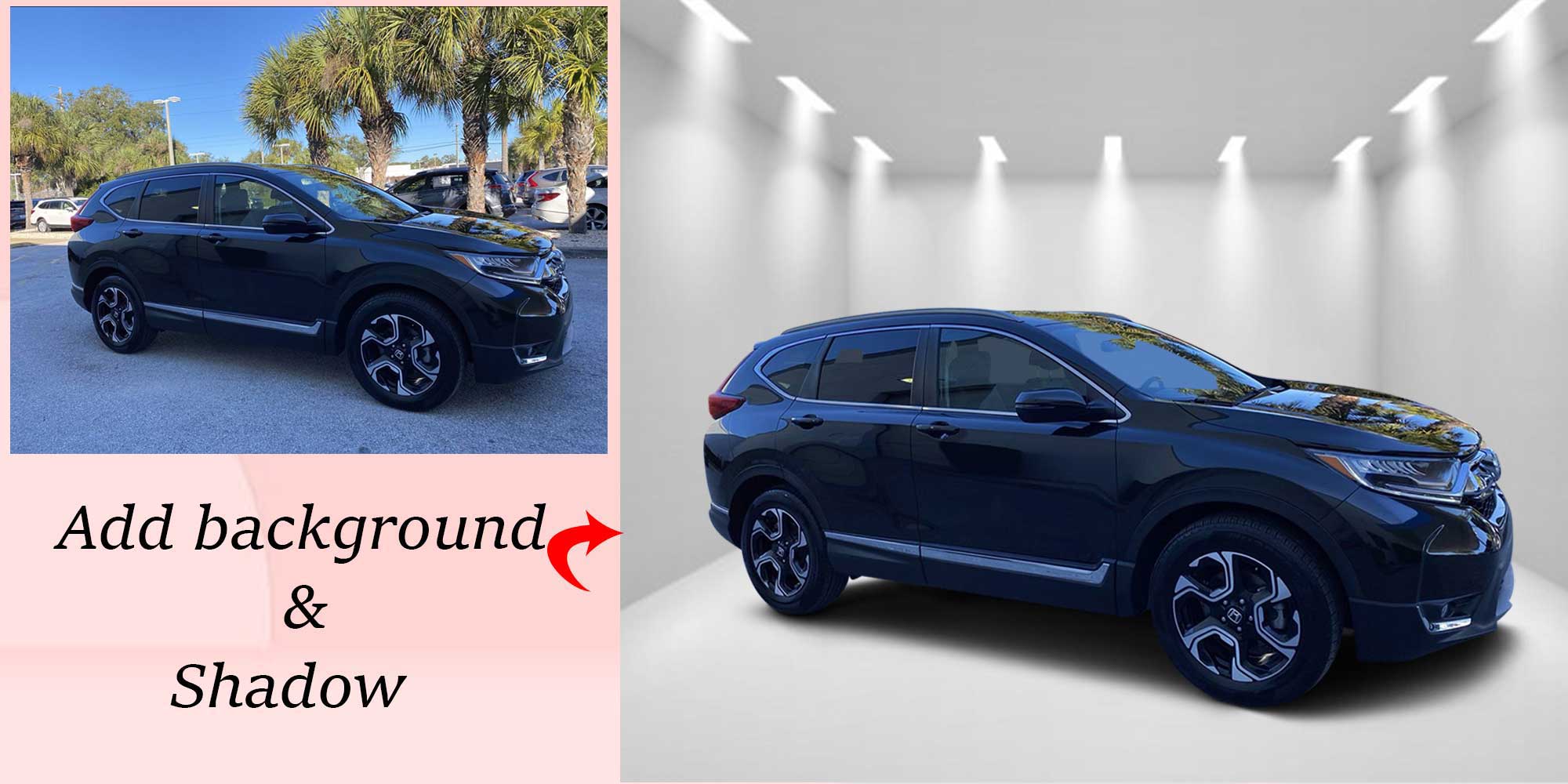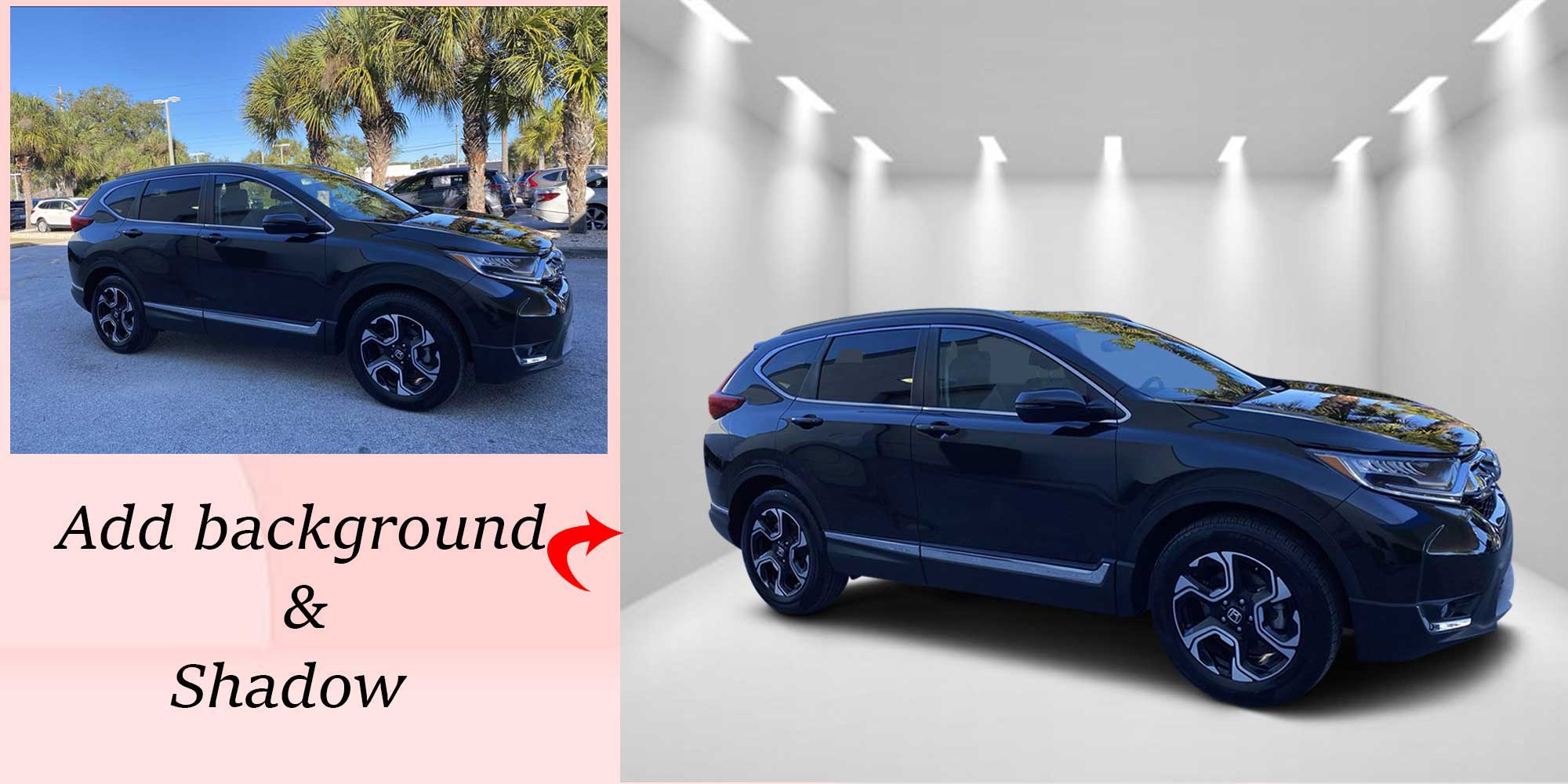 Begin with good pictures
For car image editing, no matter how much editing you would do of the images, you would end up with nothing if you are using images that don't even represent you in the best way. First, the best way you should have images that are all the right pictures that may attract consumers towards you.  
2. Capture images from many angles
You can have a look at any online business and third image. You will see that only a few use images that show a single side of the product. You can use your product photography to show the product with the best angles and the side you want to show. Hence you must add many shots and sides of vehicles. That shows the model, overall look of the product, and some close-ups that would highlight your products' fine details and quality. 
3. Use a white background for the products you are using
Replacing the background of your product's images will make sure that you get a professional result in all your images. No matter the order of the product on your site or how you are using them on your site will make them look great. White backgrounds are mostly considered ideal ones for many businesses as they help POP the product, show consistency on the site, are money-saving and time-efficient, and easily reuse or replace the background on the photos. 
4. Save images with the right dimensions
Dimension is an important part of images on digital media. Car photo editing will need to appropriate for the size of the webpage you are posting them on. If the images are too big, you will get issues in the page's load time, and if they are too small, the images start looking grainy. To measure the dimensions of the images, use pixels. Keeping the images in a square shape will make sure that they display correctly and look great regardless of the images' content. When your images are perfectly large for the use o website, they are perfect for thumbnails. 
5.Experiment with different quality settings
To let your image appear in the best possible form and color, you need to go through different settings. Quality settings will allow you to choose the brightness level you have and what color you think will look better for the images you are playing with. 
6.Color correction
To get the best color and the right shade for the vehicles you are selling. You can choose to have some of the ideal color correction presets or create one for your own. Try matching the color with the real one of your vehicle and also enhance it for the best results. This will attract more customers as it will look more professional. 
7.Company template
You must add your company template to the images you have so that your images can represent your business and let people know about you. You only need to get your word out there that your business exists and you have the right way of approaching people. 
8.web shop image editing
To get the best image results and make them look the most professional, you need to get editing that adjusts your image on the sale website. Adjust the pictures accordingly and make sure you are using the best format for the images you use.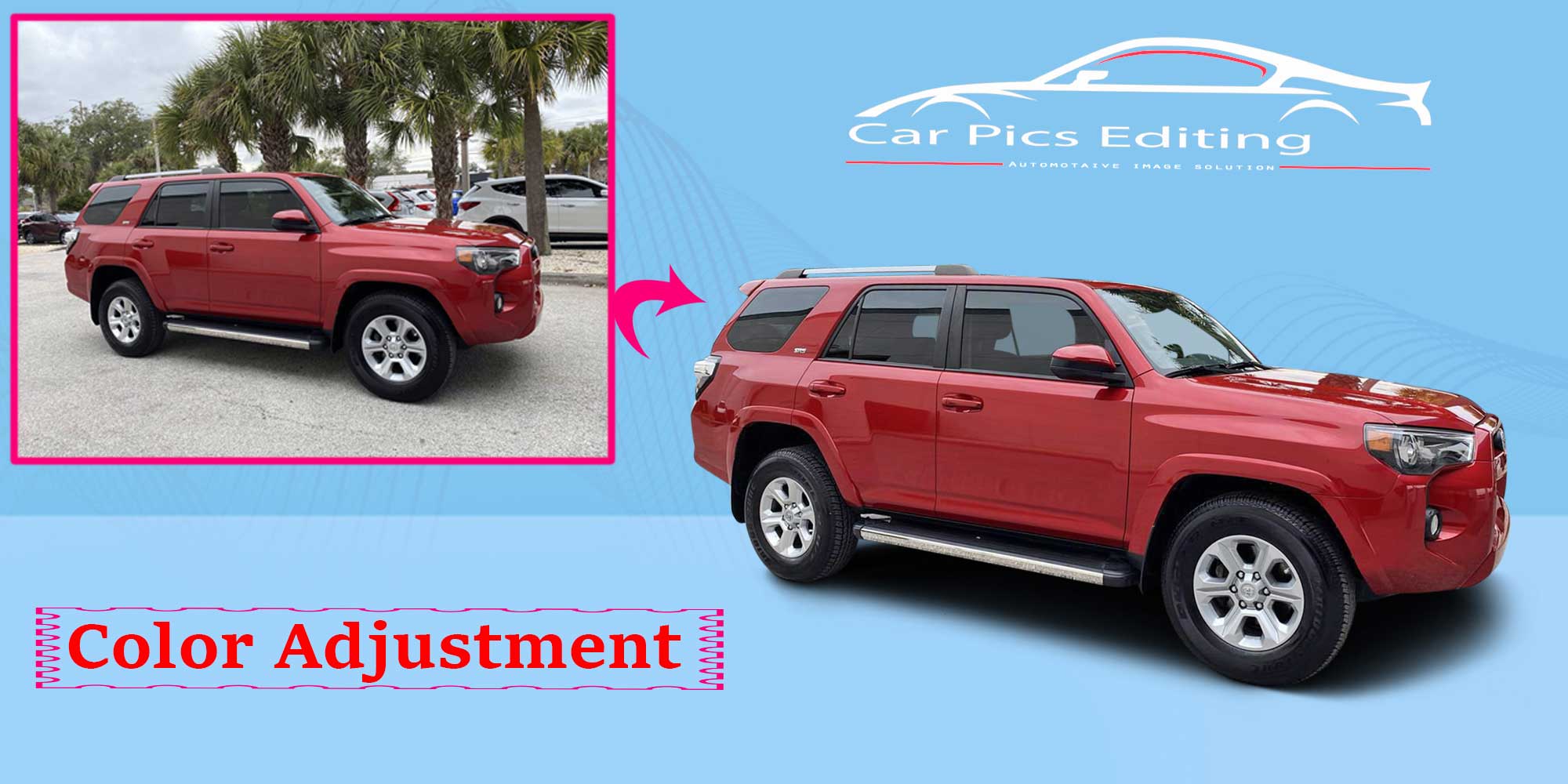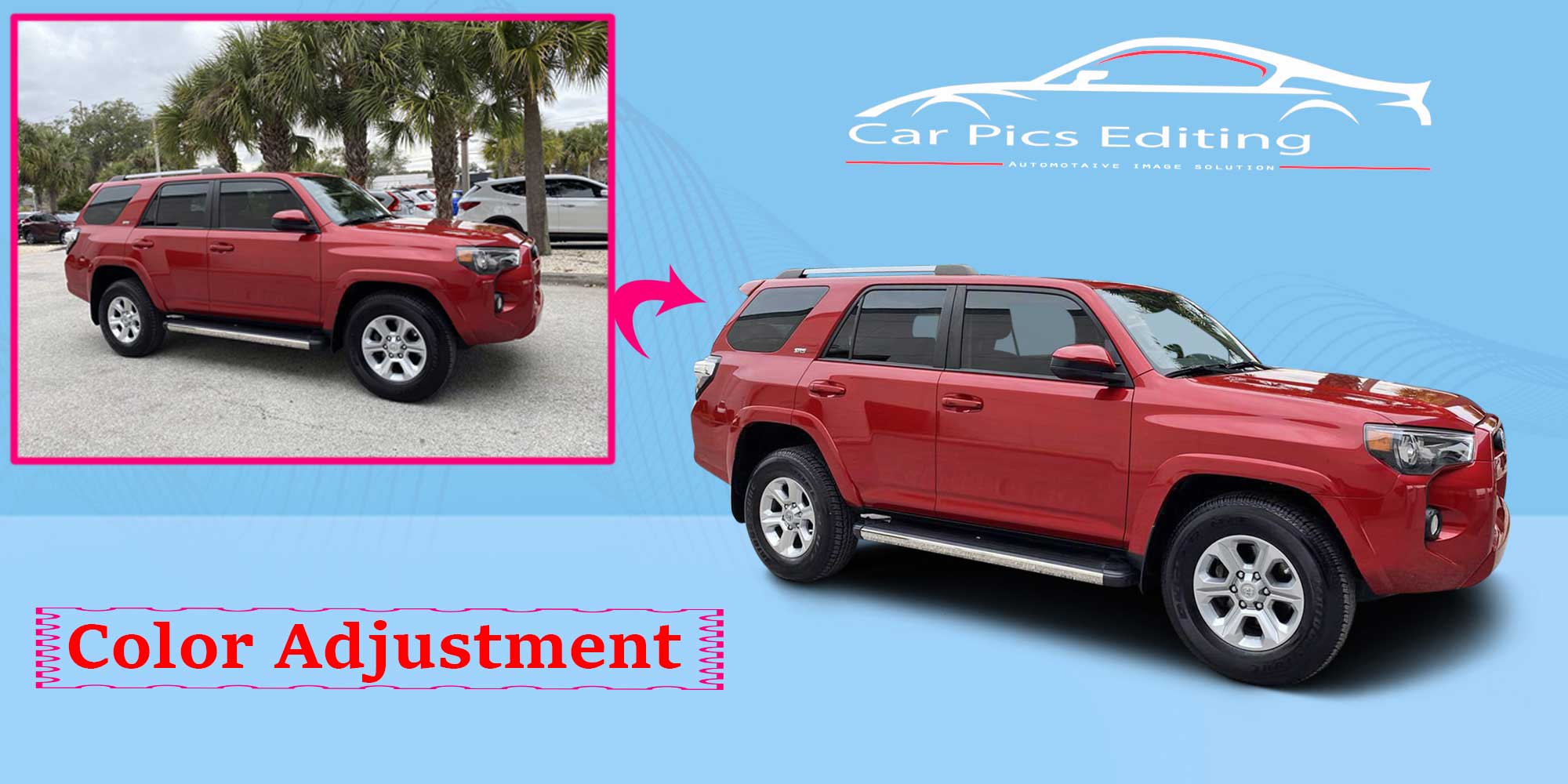 These were a few things you must do to edit your images of vehicles ideally. If you head over to professionals, you can get the following services all in one
Car Text Up And Banner Adding
Background/ Template Customizing
Automotive Dealer Photo Editing
Automotive Photo Re-Sizing/ Cropping
Car Enhancement
Vehicles Clipping Path
Vehicles Background Replacement
Add Your Company Template
Vehicles Color Correction
Vehicles Retouching Service
Automotive Dealer Image Editing
Web Shop Image Editing
Web Image Optimization
Car image editing can take your business from no sales to many sales as they help boost credibility and trust from the consumer end. By enhancing your photos in the best way to pop out the colors and let everything look ideal in all forms, you can show your best side to people. You need to know the art of editing the car images or get it done by professionals. You may turn down many possible clients just because the pictures you are offering aren't as good as expected. Image quality can affect a lot on your sales and the impression you leave on your consumers. So if you are doing a car selling a business, it would be ideal for focusing a lot on your images and how your products appear in them.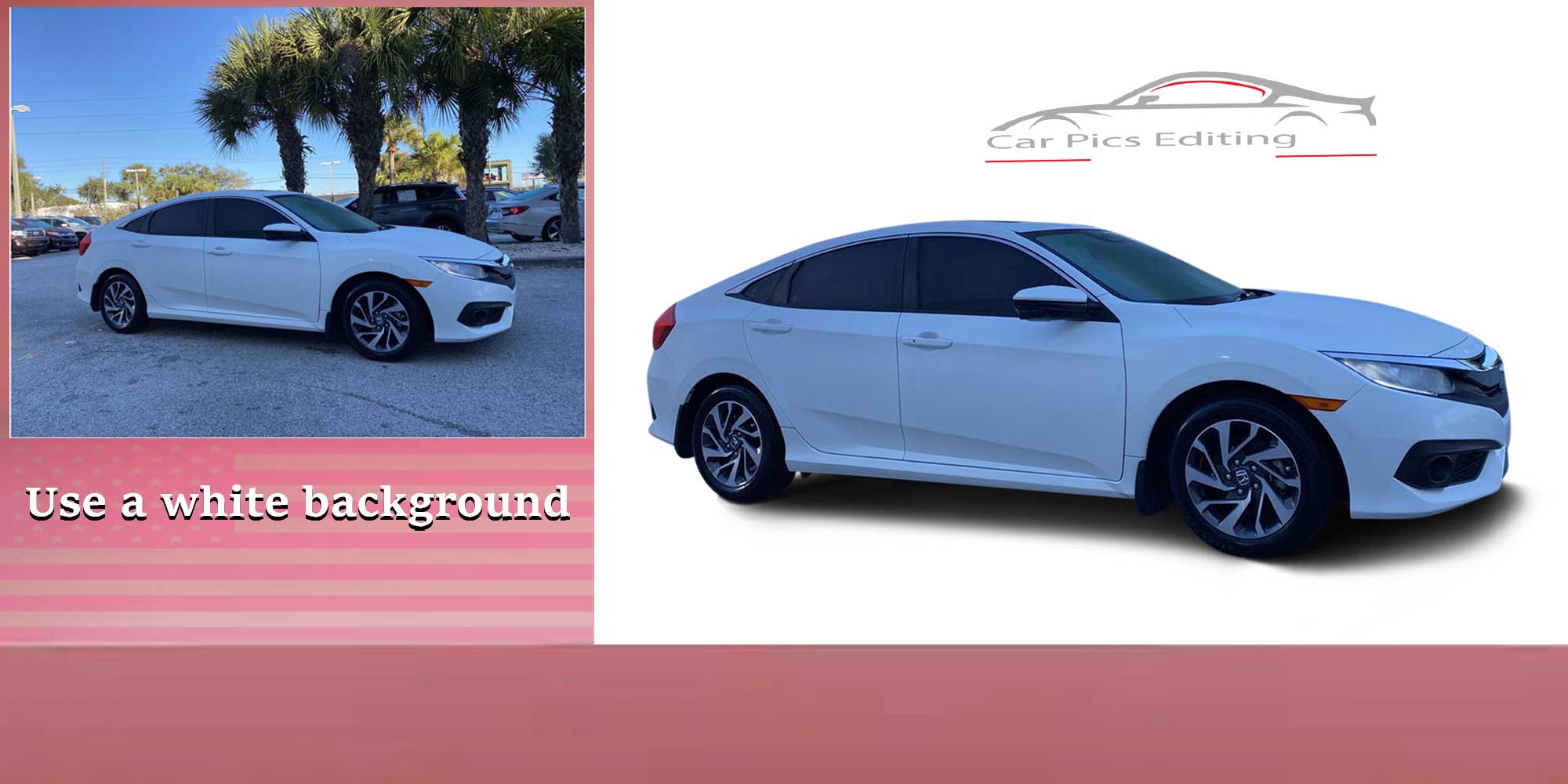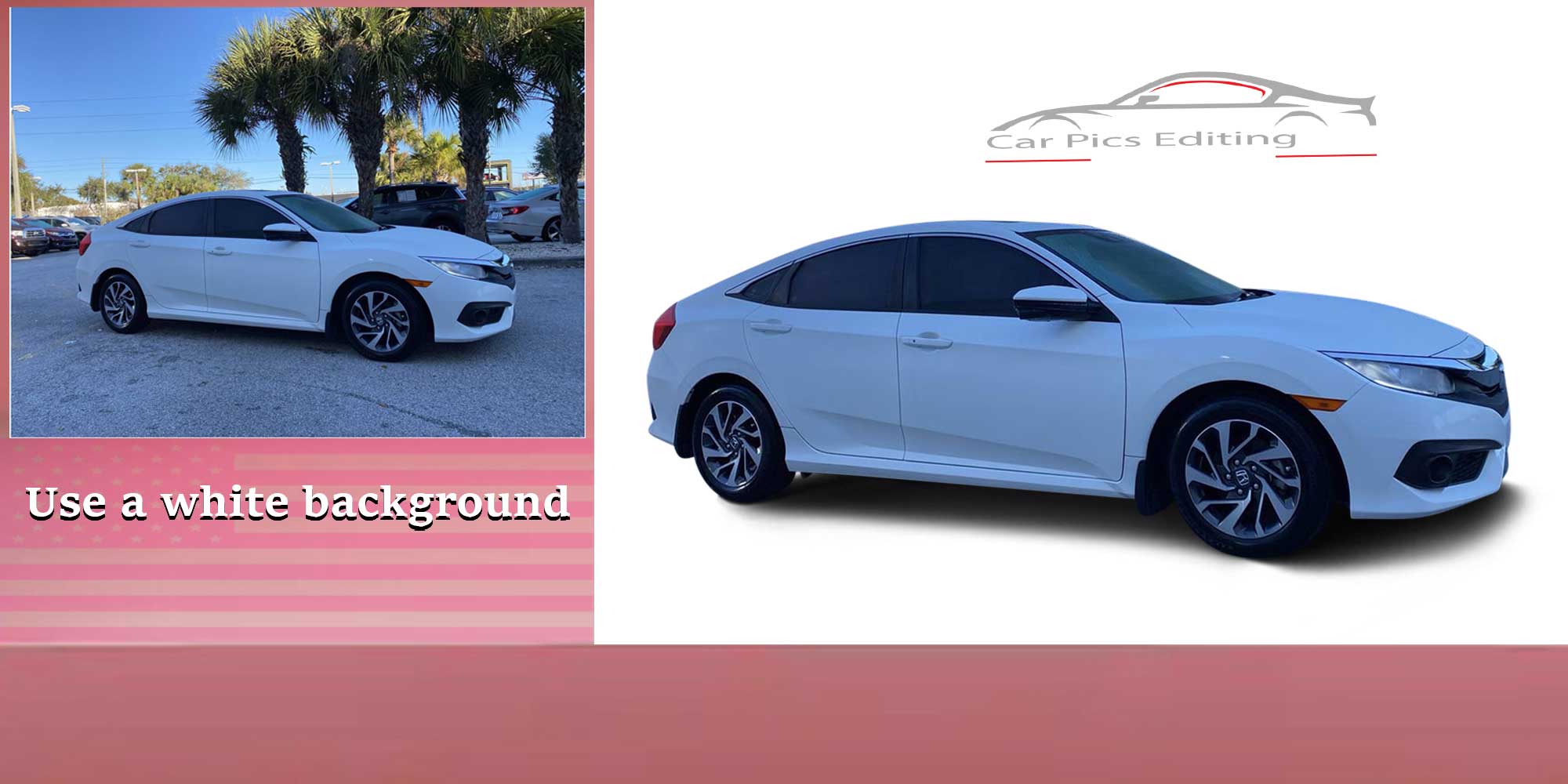 This will help you generate more sales and be your best foot forward to make your place in the market. The market is already full of so much competition; hence you need to develop the highest quality products and their images. So which are images you are going to edit next?