Generally, we shoot our car photography images in outdoor places and indoor places. But sometimes while we take photos here some unwanted objects like another car, People and randomly object stay on our pictures.
In this situation, we need to modify our car background or template. There are many ways to remove that. Hardly have we notice that some objects are too much complex that has not possible to remove because the image will damage.
Two ways I'm going to talk today they are
Touch-up or Retouching:
We need to touch up some photos for hiding the unwanted object from a car background. This is a very difficult task for us because we need to be more expert to adjust touch-up or retouching work. Otherwise, the image will remain damage.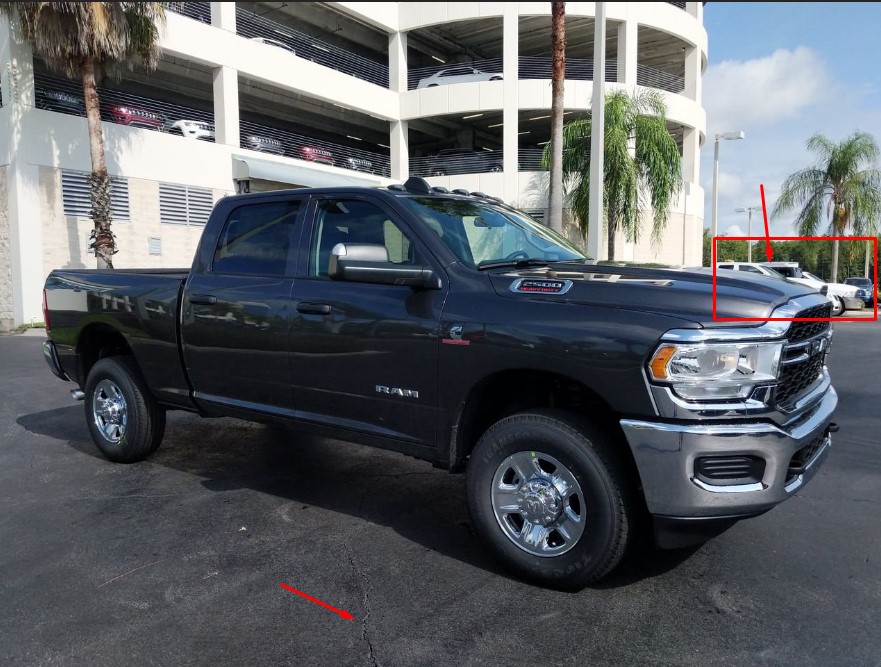 So the designer or automotive dealer image editors are very professional and expert in this sector. They can easily solve your problem by using their expert hand and editing knowledge. But here is the point of difficulty to make the most complex touch up images. Check the below image.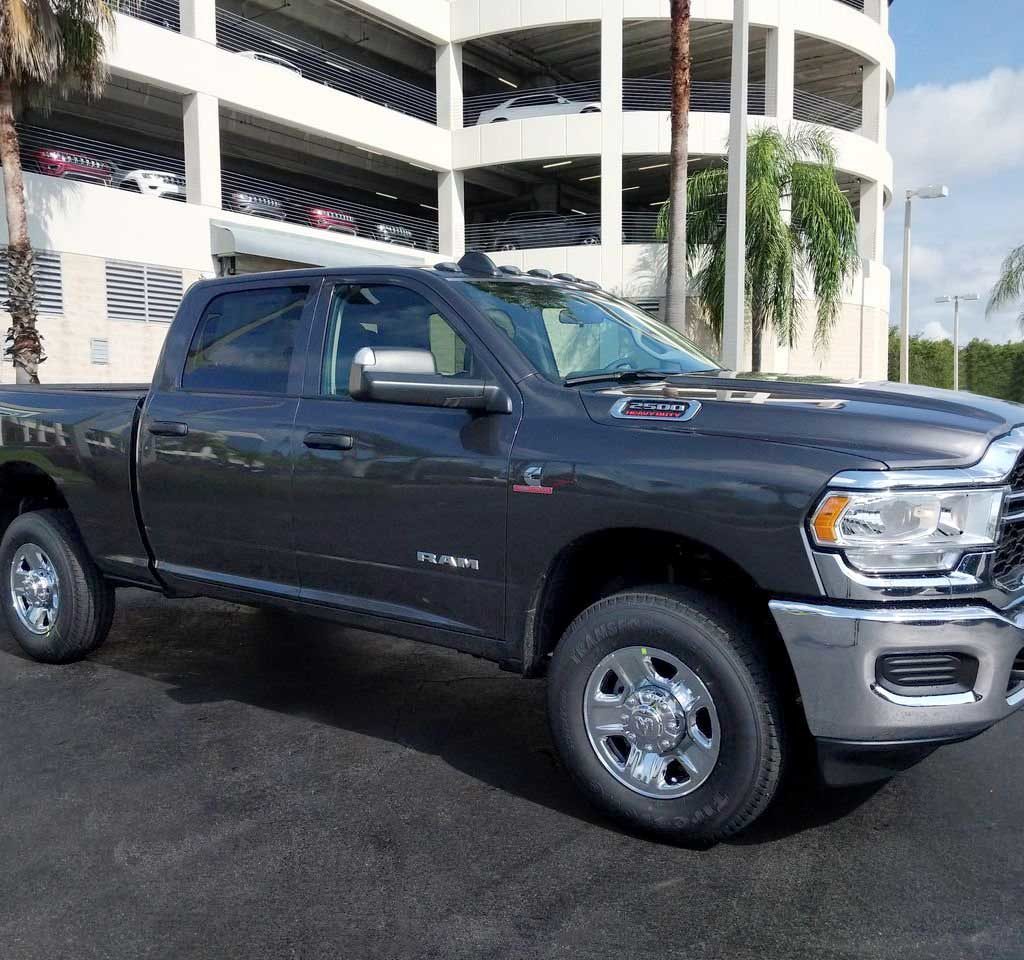 Vehicles background replacement:
Now, this is the way to make your car fully professional looks. The way is artificial but your car turns into a real and attractive look for your car seller inventory and dealership inventory selling online.
The car photo editor makes your car more gorgeous by applying the background removal method. They firstly clipped out your car form raw background and then take in a new template or background. After that, they applying shadow effects and sometimes use reflection for a realistic look. On the other hand, they also adjust the lighting and contrast for making it more natural.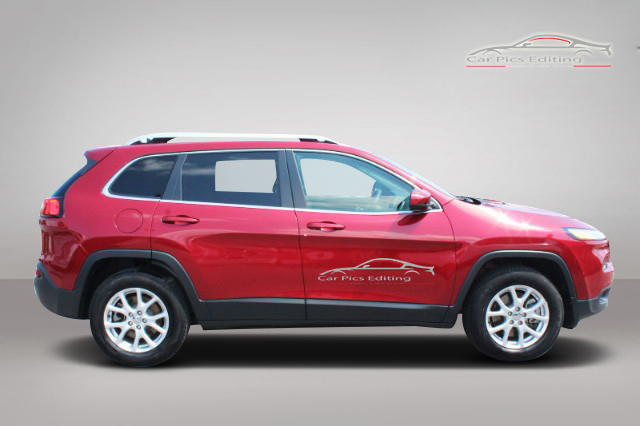 Check out the below image for a clear concept.
"Car Pics Editing"- is one of the most popular and professional Automotive dealer image editing service providers. This company provider you:
Template changing and customizing
Car color correction
Retouching and touch up body
Mirror reflection and more services.
Get a free trial to check out our image editing services- www.carpicsediting.com