In modern time/ in the 21st-century dealer image editing is very much important for increasing sales. In that case, people usually use many kinds of editing software like Adobe Photoshop, Corel Paint Shop Pro, Adobe Lightroom, Skylum Aurora HDR, Design Wizard, etc. With the help of that software, one can easily edit any kind of car image. When one can start to edit car images he must concern about many things like,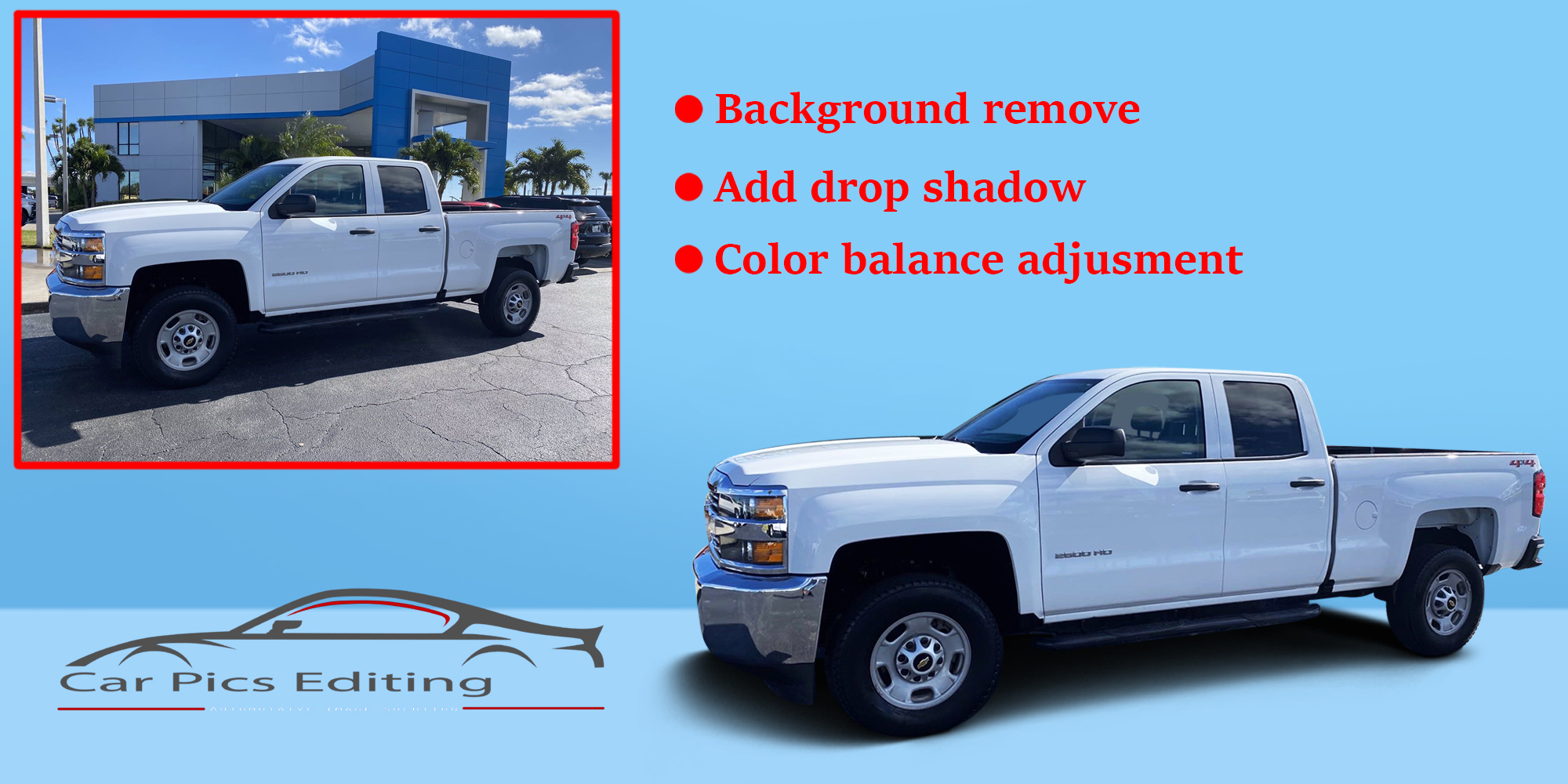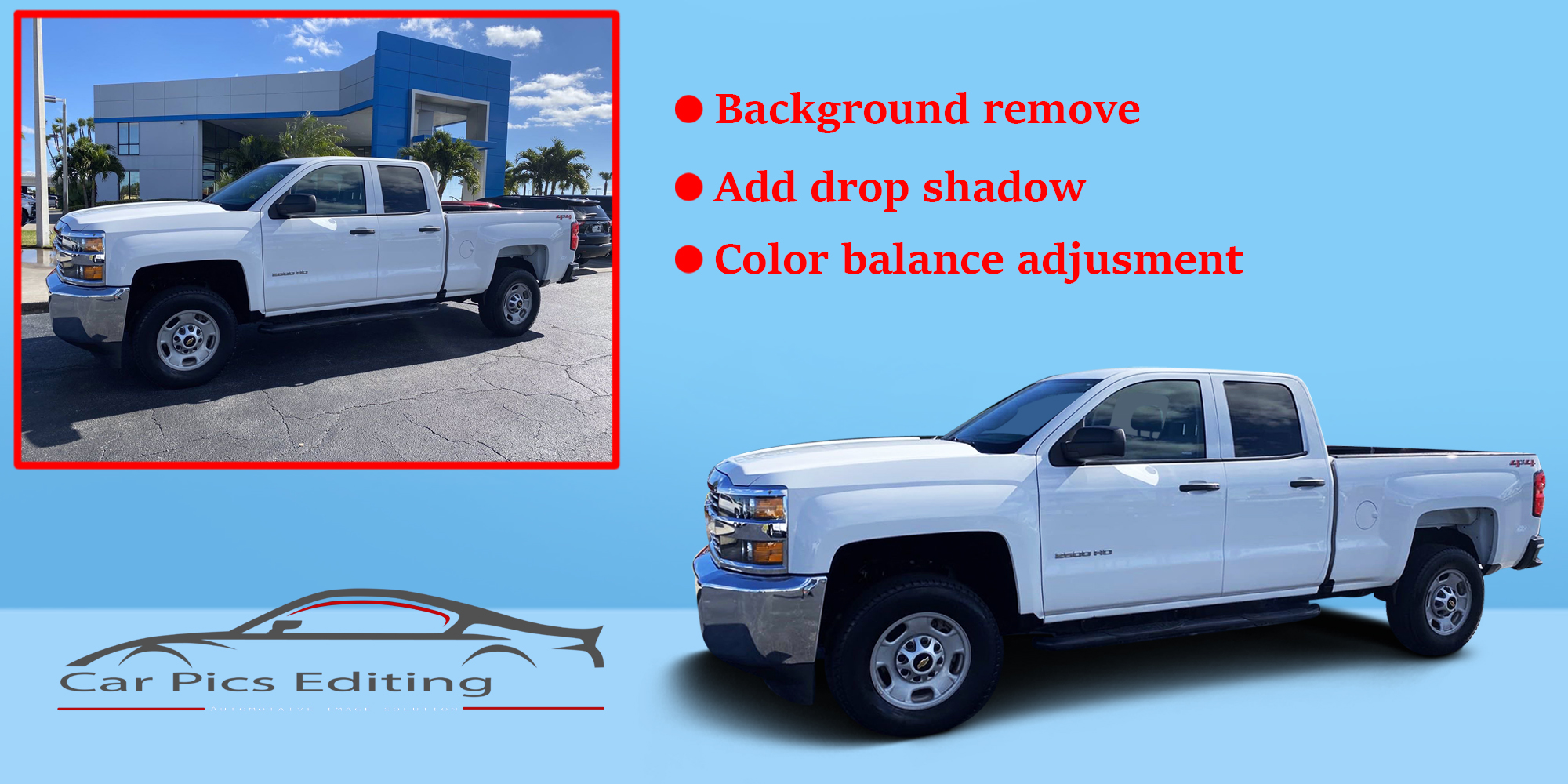 How this editing software works.
What sides should be focused on?
Photo expand and concise 
Re-design the image.
Editors experience.
How this editing software works
As we have told about many kinds of editing software earlier in the introduction. First of all, we have to install the selected editing software for our device (android, windows, and apple). Then we have to open that software. Before that, we just have to know how the software works as the user manual. Then we have to select an image. As our article is about car image we have to select car image. Image editing processing services including liquefy, skin retouching, photo background editing, photo manipulation, Automotive image editing, swapping the background, and many more. These editors will turn your wishes into reality by giving them shape.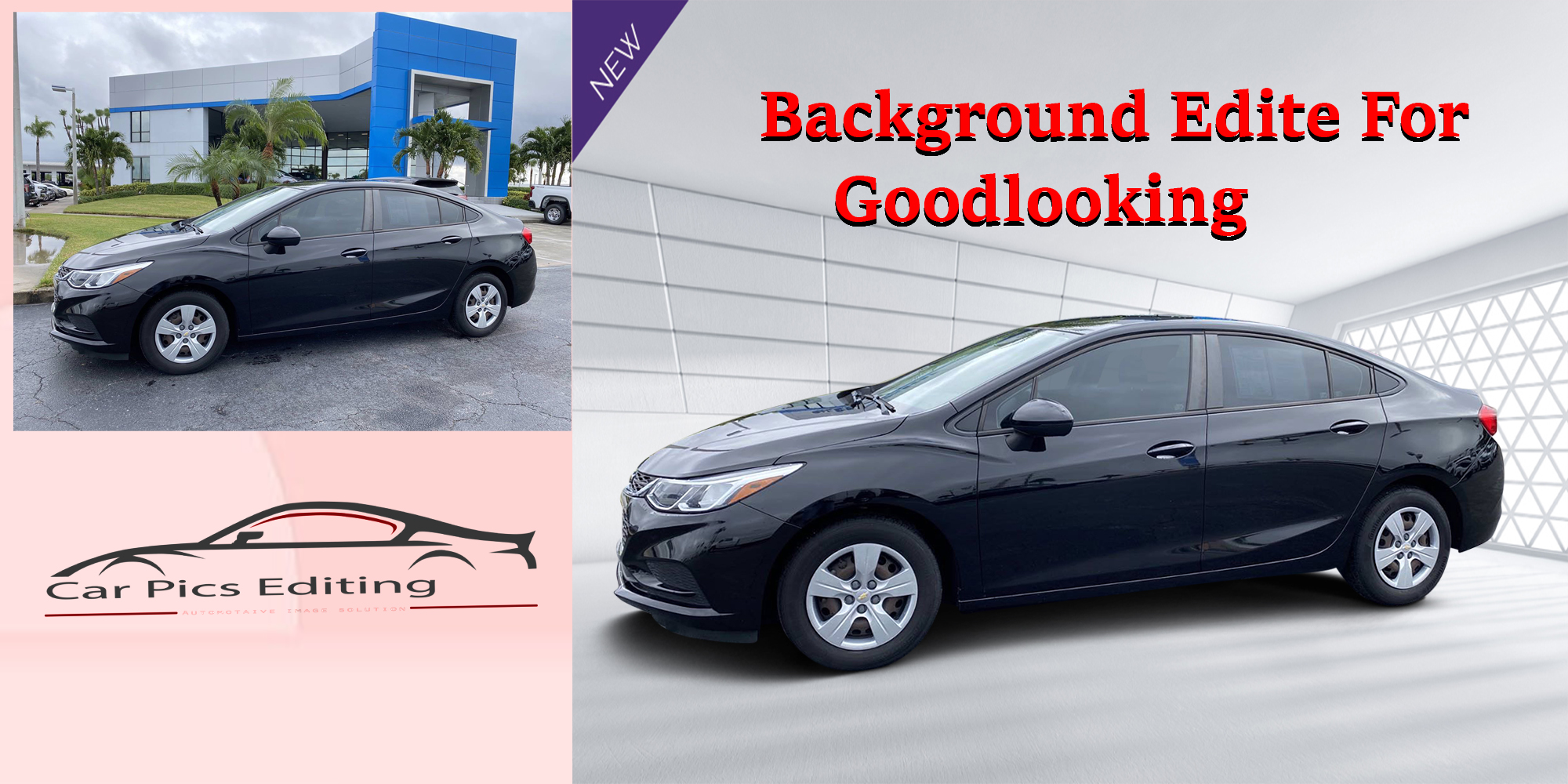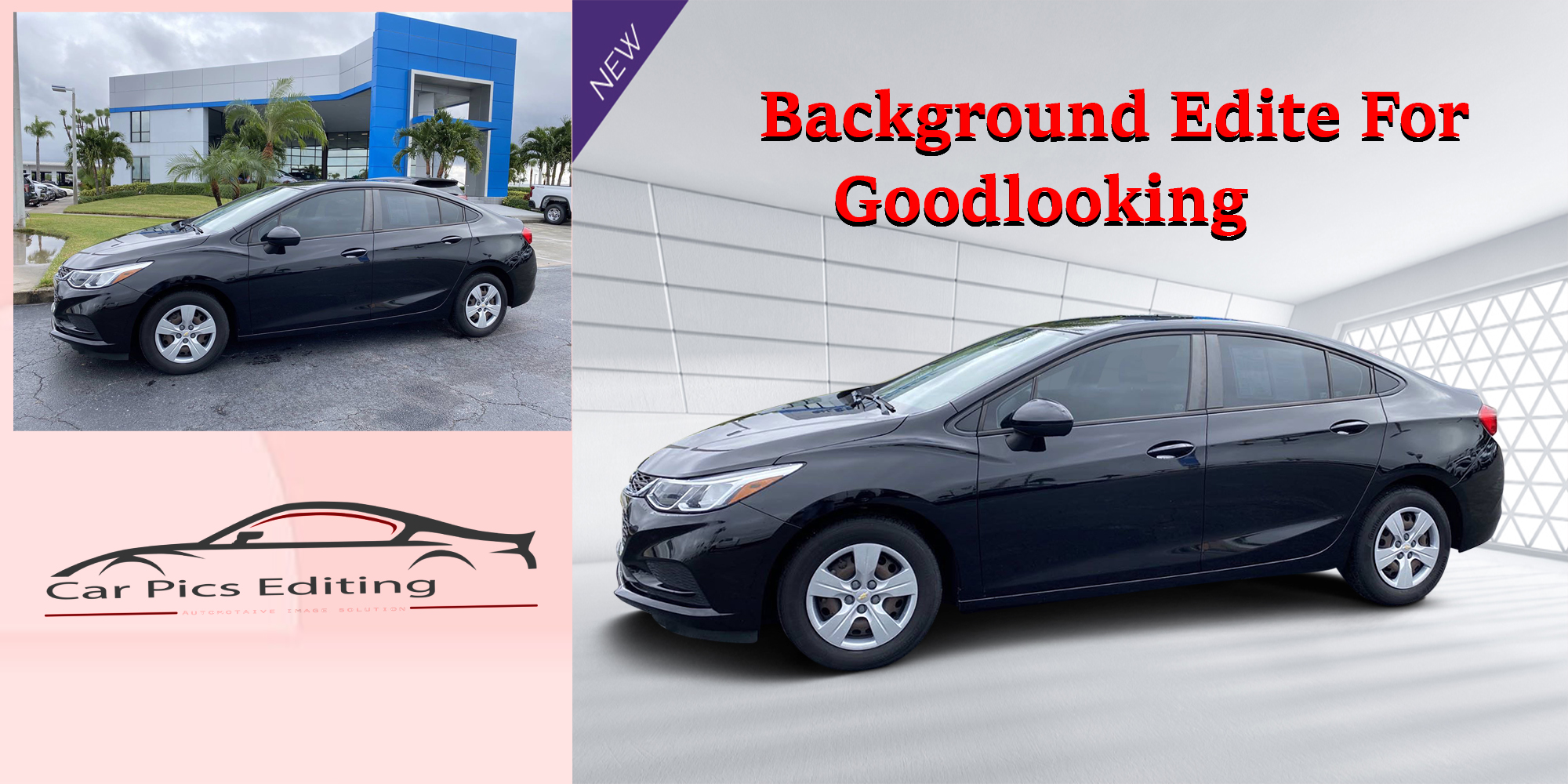 What sides should be focused
The editing stage is where you can shape your image by the use of many kinds of software. It is very important for any kind of editor. Because when we are using the edit section then we have to know about it properly. This is a place where you can settle on your choices about shading, advanced visualization, correct combination and thinking, and many more. Now we are discussing what sides should be a focus on in the dealer image editing section.
Background removing
Background removing is one kind of mandatory side for any kind of business image editing side especially dealer image editing. When we are taking an image for edit then firstly we have to work on it. In that process firstly we have to cut out the background image from the original one and make the product transferable from the new one where we are working. By using this technique our editors create one kind of new background or path where they can put any kind of object into them. For many kinds of E-Commerce business, it's a very famous image editing part.
Background selection
After removing the background we have to select the proper background image because if we did not select the proper background. Proper background enhances the beauty of the image. Sometimes the clients are impressed to see the background. So it is the major duty of the editor to select a suitable background.
Shadow
Shadow in different angle also plays an important role in image editing. Clients are also curious about the shadow of the image. The shadow fall (east or west-south or north or beneath the image) also has to clear for the betterment. The placement of shadow helps us to avoid the unnecessary question of the clients. 
 The balance between color and temperature
For editing images, we have to concern about the balance between color and temperature because, if we make mistake the whole editing process may fall in vain. So we have to ensure the balance between color and temperature. Color and temperature include many important things like, shadows, contrast, clarity, and others that can improve the image's overall structure.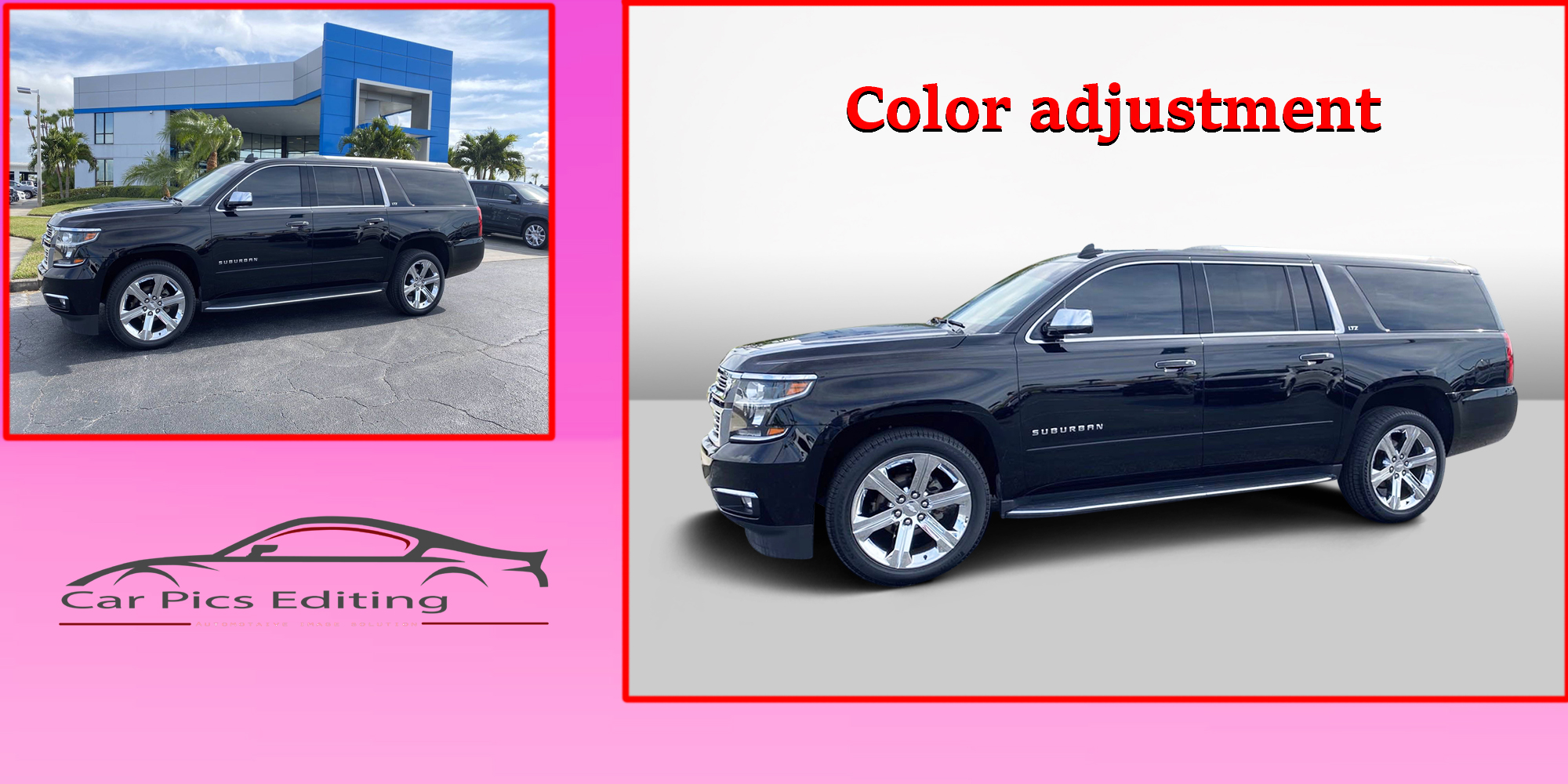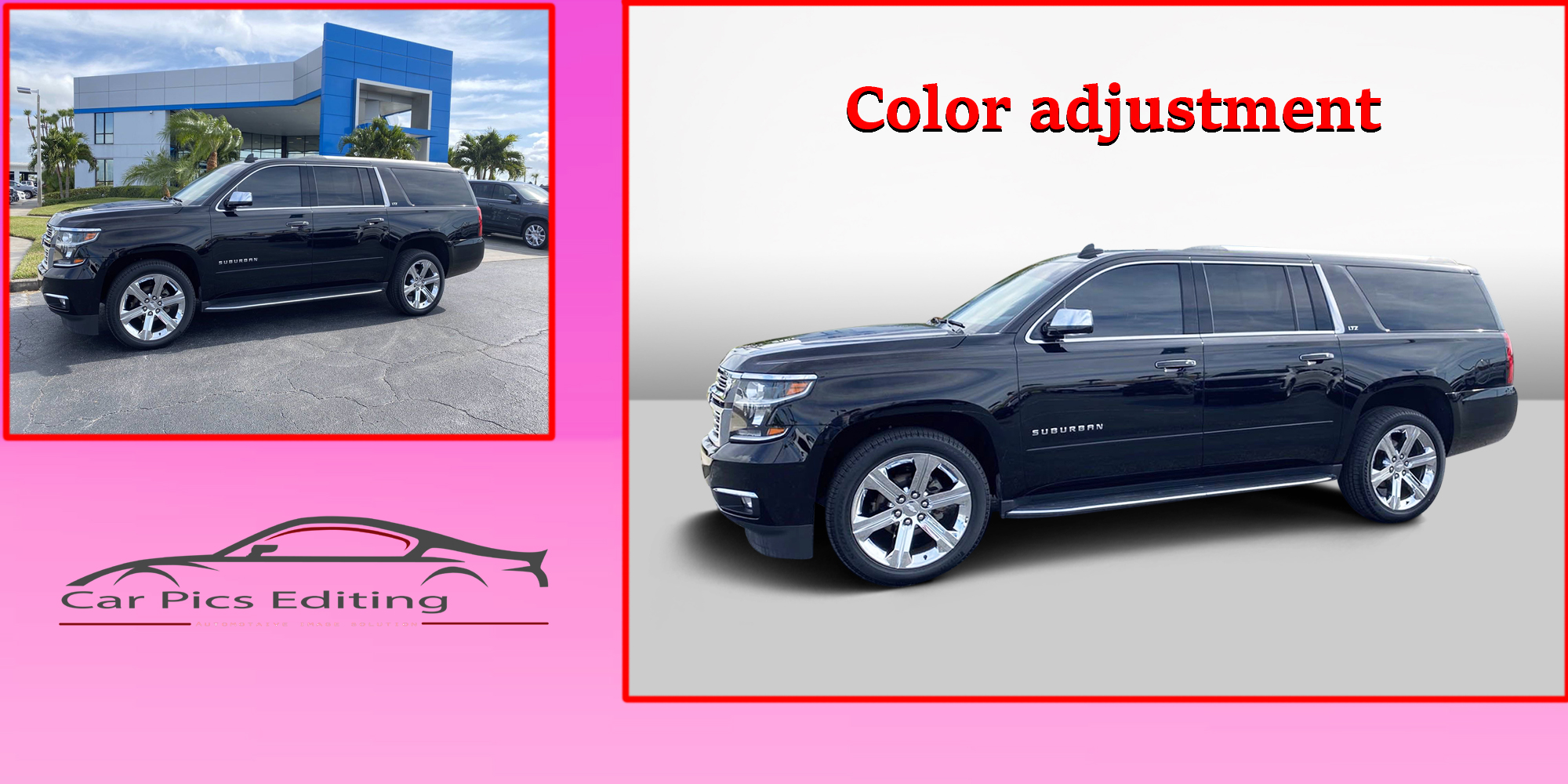 Photo expand and concise 
By using them, editing software we can expand or concise image size. In that case, we have to concern about the customer's demand. The modern editing software provides all the opportunity to fulfill tasks properly.
Re-design the image
If we want to apply for a more design and impression on our images, we should follow these steps. Start uploading our image in Photoshop and choose the contrast/brightness panel. Adjust contrast and brightness for the betterment of our images. We can also choose a curve layer to adjust it inappropriate ways.
Editor's experience
 As an editor, he/she must have expertise in the field of image editing service because in this field the beginner can't perform well without knowing the rules and regulations of proper image editing. So for good results, every institution must hire a well-experienced editor who can easily understand what the clients exactly want.
In conclusion, we can say that the modern techniques of dealer image editing for increase sales play a very important role. In any commercial place where the business is related to the image, there the image editing must be present.