Today we are gonna discuss car photo editing in a practical way .Car photo editing service is very exoteric for a car dealer, car photographer, car inventory company, the the the car merchandising company, car advertising company. Could you ever think of uploading your car photo on your websites without being edited.
Yeah no one would think of doing this disaster. Those are very careless about their business can make a decision like this whether they don't know that uploading your car photo without being touch up can dwindle your visitor and reduces your traffic. So car photo editing is a must for dealers and inventors. Now we are going to learn about dealership Car Photo Editing for inventory.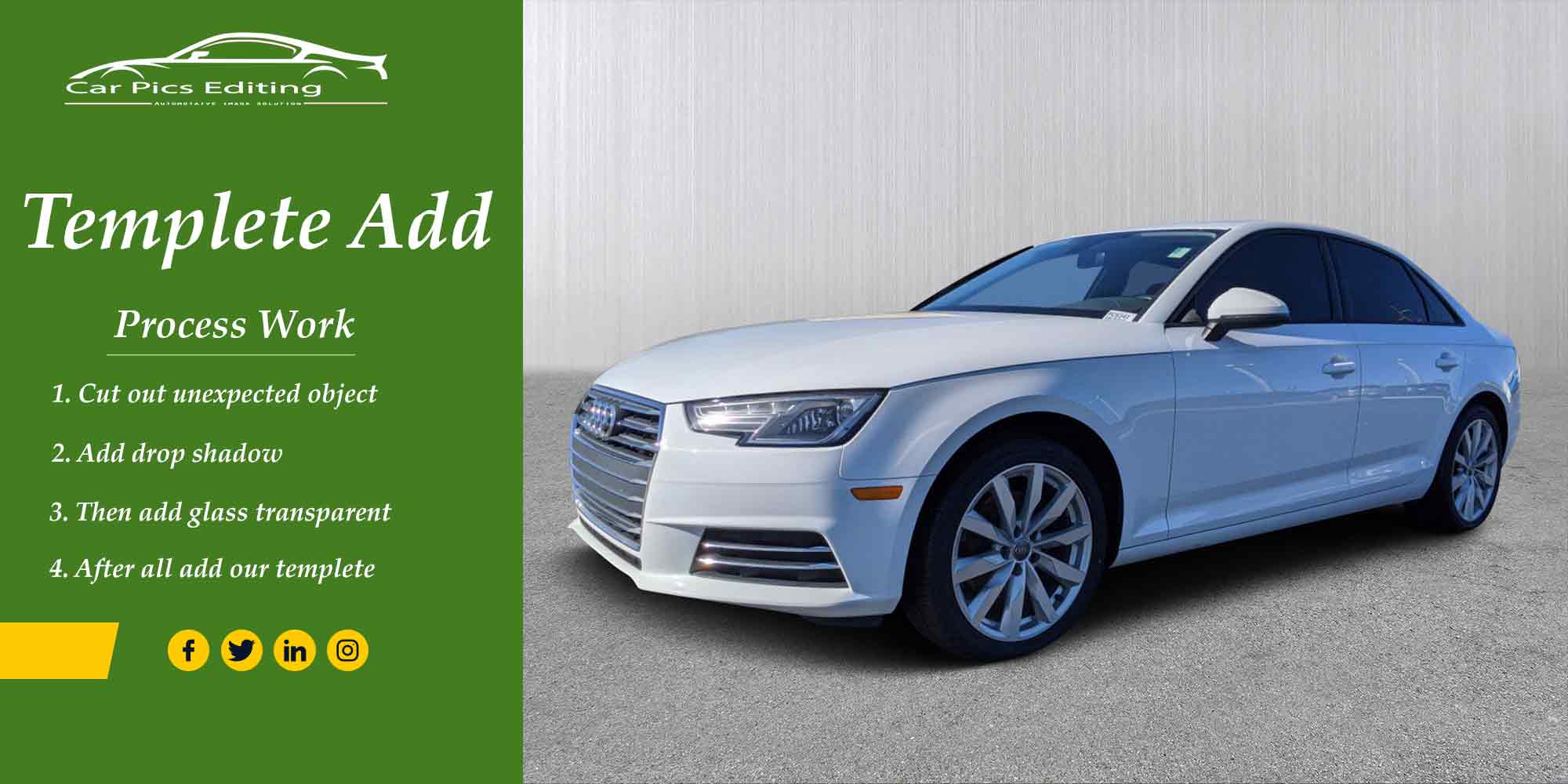 What services we provide for our clients to make an appealing photo for creating a business compatible look ;
Background removal or background replacement service :
In most of my blogs when I write down something about the background removal service of a product or a car photo I used to write the background removal service is very popular, it's the primary level of editing so it's kind of cliché sentence to all of you. But there is no other way avoiding writing this lines because background removal is really a most needed part of car photo editing. Because  most of the eCommerce seller where you go for uploading your car photo they have had a common demand of having a white background. Now we will discuss how our retoucher do background removal.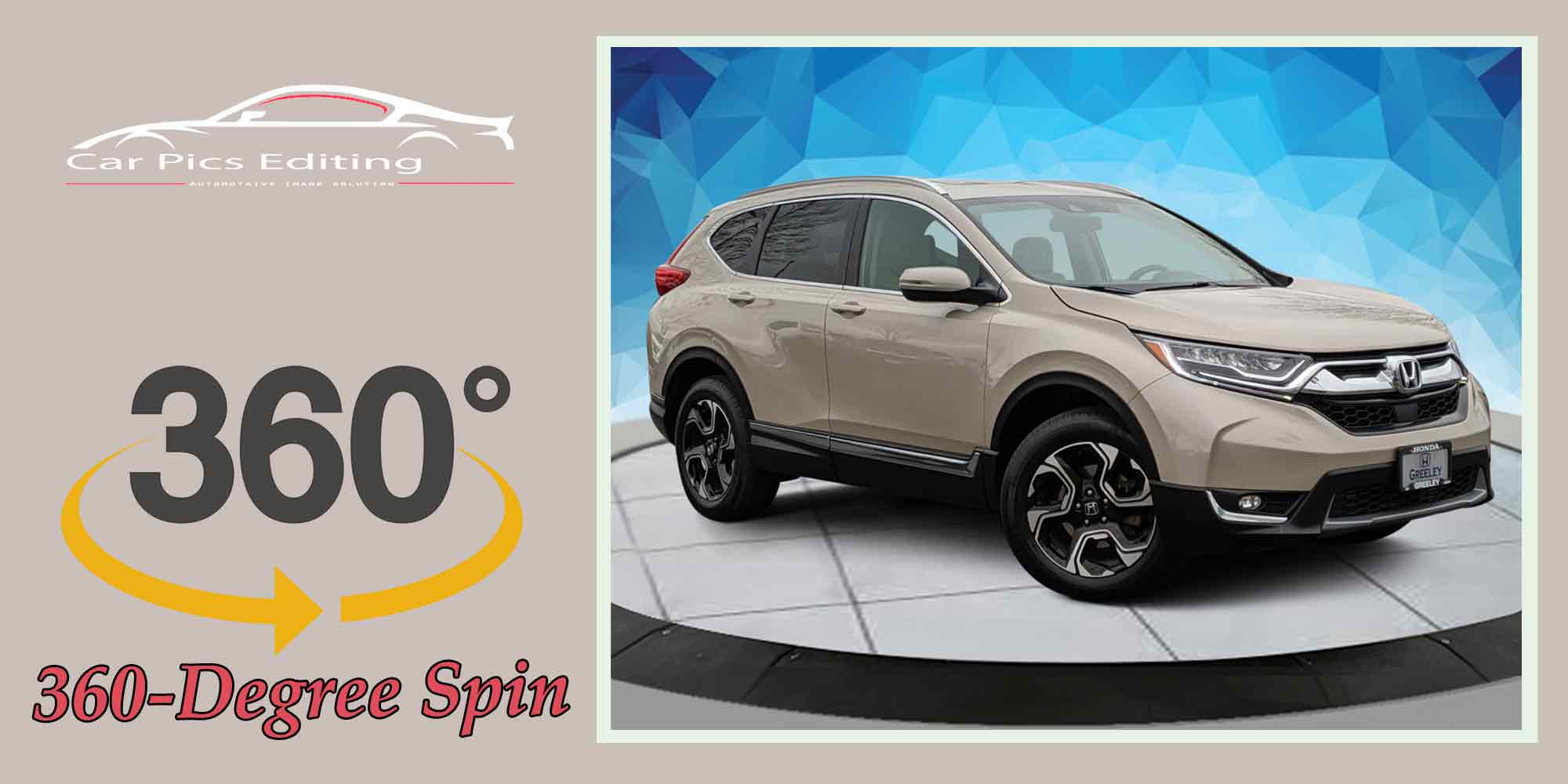 The process  followed by our retouched for background removing as a part of car photo editing:
We use a pen tool for clipping paths. It's the tool easy to use and does work in a very meticulous way like we can relinquish every unwanted part we want. And this tool has the capability of doing work following every direction we made. At first we need to open the photo on photoshop and create a  copy layer then select the pen tool and start from a particular edgy point. And then drag it down to the point from where we started for then save the file. Saving file will help you to change the path that created before and finally pressing enter will be the end.
Shadow making services :
Shadow making is an advanced level of editing. It takes a huge position in car photo editing. It adorns your photo very nicely and makes the car photo compatible with business, your clients can judge you by seeing your capability of doing shadow-making service. There are three basic shadow making process.
Natural shadow
Drop shadow
Reflection shadow
The discussion about the process   of  our designer follow when doing this shadow. let's discuss the drop shadow and reflection shadow as these are more demandable.
Drop shadow :
We will cut the portion of the photo or we will be clipping the portion of the photo where we need to add the shadow. Then we will change or adjust some parameters like brightness, opacity, contrast, and distance. If we adjust it in the right way then it's okay. So dealership Car Photo Editing for inventory and Dealership Photo Background Replacement service are need in car industry.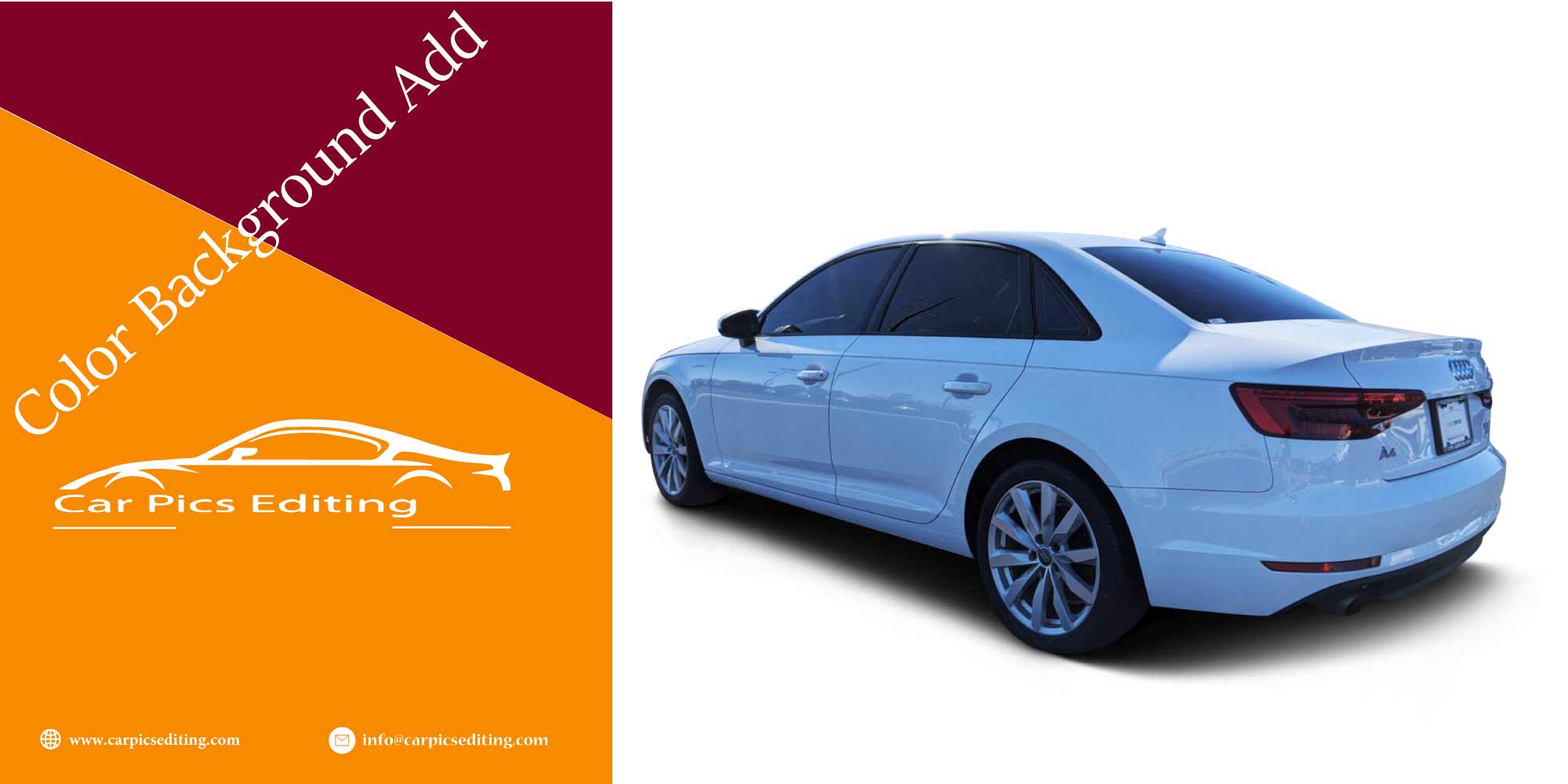 Reflection shadow :
Here we will be able to see the whole picture on the floor with color. It's really looks awesome. We just need to flip the product below the first object and then create a distance between this product. Now we will use an eraser tool for rubbing the edgy and bright portion out of the photo. Sometimes we use feathers and gradients for having a natural look.
Retouching Services for car photo editing:
Retouching can cover the whole part of editing. It's the combined process of the whole editing sector. We mostly use this service for removing scratches, torn dirt from the picture. The incentive of car photo editing will be successful when you will retouch successfully.
The procedure our retouched follow:
All you need to do first remove the blurriness of the photo. We need to increase blurriness and contrast of the photo. To use a clone stamp tool for removing dirt, torn scratches and a healing brush tool for bringing smoothness. Select that portion of the photo that is quite good than the other portion, and then a circle will get to see then click the clone stamp tool. Then rub out the circle on that scratches portion then it's been completed.
Adding template:
Adding a template is another part of car photo editing, here everything we do is just following the directions of our clients. We will have a template that our clients wanna add and they choose the place where to add it. And we follow the directions and just add the template.
360-degree spin :
360-degree spin is a very attractive part of Dealership Photo Background Replacement. I personally watch cars with 360-degree effects. Our designers are very expert at doing this.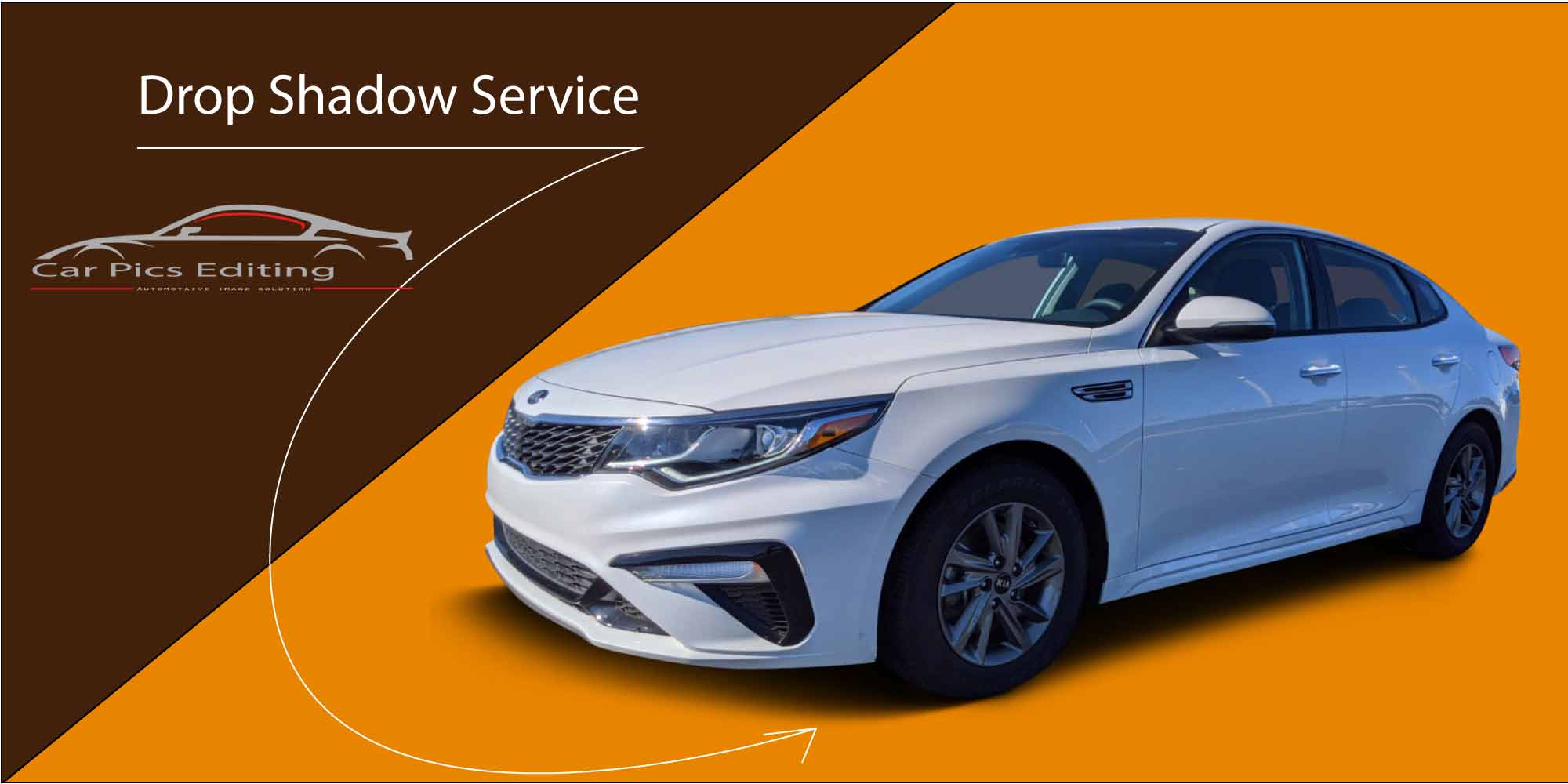 The procedure we follow is very easy to do:
Here we use different angles of a photo. We take one picture from different angles. like 16 or 17 click for one single picture and then add them carefully one by one. A perfect 360-degree outcome we will find. Our designer knows too many tricks doing it. If you have a project now for a free trial and wait for the end.
There are huge services for a car we provide. Others will be discussed on my other car blogs. Today we got the topic of way to edit dealership for car photo editing. Actually these the aspects of editing. All those services are necessary if you want to upload a car photo for a dealership inventory.
As I said there are more services we provide I tried to describe here some leading services only. If you can show all the aspects in a beautiful way, great chances your visitor will convert into a client one day and dealers, merchandisers. And photographers will be attracted to your websites and will be your permanent clients. So this dealership Car Photo Editing for inventory and car seller must need this service.