Car shadow making is the car image editing technique that will let you stand out from the crowd of automotive sellers. Your car images need to look the most realistic and naturally placed in their background. But when the car background replacement is done, its shadows get removed automatically. We are going to learn Ways of Car Shadow Making Can Make You Invincible. 
Now you can not post a car image without its shadows into a new background as they will seem highly unnatural. So to save yourself from humility, you should opt for shadow making. 
Car Drop shadow making helps in adding depth and dimension to an image. Car shadows will make your images look edgy and quite attractive in all ways. You can improve your images' look by maintaining the tone and contrast of the car and its background.
You can edit the car shadows by yourself or get it done by a photo editing company. Are you ready to make your car images be the best ones in look and composure?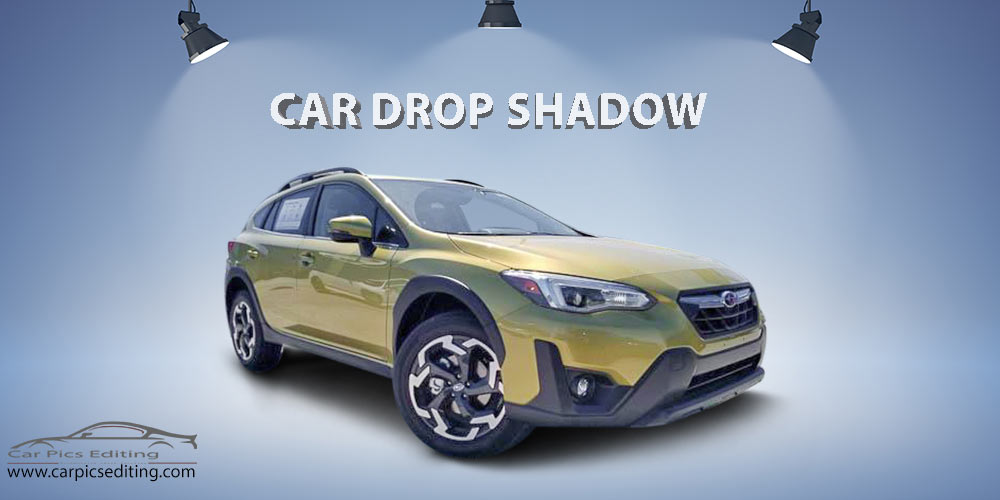 Car Natural shadow-making helps in making your website appear more composed and well off. If you are using a white background for your cars and are also making shadows for them, you will show your car images more accordingly. Most giant sellers online suggest their users use images with a white background for their products. You can then add the car shadows in your images and make the cars look more naturally placed in the surrounding. Ways of Car Shadow Making Can Make You Invincible.
Car images look the best when given the right amount of time and effort in editing duration. You can boost the look of your images by maintaining the color and tone of the process.
 You can adjust the color and look of your car images once you know how to maintain your images' overall presentation. We at Car Pics Editing are offering the best deals to take the best car image editing services that have allowed many of our clients to get the most sales and conversions. 
The more your products appear natural in any image, the more you can grow your automotive business. People are all about how well images look on the website, and they will decide to make the purchase only if your products are looking good in the images.
If you can make your images look good on the website you have, you will surely get many conversions. Your customers will greatly be influenced by how you present your products and how you are editing the images. 
Car image editing is what we do best, and we excel at making any car image look attractive and appealing to the eye. We offer eth best services in town, and you must come over to us to win in your online business. 
We are offering the following services apart from only car shadow making:
Vehicles background replacement:
We take the photos of a car either on the street or in a showroom and move it over to another background and make it look the most realistic. Apply our professional services, or vehicle background replaced, car image background replacement, car photo editing, and car image editing. We will cover you with what images you want as a background and then show you what is best for the cars you are using.
Vehicles shadow making and retouching services:
Shadow making helps images and cars look a lot more realistic even after editing them. This is when we take any image and make a very realistic shadow of it underneath.
This way, if the cars are put into a new background, they will still look the most realistic and close to reality.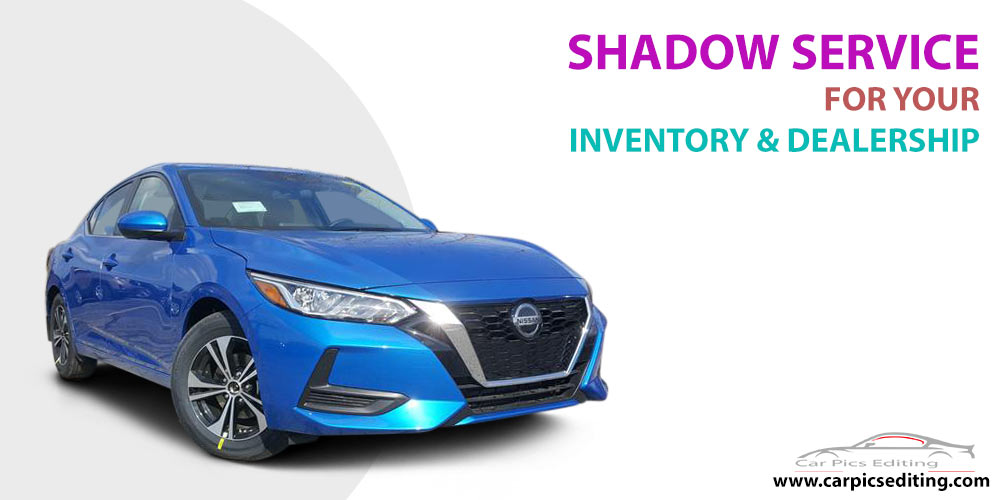 Dealer photo editing services:
Car buyers want to see very realistic and attractive photos of the cars present on your online store. Dealerships need to get these photos ready to go in front of potential buyers. It boosts sales and gives you an easy and manageable way of dealing with car sales.
 A few moments like this will take your sales up as well. Before you publish the photos online, make sure that they match exactly with the ones that dealerships are looking for. 
All these photo editing services will help make your cars a lot more attractive and immersive to boost your sales and attract more consumers. You can enjoy having that spotlight falling on you of viewers' attention and more conversions. You are always welcome to share the services you need and all you are looking for with us.
We offer custom car image editing and people who are quite sure of what they want to have in their car images. We have an excellent team of professional image editors who will guide you completely. On how your cars can appear a lot better than they are in the raw images. 
We are available 24/7 and guide you on how important it is to pass your photos through the image editing steps. This is always helpful to make more sales and grow your business online.
Most people don't give image editing much of a favor initially. Still, soon after, when they don't get able to make sales,. They always come back to make their images appear attractive and highly professional. This helps in making the customers be loyal to their brands and be there to buy from them.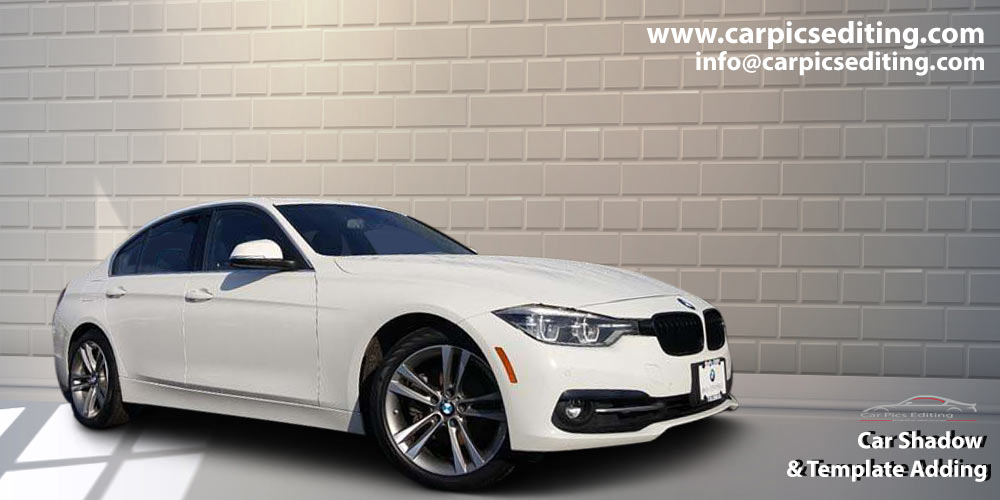 Car shadow making is something that will help you increase your online presence and also let you boost your sales. You will get many people inquiring about your cars and be interested in buying from you. As you will be providing them with a real picture of what the car looks like in a natural setting. Now we clear Ways of Car Shadow Making Can Make You Invincible.
Car shadow making is the car image editing technique that will let you stand out from the crowd of automotive sellers. Your car images need to look the most realistic and also naturally