Are you an online seller of cars? Then you might want to know why automotive background replacement is so necessary. Car images and car photography has a lot to do with what kind of background you are using to attract more people towards you. Automotive background replacement is essentially done to replace any car image background with a more attractive and mess-free background. Now we are going to learn about Why Most Dealer Using The Automotive Background Replacement. 
Automotive background replacement has become a major part of product photography. If you have an online running business, you should also be concerned about editing your images.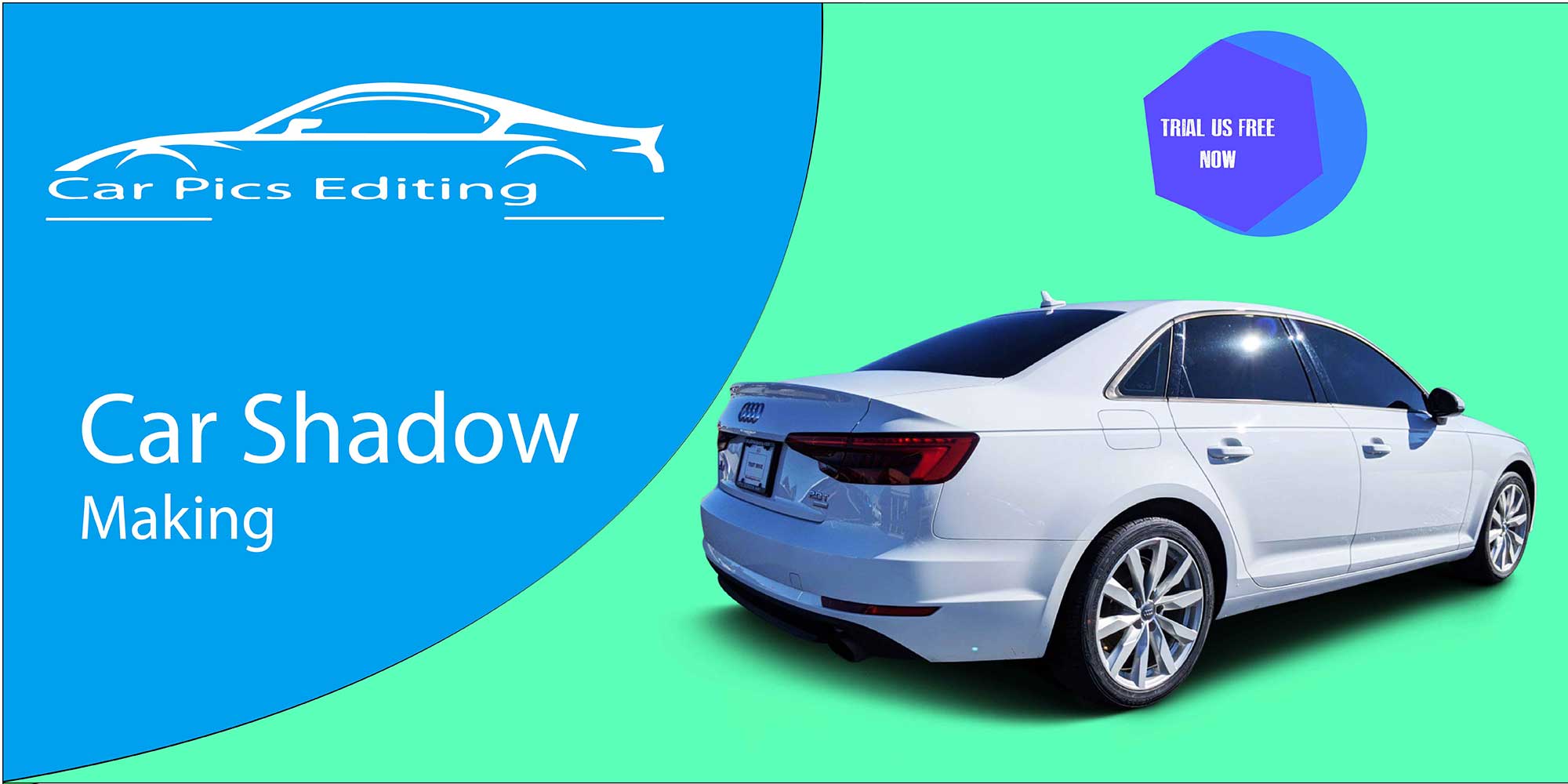 Car photography involves a lot of focus on the background of the images. Many people always edit the background in photoshop rather than make any changes in the real physical background. So let us find out the best automotive background replacement. 
Background replacement helps in maintaining the professional look:
Your car images involve a lot of effort in bringing out the most professional look. But it mostly gets impossible to do so by changing the physical background.
This is why moving towards photo editing software is the better option in which, without any effort, you can remove the background of the cars, and a very sleek and professional look can be achieved. 
When your online consumers view your edited car images with a replaced background, they observe the effort you have put into your images. You can also make them feel that you have taken care of all the factors that can help you boost your online business. This way, your consumers realize you are worthy of buying from. Hence you can build brand loyalty. 
Your cars look attractive:
Automotive background replacement allows you to replace the background with interactive and more pleasing backgrounds. You get the freedom to pick the color of the background that also suits the car's color.
This way you can make your cars look a lot more attractive and pleasing. You are able to help your viewers see the car in a natural setting and allow them to visualize what the car will look like in real life. 
Remove distracting objects:
Having distracting objects in your background will remove your viewer's attention from the car you are presenting. Hence, using background replacement or transparent background, you can get rid of any distracting objects in your images' background. This is an easy way to edit images and remove distracting objects in the background freely.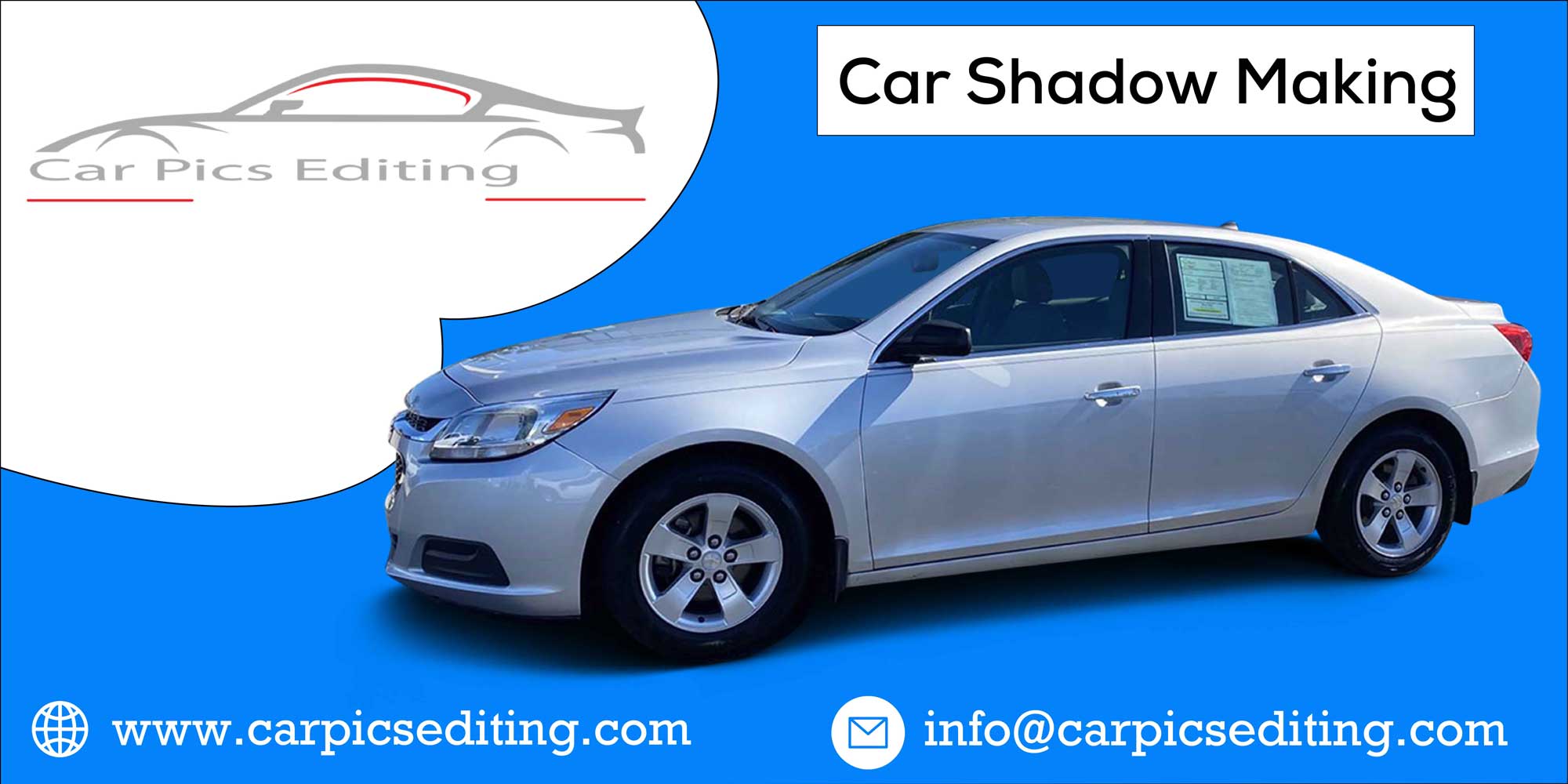 If you want these services and don't know how to remove your car images' background, worry no more as we at Car Pics Editing are here with the best to offer. We are ready to make your images look the most professional and aesthetic without doing much for them.
We will make your cars look sleek and highly attractive to boost your sales in every way possible. Car Pics Editing is committed to providing its customers with the best services and the most preferred customer satisfaction. 
We have the highest customer satisfaction ratio in the region for our car photo editing services. 
You can hop onto the bandwagon of people who use transparent car backgrounds by hiring us at Car Pics Editing to let you edit all of your images for you. You can explain to us all that you want in your images and bring the same. Why Most Dealer Using The Automotive Background Replacement is exactly a great question for car dealers. 
We are offering the following services apart from only car transparent background:
Vehicles background replacement:
We take the photos of a car either on the street or in a showroom and move it over to another background and make it look the most realistic.
We apply our professional services, and vehicle background replaced, car image background replacement, car photo editing, and car image editing. This will cover you with what images you want as a background and then show you what is best for the cars you are using.
Vehicles shadow making and retouching services:
Shadow making helps images and cars look a lot more realistic even after editing them. This is when we take any image and make a very realistic shadow of it underneath.
This way, if the cars are put into a new background, they will still look the most realistic and close to reality. 
Dealer photo editing services:
Car buyers want to see very realistic and attractive photos of the cars present on your online store. Dealerships need to get these photos ready to go in front of potential buyers. It boosts sales and gives you an easy and manageable way of dealing with car sales.
A few moments like this will take your sales up as well. Before you publish the photos online, make sure that they match exactly with the pones that dealerships are looking for.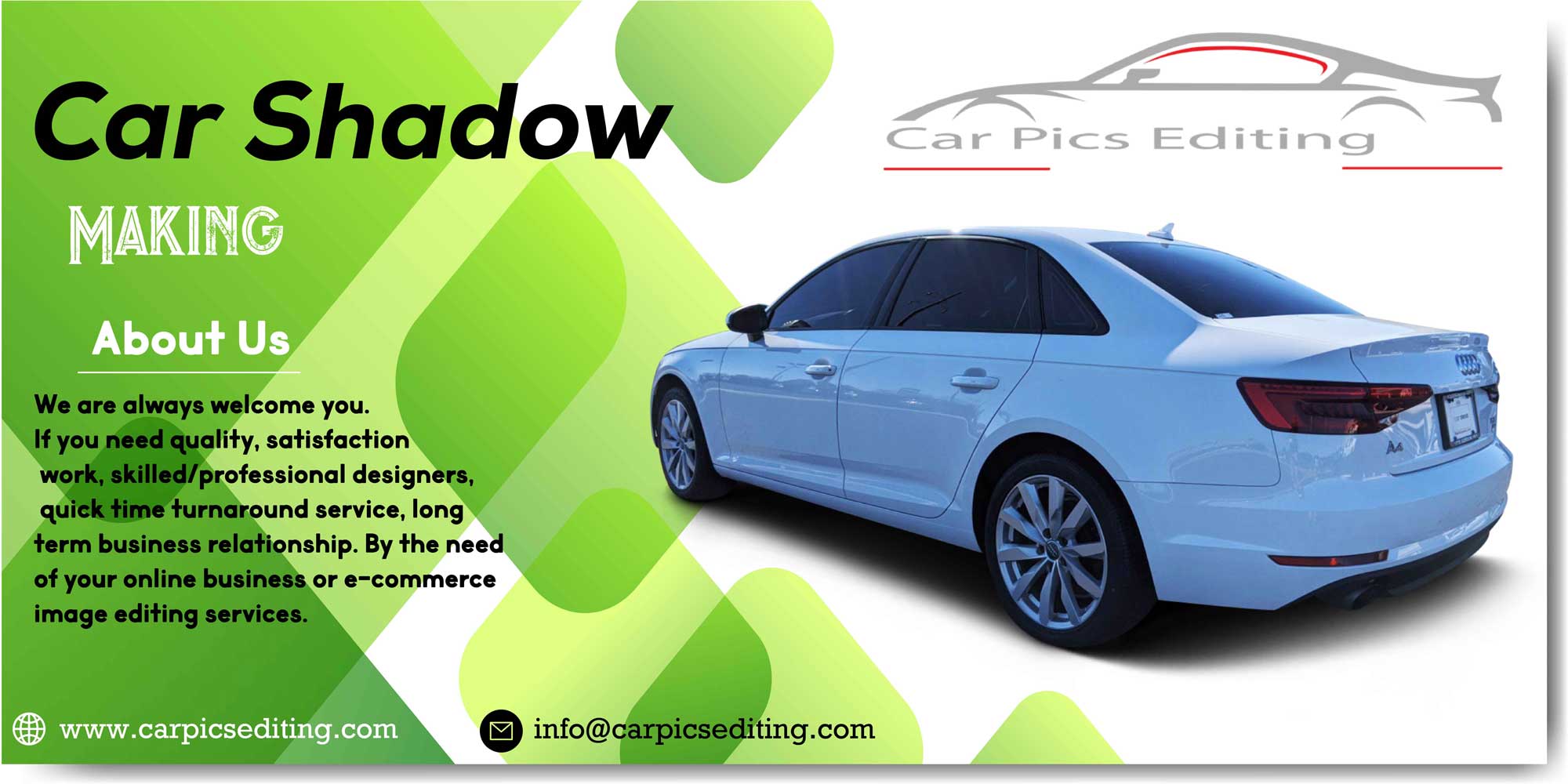 All these photo editing services will help make your cars a lot more attractive and immersive to boost your sales and attract more consumers. You can enjoy having that spotlight falling on you of viewers' attention and more conversions. You are always welcome to share the services you need and all you are looking for with us.
We offer custom car image editing and people who are quite sure of what they want to have in their car images. Otherwise, we have an excellent team of professional image editors who will guide you completely on how your cars can appear a lot better than they are in the raw images. 
Let us make your images be the best in all shapes so that you don't need to remove your images' backgrounds as we are here for this service.
Meta:

Automotive background replacement is essentially done to replace any car image background with a more attractive and mess-free background.