Photos of automobiles and their parts of automobiles need to edit to make them look formidable. Automotive photo editing services obligatory for the car business industry.each time an organization dispatches another model car, aircraft, and other automotive product. Image editing services have grown to become a popular service among various industry verticals, and the automobile industry has no exception. Your product ranking mainly depends upon CRT(click-through rate) and CR (conversion rate)An attractional view of your photo may improve your business one step ahead. A professional editor or an editing service company you need to hire for reaching your photo in other dimensions.Because your client will only see the picture and would make decisions.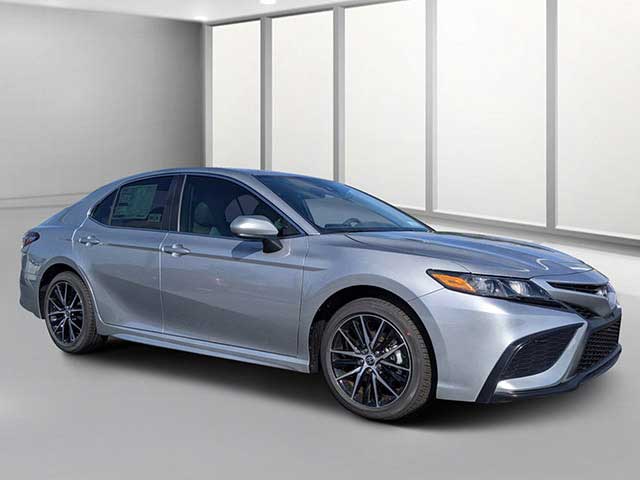 Image manipulation for emphatic and explicit images
Simply clicking pictures of vehicles and posting them on your websites isn't really enough for your websites. If you're a professional you must know this. Without retouching your automotive product photo if you wanna post it may be it would hamper your websites.Because client would think that maybe you're not active and you're not that experienced and professional as well. So, to make them think that you're active enough and you know-how deals with clients and you know the demands of your clients.
Some discretion you must have to bear in mind
Too much detail, too much attraction. There is huge competition in this section. At present huge editing, service companies are being built like a toadstool and they all are trying to attract their clients by any means. Everyone trying to factor in some extraordinary techniques in their photo just for attracting clients. Although there is no other option than doing this. Because as usual editing your picture won't carry out a good result. You have to be a little bit creative and have to attribute effort to it. Then you will be compatible with surviving in this business world.
Prime avail of key benefits of automotive photo editing
Explaining the benefits of automobile photo retouching ina single word is infeasible. It plays a broad role in the overall sales increase in vehicles. A few of the key benefits are here.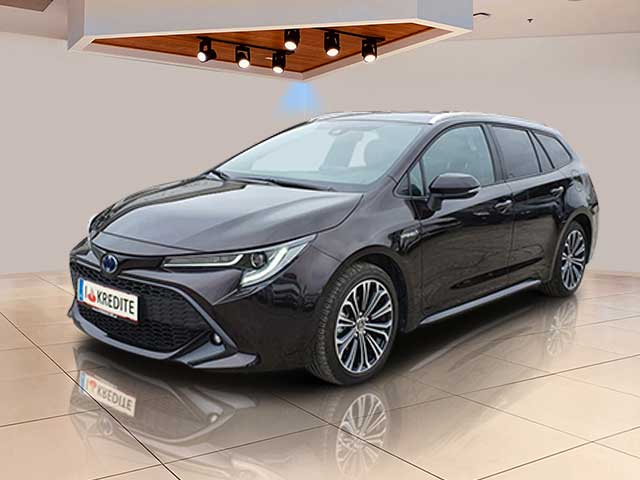 Increasing sales: The automobile photo editing service company helps to increase the sales of cars. When you're applying some of the edited photos of your vehicle, the audience would get the natural attention off of your car. Using some raw images will fail to get that attention that an edited photo can bring.
Build trustworthiness; When you use the automobile photo retouching, your intended audience gets a sense of credibility. In the days of modernism, a strong source of competition prevails in the automotive industry.
So, unless you can make yourself a brand with recognition, you can not think of business success.