Your cars are such fantastic items in any household, and they are equally cool when you are in a business. If you are selling cars online, you would know how important pictures are for any car selling business. You need to take professional images of your cars and then have them edited so that they appear the most beautiful and attractive. You have to maintain your images' look and beauty and take care of the attractiveness factor of your cars.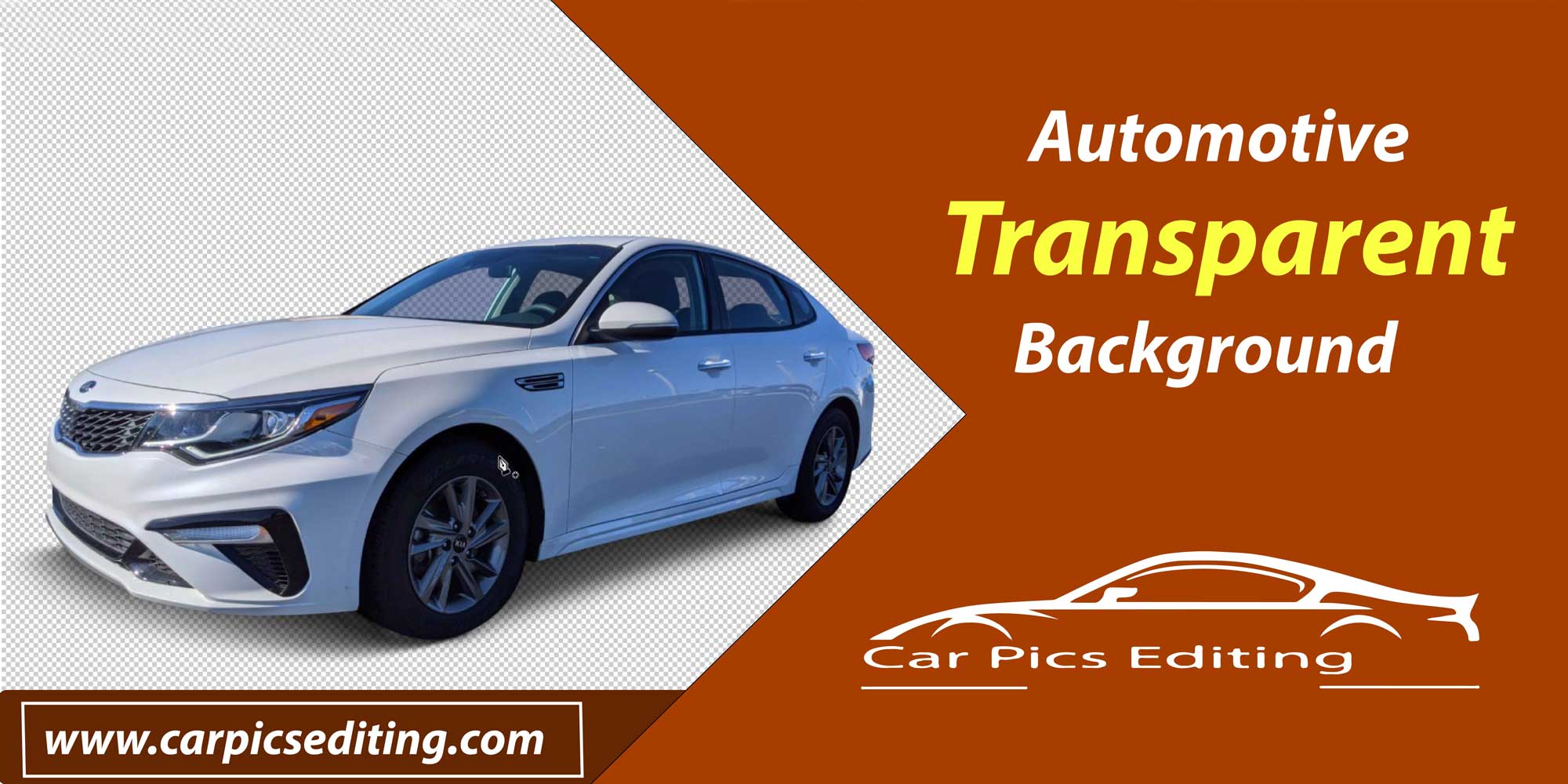 This all is important to keep your consumers hooked with your business and also to boost conversions. Most people know about this photo retouching factor but don't spare enough time to do it professionally.
This is why we are here to tell you about such ways of editing images that are easy to carry out and super convenient to use in busy business life. Hence let us begin with easy car image editing ways for you to edit your images with ease.
Open your image:
Start by putting an image of which you wish to remove the background in Photoshop. Using Photoshop to edit images' backgrounds will give you many options to use and will let you easily remove or make the background transparent.
Select your  background remover:
Select the background erasing tool from the Photoshop toolbox. It might be hidden under the Eraser tool. If it is there, click over it and hold the Eraser tool to reveal it. In other ways, you may press Shift + E to cycle through all available eraser tools to get the Background Eraser tool. If you already had the default eraser tool in your selections, press Shift + E twice and select the Background Eraser Tool.
On the tool options bar over the top of the screen, select the round and hard brush. The most appropriate brush size may vary based on the image you are working on. Use the square key for quickly scaling the brush size. Alternatively, you may right-click the mouse anywhere over the artboard to change the size and the brush tool's hardness.
Next, over the tool options bar, ensure that Sampling is set on Continuous, the Limits to Find Edges and Tolerance has the range of 20-25%.
Bring the brush you have over your background and start erasing it. You must see a brush-sized circle that has small crosshairs in its center. The crosshairs show you the hotspot and delete the color wherever it shows inside the brush area. It also performs smart color extraction over the edges of any foreground objects. It then removes the color halos that might appear and be visible if your foreground objects are overlaid onto the other backgrounds.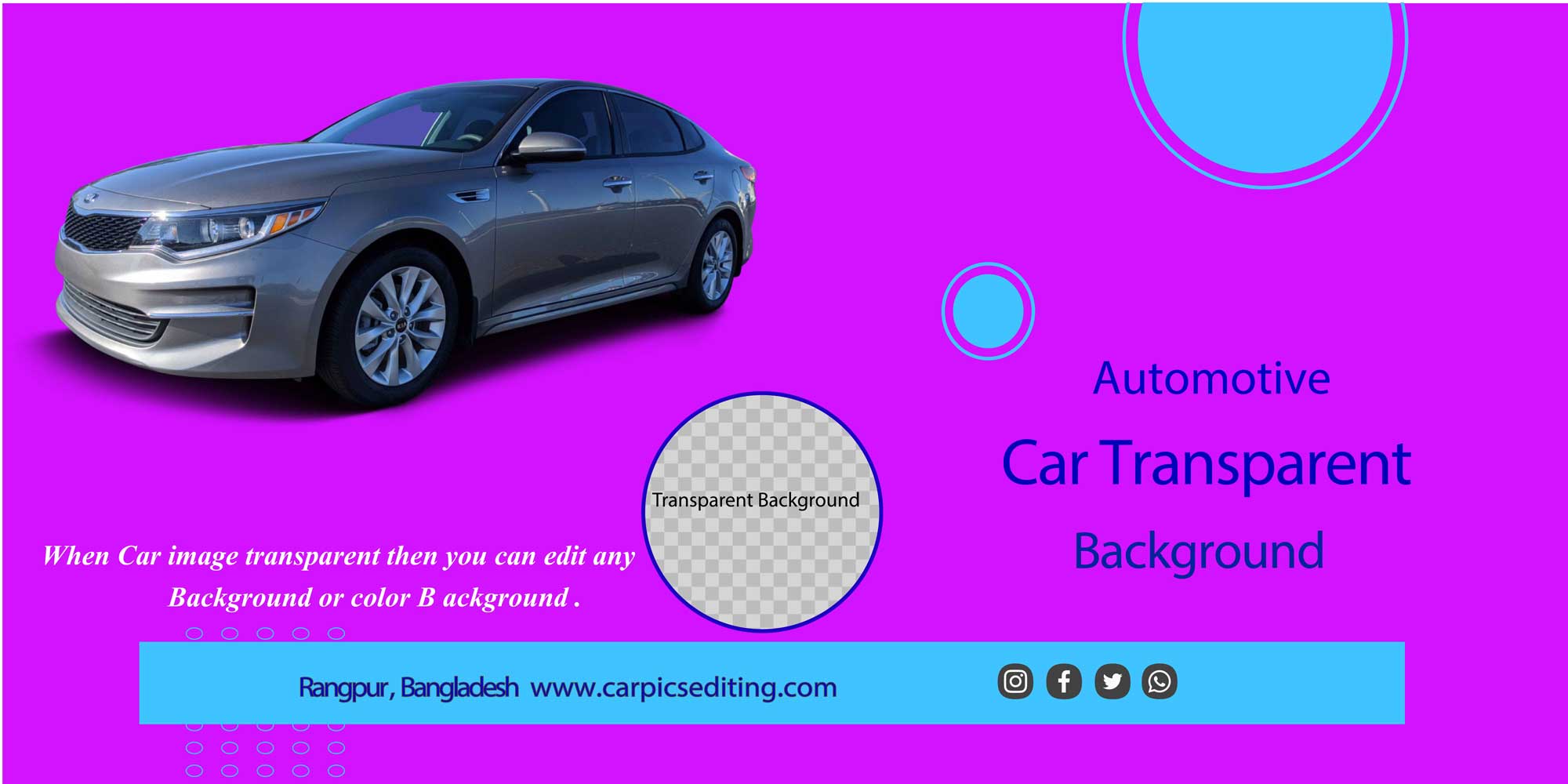 When erasing, zoom up the work area and try keeping the crosshairs from overlapping over the edge of your foreground. You will likely need to reduce your brush's size to a few places to make sure that you do not accidentally erase the needed part of the foreground subject.
Choosing effective limit and sampling settings:
Even though you might have started having low tolerance, the Background Eraser may still manage to erase a few things you don't want to see. These things might be a few faulty details of your foreground subjects. You can also edit these things to bring more perfection to your car image. For foreground image areas that share colors with the background, you may need to adjust the Sampling and Limit then.
The Sampling: Once option, then samples the color under the crosshair only when you slick, and it won't resample as you are moving your brush along. The Discontiguous Limit option lets you erase all of the pixels that match the sampled color which you are erasing. This is highly useful for having in-between details of your subject without erasing them.
Quick mask or the pen tool:
While you are removing the background, you must also see that your foreground and background colors are different and there are a few areas of the foreground subject that may get erased wrongly. This can be easiest to repair through the Photoshop Pen tool that can be sued to create a clean selection and then delete unwanted background options.
If you are working with a simple image, you will be able to remove the image's background just right now. But with complex images, you will have to go through a mix of samplings, tools, and tolerances along with the occasional manual touch-ups.
All of these and many more are readily available at Car Pics Editing as we are here to offer what you think is right and desirable in the automotive car selling business.
We have been in services and know what services are the most desirable with all of them. Our customers mostly ask us to remove the background and make it transparent. This helps in enhancing car images to the extent that they look highly pleasing and desirable.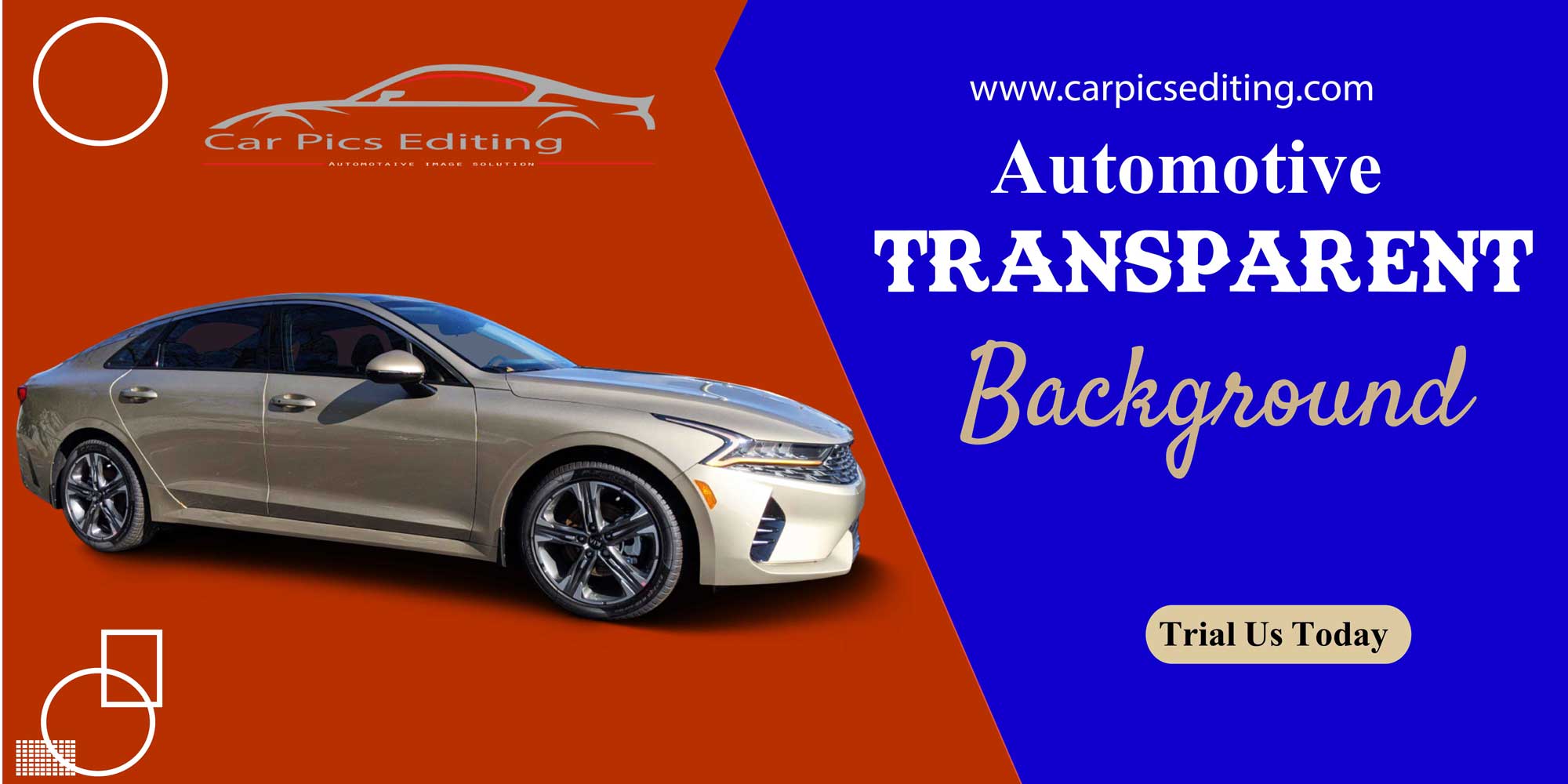 Are you ready to make your cars' images the most perfectly edited ones having a transparent background? We at Car Pics Editing are here to be at service. you can book a 
Quote with us at any time of the day as we are available 24/7. You may also ask for suggestions on how you may make these images beyond perfect.
We can help you bring out the best in your car images and make them professionally attractive. You can boost your sales by using professionally edited images of your vehicles and make them appear the best in all ways possible. So are you ready to boost your sales and conversion rates only by using images that are professional and clean in their first look?
Meta:
You have to maintain your images' look and beauty and take care of the attractiveness factor of your cars. This all is important to keep your consumers hooked with your business and also to boost conversions.