Car photo editing is an extensive process but also a highly returning one. If you are ins the business of selling cars online or are capturing photos of cars to make your photography portfolio, you will need editing skills. These skills will help you get the most attention from the audience you are targeting. Sharpening your car image editing skills must your prime focus, and you must also be able to take good photos of your cars.
Many photographers and customers over the online space prefer having a white or transparent background of the cars. This is because it looks neat and because many online selling giants ask their sellers to post images with white backgrounds.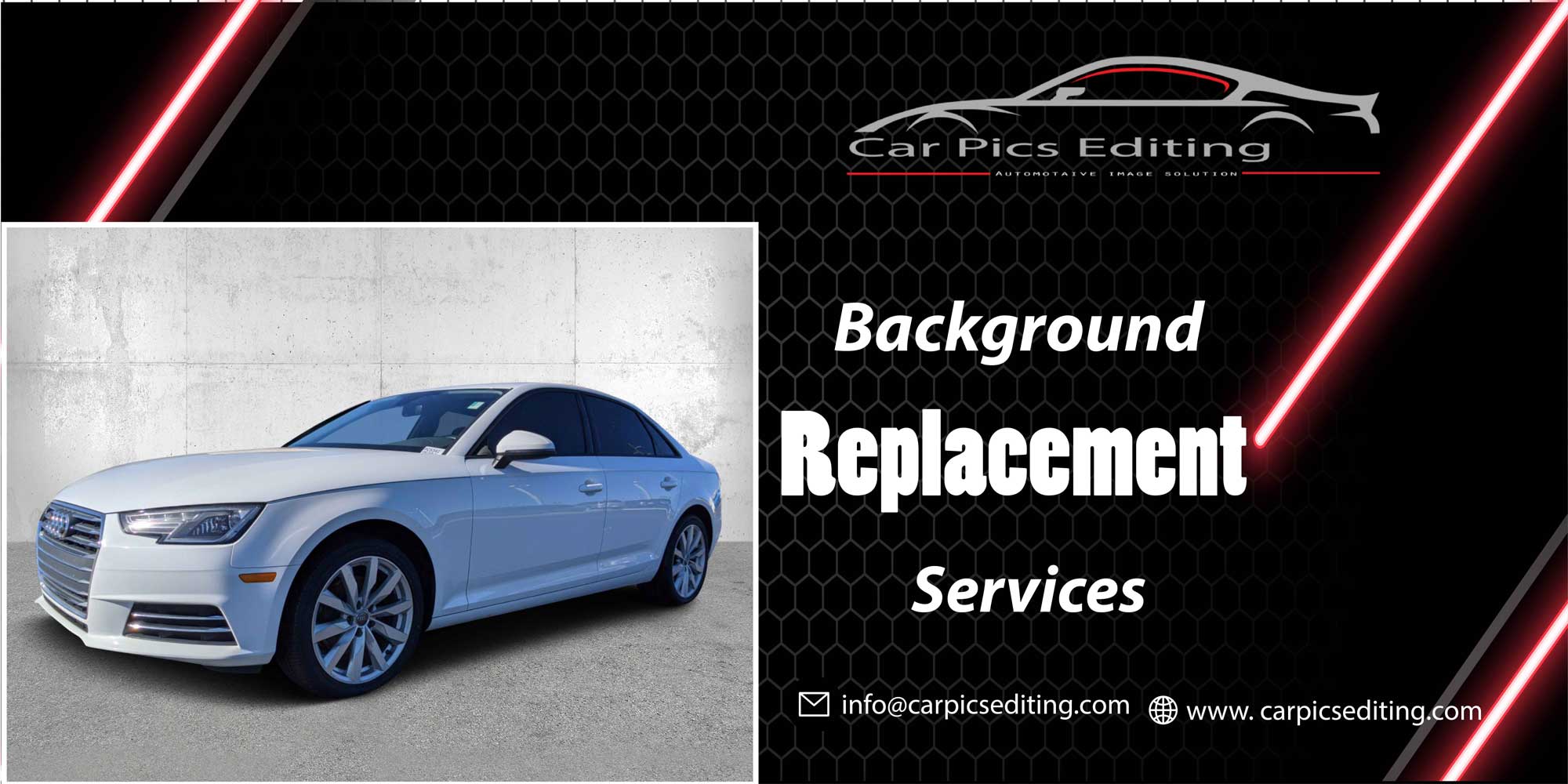 When you are in the world of car photography, you have to have sound knowledge of editing images to captivate the viewer's eye. You should have the skills to enhance the images and bring out the best in them. But the thing that affects the viewers is the background.
Your images' background must have a professional vibe to it and should make the viewer focus on the car rather than being focused on the background. This is why having a transparent background or a white background of your cars is better. 
Having a white background will make your cars look more appealing and also stand out of the league. You will be able to make many sales and conversions only based on the fact that your car image editing skills are top-notch. You can improve your automotive background replacement skills a lot by practice and by following few tips:
Always make your car pop up
When you are editing your car images, you should make sure that your car must focus on whoever looks at it. You should try your best to suit the background of the image with a color that makes the car look better and drive all the people who look at it. You can always have fun with the colors or go around with a scenic background. Anyone can suit the color and shape of your car.
When you choose a background, it also goes with the original scene in which the image was captured to bring the most reality into the look. 
When you are editing your car images, you can not miss any spot that goes untouched. Especially when you are changing the background of an image, you must make sure that you are editing and selecting every inch of the image and making it come along well with the new background. You can keep on practicing until you have a steady hand over it.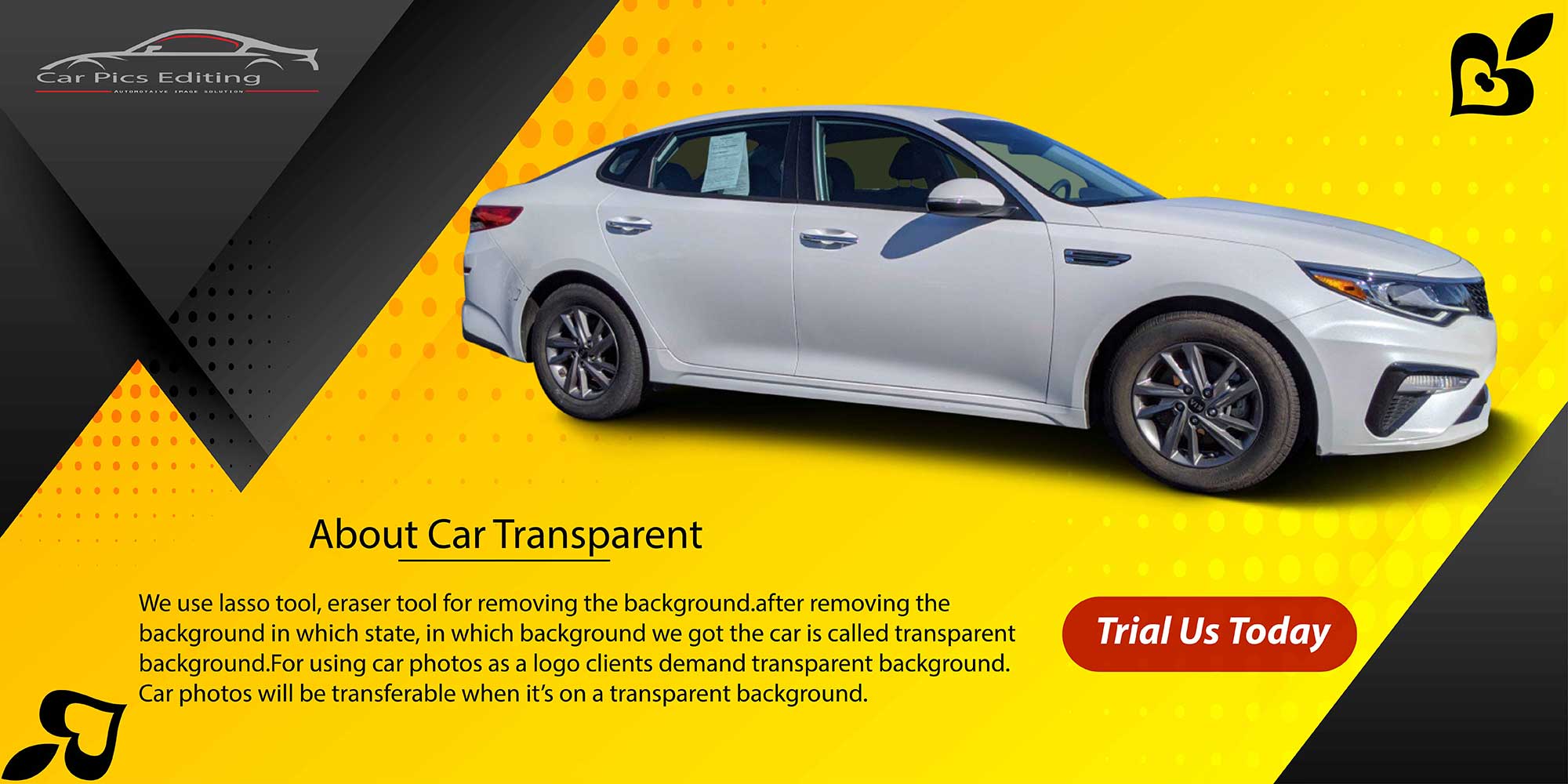 Often, inexperienced car image editors, when editing the cars' background, miss out on the space between the windows of the car. This makes the image looking very fake and edited. To not be the same one, try editing the car windows and the background that peaks through them in the same way you edit the background otherwise. You can zoom in to the image and make the background look like being seen through a window. 
Ensure you are giving a realistic look:
Whatever you pick to do with your car images when you are editing them, they must be giving off a realistic look. No one except an experienced car image editor must differentiate between reality and what is edited. The rest is upon you to fix and make sure nothing looks touched or changed. 
 All these factors make automotive background replacement be something that you are highly in need of. You need to look ahead to make your images appear the best and also have the best background. We at Car Pics editing can help you with this as we are here to offer you the best services of car image editing. You need to know about Simple Ways To Improve Your Automotive Background Replacement. 
We are professionals who know what they are doing and are also eager to see car businesses flourishing only through something so simple as image editing. Also, we are here 24/7 and are ready to take in your bookings and get started on your project. 
We are offering the following services and are making automotive businesses run and flourish like crazy:
Background replacement 
Transparent background 
Vehicles reflection 
Automotive shadow 
Car cut out 
Car clipping path 
Vehicles background replacement:
We take photos of a car either on the street or in a showroom. And move it over to another background and make it look the most realistic. To apply our professional services, or vehicle background replacement, car image background replacement, car photo editing, and car image editing. Then we will cover you with what images you want as a background. And then show you what is best for the cars you are using.
Vehicles shadow making and retouching services:
Shadow-making helps images and cars look a lot more realistic even after editing them. This is when we take any image and make a very realistic shadow of it underneath. This way, if the cars are put into a new background, they will still look the most realistic and close to reality.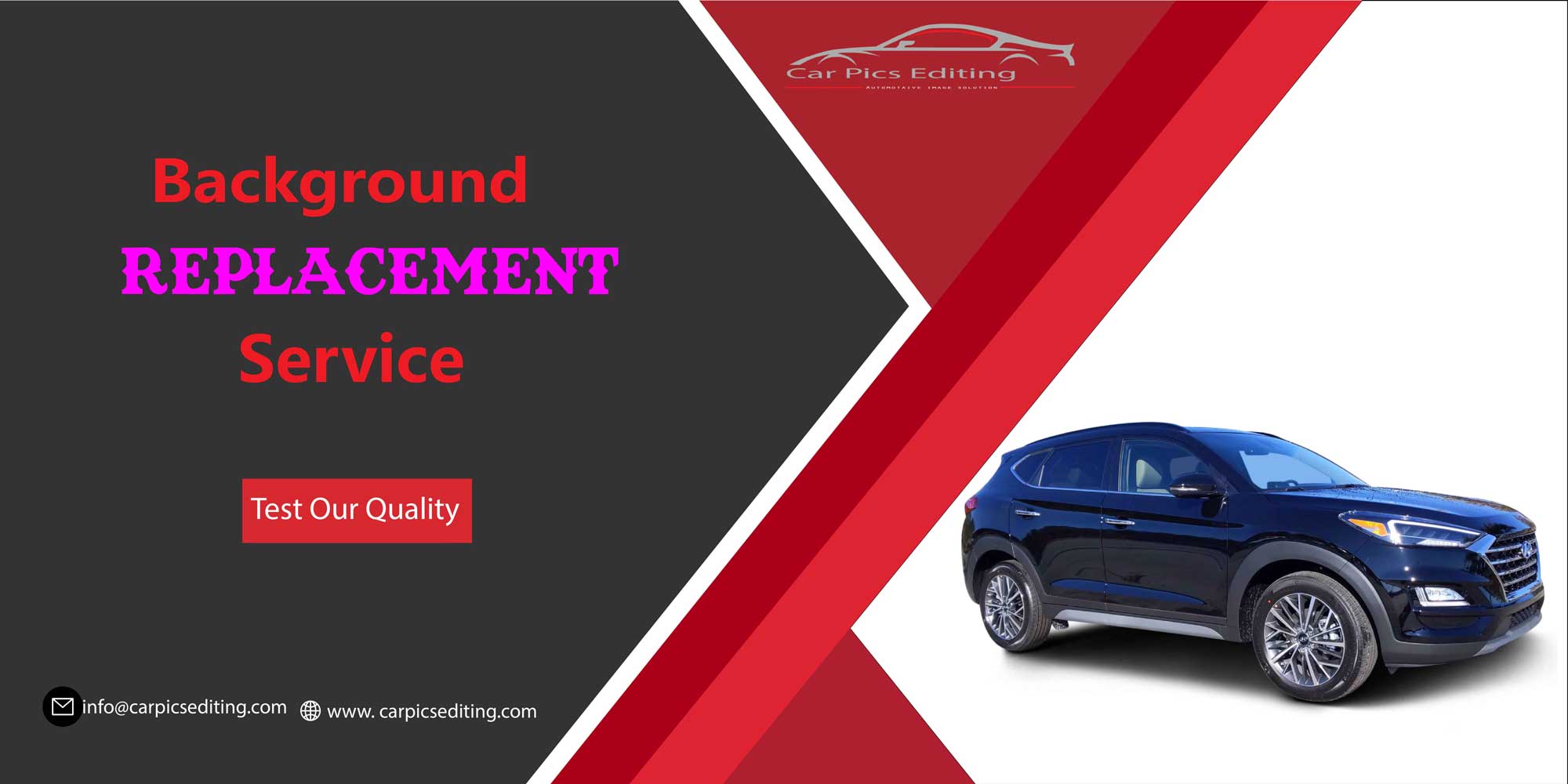 Dealer photo editing services:
Car buyers want to see very realistic and attractive photos of the cars present at your online store. Dealerships need to get these photos ready to go in front of potential buyers. It boosts sales and gives you an easy and manageable way of dealing with car sales. A few moments like this will take your sales up as well. Before you publish the photos online, make sure that they match exactly with those dealerships are looking for. So now clear about Simple Ways To Improve Your Automotive Background Replacement.
Meta:

Many photographers and customers over the online space prefer having a white or transparent background of the cars.