An image becomes a lot more lovable and appreciable if presented to its audience in a highly respective manner. If the image is shown in the way right way to its viewers, it will be eye catchy and vivid to captivate people's attention. Many such photographers snap highly effective images but can't gather enough attention from the viewers as they don't present them correctly. Now we are going to learn about how to editing automobile Dealership Business photos.
If you are selling a business in the car, then dealership photo editing can be of great value for you. You can enjoy the effects and results of editing images and making them look the best in their own unique ways. Through dealership photo editing in photoshop, you can edit the color of your cart, edit its shadows, change the background, enhance the brightness, and many such features.
You will be amazed by the amount of feasibility you get through photoshop. You should know that you can bring your business to a boom by using photoshop and can always increase sales this way. 
How can I do dealership photo editing by myself?
To present the highest version of your car in images, many processes need to be maintained. The widely used service to edit or retouch car images is photoshop services. Using these services, you can make any moderate-looking car image be a highly attractive one to keep the audience hooked. So let us know to get started with how you can edit your images by yourself in photoshop.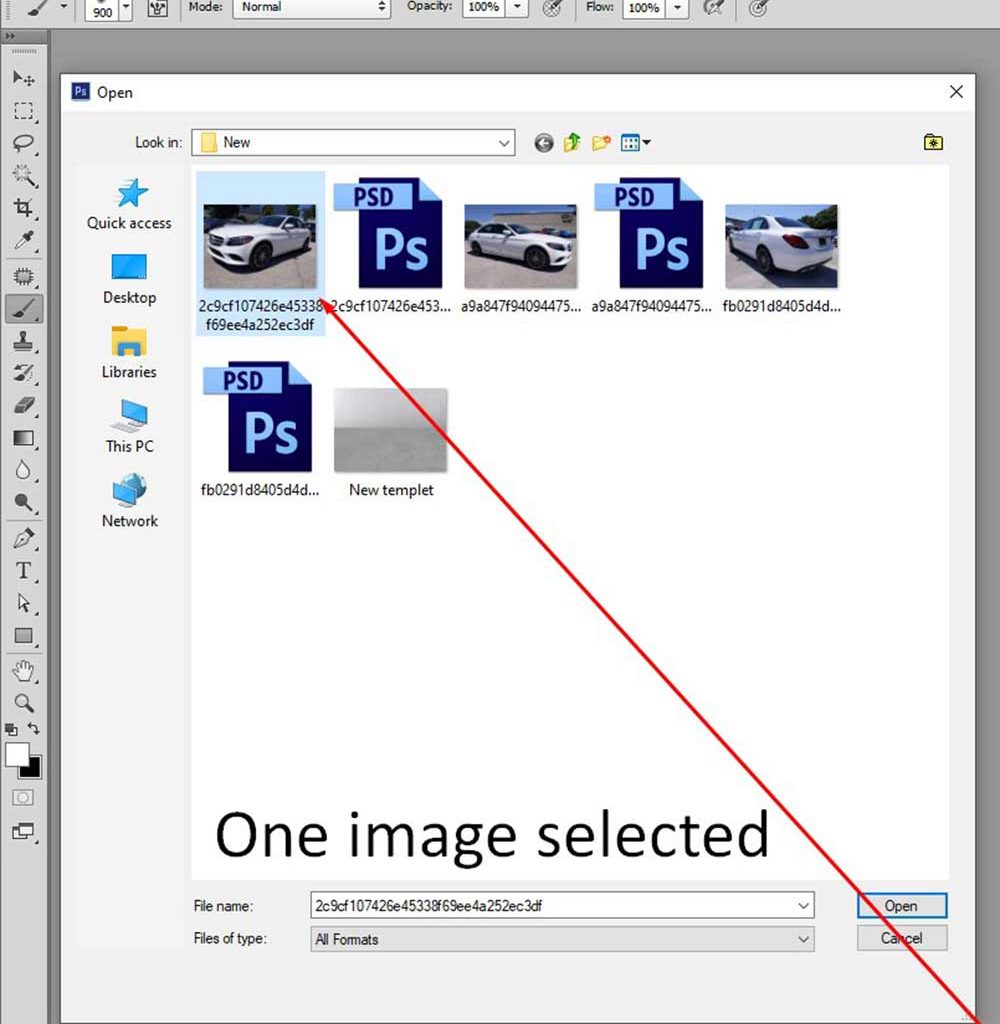 Import the images
You have to get started by importing your desired image to photoshop. You can use many images and pick those you think will look better after being edited using photoshop.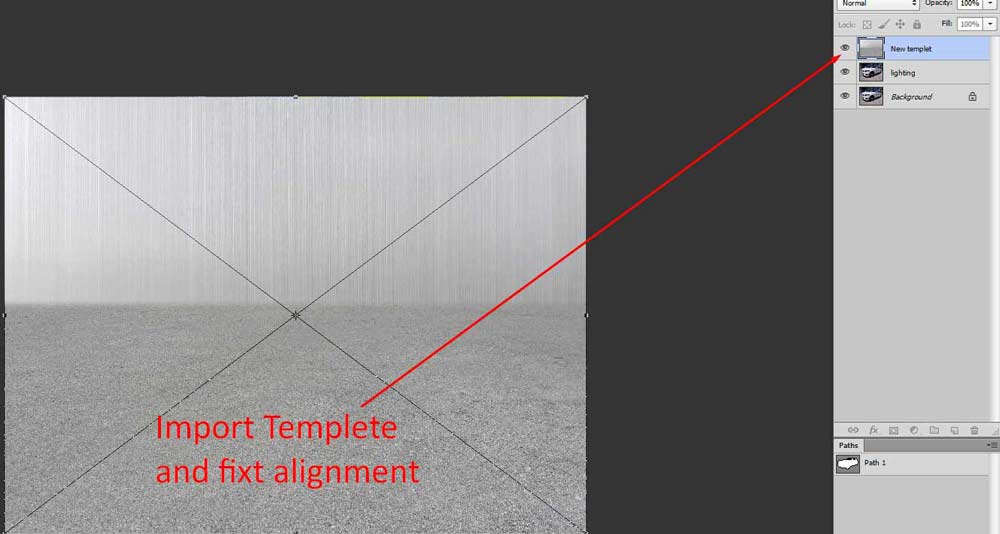 Once you have all of your images opened in photoshop, you will alter them. You will have to layer the background image using the light layer blend mode, allowing only the lighter parts of the images to shine through the image. Then you have to layer the two images of your car and make sure that they are aligned. You can ensure this by zooming in on the number plate of your car. And once again, you have to use the lighten blend mode.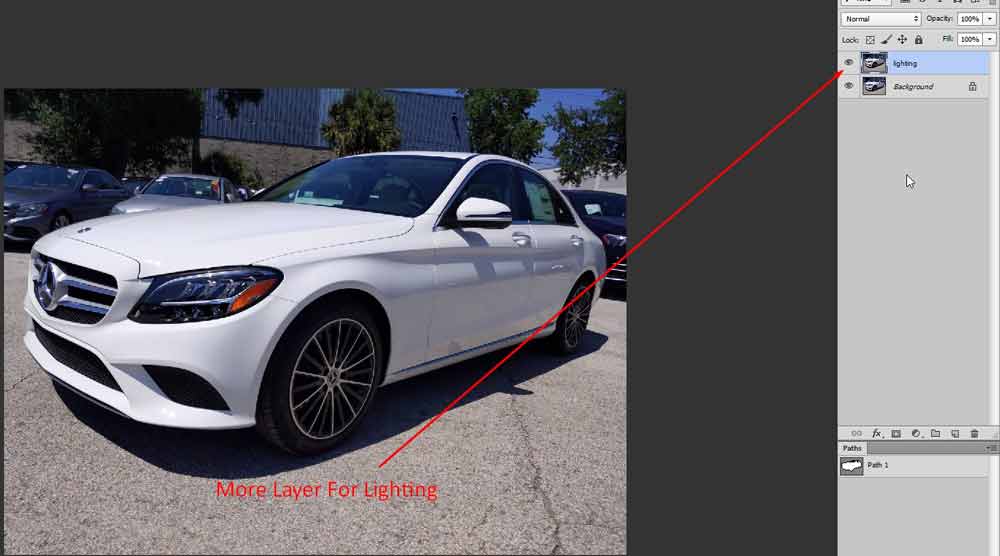 Align images into the background
Once your images are layered, you have to grab the aligned images of your car then and place them over the aligned background images. You have to delete the part of individual layers that you don't want to show through.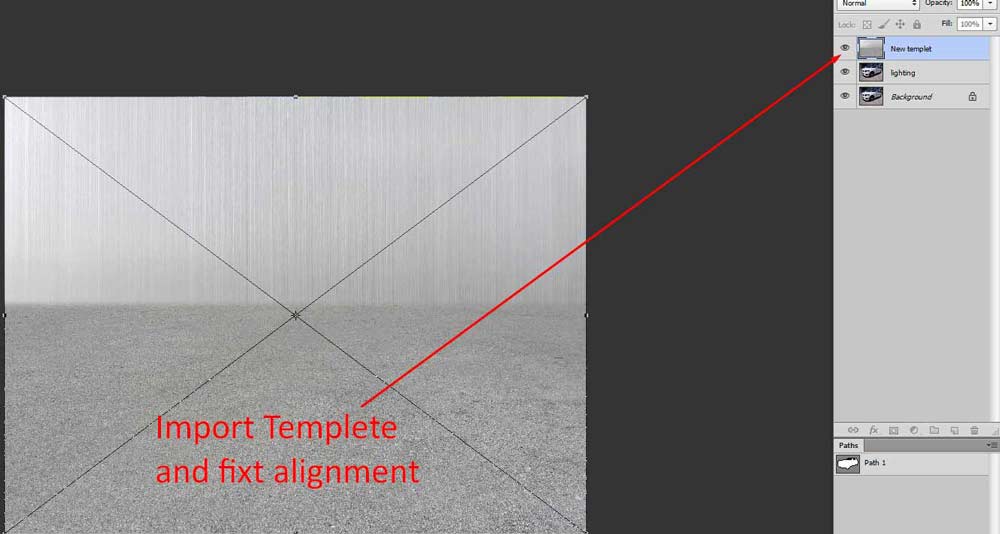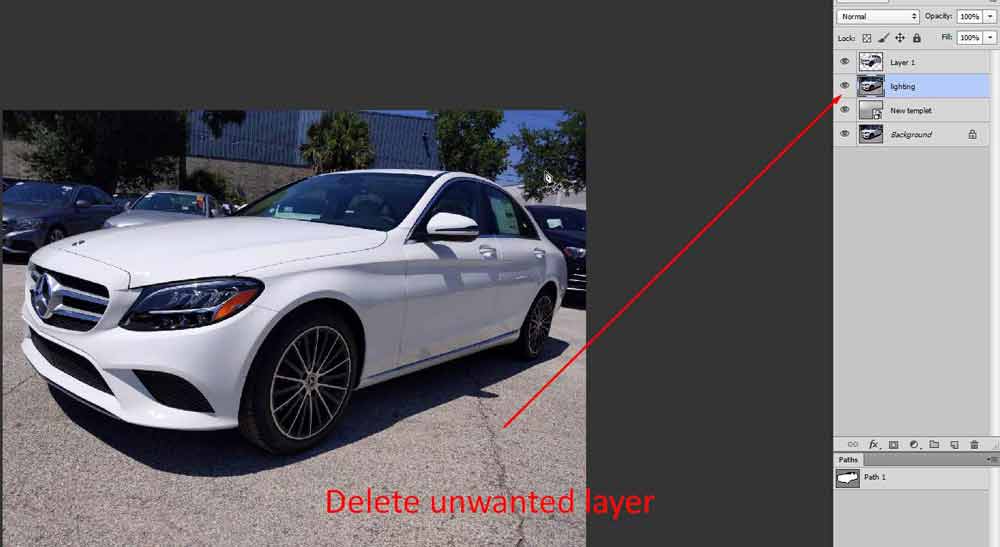 When you are satisfied with the previous step, you go into the fine-tuning process. This involves removing the marks and spots. You can use the pen tool to select the areas that you want to work on. Once your image is clean, you will then send them to the lightroom and do any color changes that you may want to use the individual colors palate and edit the colors. And lastly, you sharpen the image, using noise reduction is needed.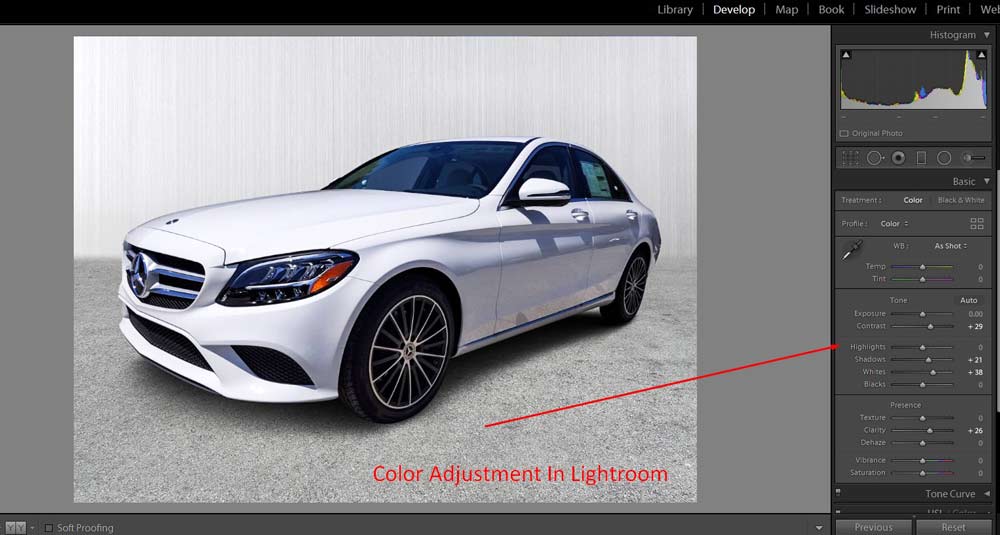 These are the few steps that you need to excel in editing your car images fully. Dealership photo editing is something that you must know about and should also have a sound idea of where you can get it done from selling cars.
When you are the owner of your car selling a business, you need a lot of time to spare to edit the images. But if you don't have enough time, you can always get professional help.
We at Car Pics Editing offer all of the dealership photo editing services to help. Our clients focus on their business and let us handle the photos. Car photos need a lot of time and attention to come off as the finest ones possible. This is why we always hand over this job to our finest professionals so that they can make your car images look the best possible. 
All these photo editing services will help make your cars a lot more attractive. And immersive to boost your sales and attract more consumers. You can enjoy having that spotlight falling on you of viewers' attention and more conversions. You are always welcome to share the services you need and all you are looking for with us.
We offer custom car image editing and people. Who are quite sure of what they want to have in their car images. Otherwise, we have an excellent team of professional image editors. Who will guide you completely on how your cars can appear a lot better than they are in the raw images.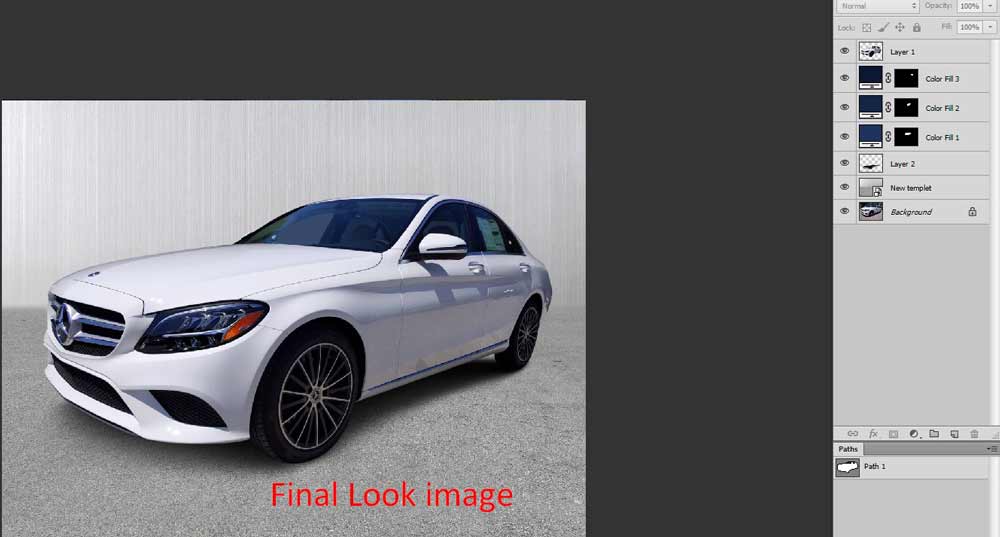 We are available 24/7 and guide you on how important. It is to pass your photos through the image editing steps. This is always helpful to make more sales and grow your business online.
Most people don't give image editing much of a favor initially, but soon after, when they don't get able to make sales, they always come back to make their images appear attractive and highly professional. This helps in making the customers be loyal to their brands and be there to buy from them. 
You can get all kinds of car image editing from us at Car Pics Editing, and it will help you grow your online platforms where you are sharing your car photos. Car images but be taken professionally and then edited in the finest way possible. 
So are you ready to make your car images look the best and also boost your business by dealership photo editing? We can easily make your life easier by being your partner in this journey. And help you edit the images using our top-notch skills that are enough to let people get attracted to you and your business.
They won't go away once they reach your business. As the images and the car quality will keep them hooked always. This is the clear concept of how To Editing Automobile Dealership Business Photo.
Meta:

If you are selling business in the car, then dealership photo editing can be of great value for you. So you can enjoy the effects. The results of editing images and making them look the best in their own unique ways.