Automotive photo editing services are verities form and types for different usage purpose. Most of the car dealer's and Auto sellers are usually using these services for selling their own inventory new and used cars.
Car, automotive, vehicles, waterbus, airbus, etc. manufacture and dealers are a need in service to the advertisement of their selling cars and vehicles.
Editor of Car photo:
Generally, Photographers are editing their automotive photos but the quality refers and they are always busy with their photoshoot. That's why we need the help of automotive dealer image editing service provider. (Like- Car Pics Editing).
Outsource and freelance photo editing service provider companies are providing best quality inventory photo editing services.
Types of Car photo editing:
We can see lots of car selling shop and inventory arranging their brand cars with attractive look with their selling details banner and eye-catchy mode.
They actually used many editing services to make the car looks more attractive with gorgeous look to their customer.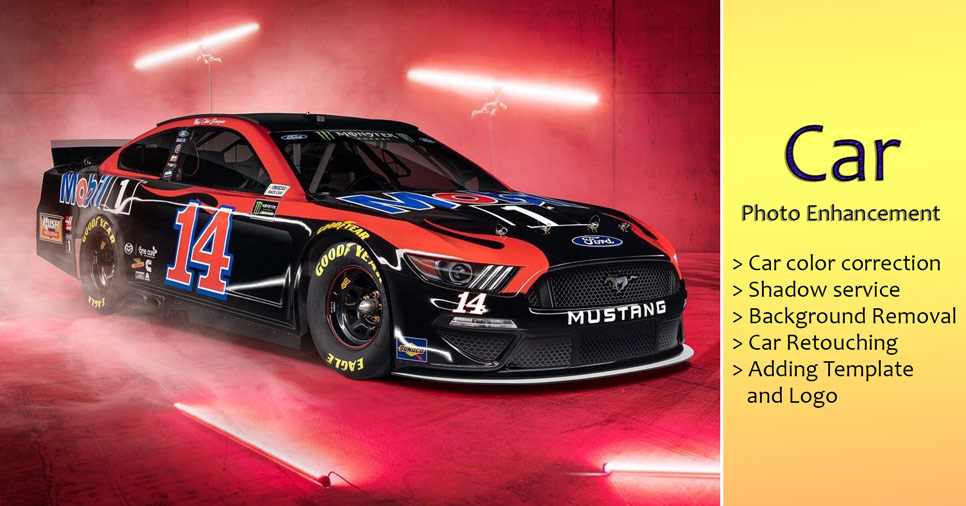 Car photo enhancement:
Applying this service to make the Raw captured car images more perfect look with adjustment Brightness, Contrast, Tone, Sharpness, Shadow effect, Reflection, Hue & Saturation and more services to enhance the car photo.
Clipping path generally used to cut out the car from the raw background and add a new template of Back Drop for useful inventory. Clipping path is done by the help of Photoshop expert or designer who is expert to use the Pen tool in Photoshop. Car Pics Editing is one of them and they arranged an Expert Car photo Clipping Path Team.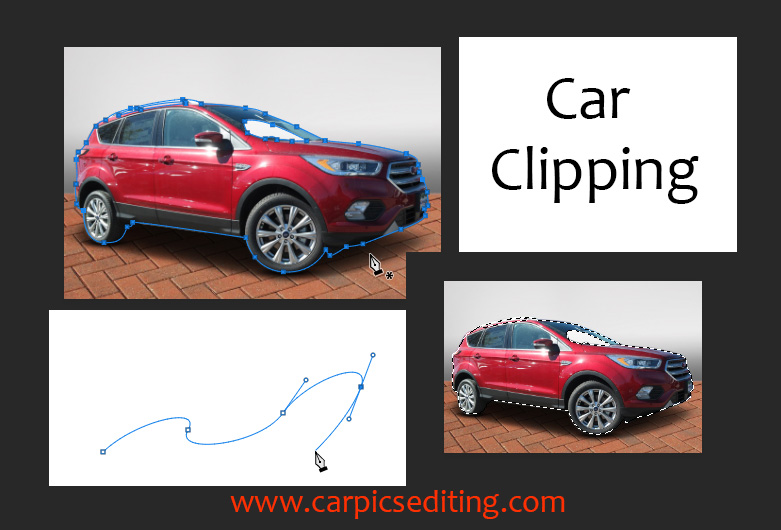 Adding Car Template or Customizing Template:
Sometimes the dealers provide their own store in front background photo or sometimes the designer's need to modify the template or customize it with adjusting natural store foreground Photo.
Adding Car Template and Floor:
Sometimes the designers need to modify the template by adjusting the Floor of Store. Dealers demand Wooden Floor, Tiles floor, Solid ground floor, Road floor and more.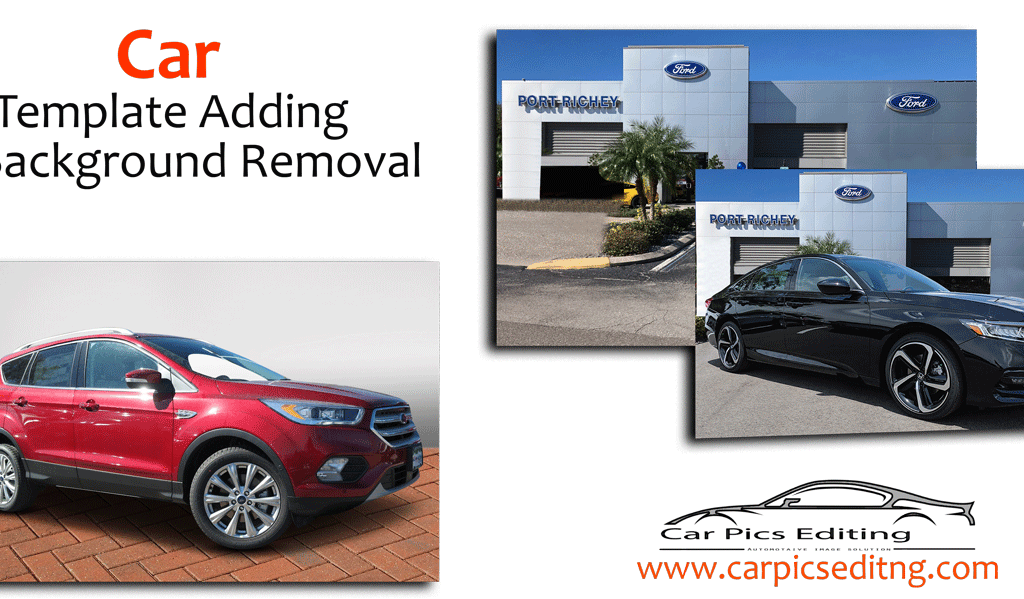 Shadows are different forms. One is dropping shadow, one is natural shadow and another is Reflection shadow.
It refers to the demand of car dealers and their aspects.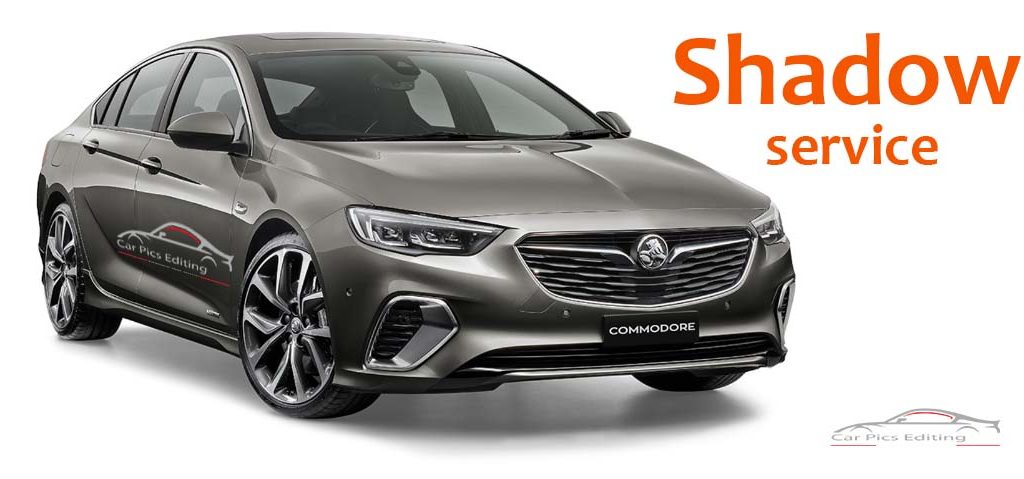 Adjust the natural color or damage color on the car body. If the dealers want then we'll make the different color against the original color for their demand.
Easily we can make the sample car color correction with any color you want. Car Pics Editing- always provide high-quality car color correction services.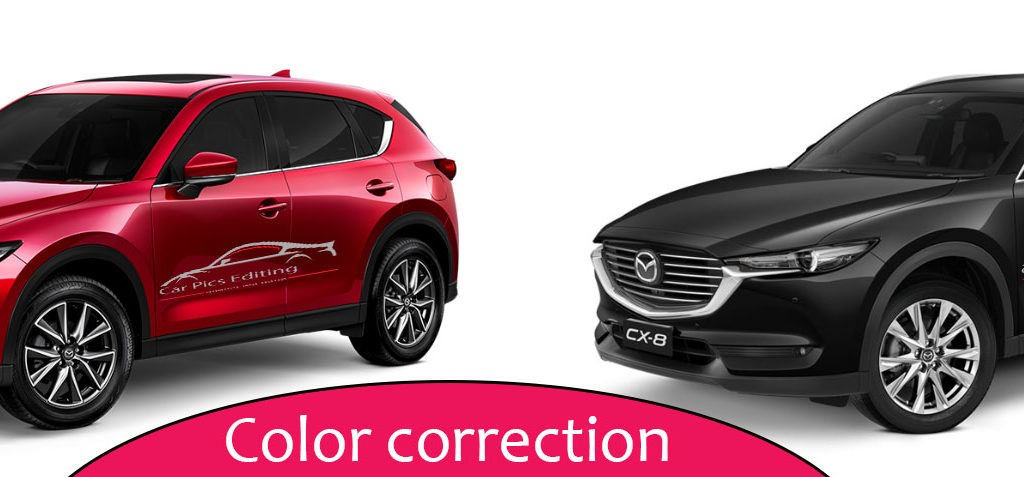 After Automotive photoshoot, the picture is not perfect and clean. We found the dust and sketch in the captured image. So the dealer needs to modify the dust and sketch from your automotive inventory image.
Car Banner or poster adding:
For branding dealers need to add the slogans and the Logo of their selling house or shop and the details of the Car.
Car Pics Editing- smoothly adding your Brand logo on the perfect size and look on the inventory image.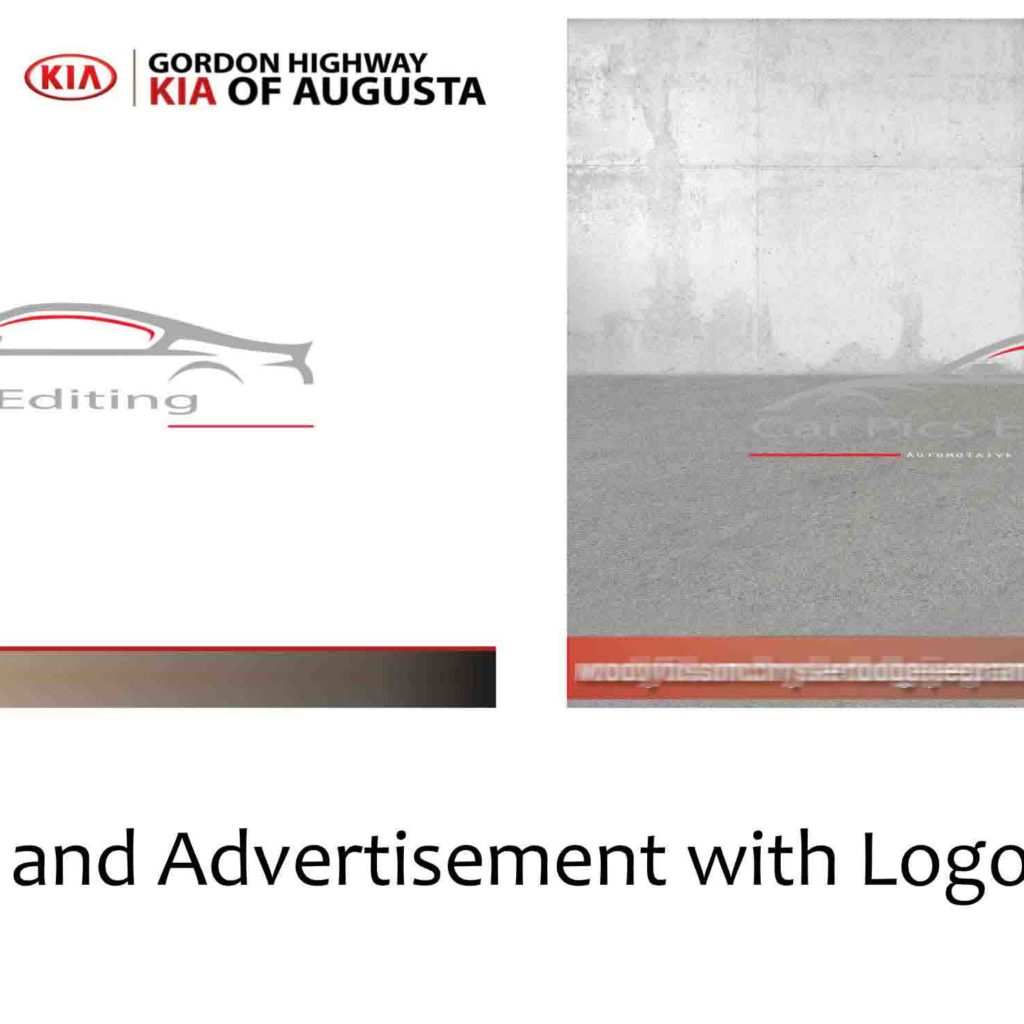 So, we can see the result of the different types of Car Photo editing and it's really needed for Dealership and Inventory management for car Sellers.
Don't worry –
Are you looking for a high-quality car photo editing service provider?
Then justify our High-quality car photo editing service provider and quick time car image editing service delivery company like- Car Pics Editing.
Check out more >>> How to modify your car easily?