Valentine Day's Car photography photo editing make your dealer sell double
Are you excited about the valentine day? You are a dealer and your focus point is to sell your store car's more properly with attractive advertising. You can make a concentrate to the buyer by arranging an attractive car portfolio on online and gorgeous look after applying Car image editing services.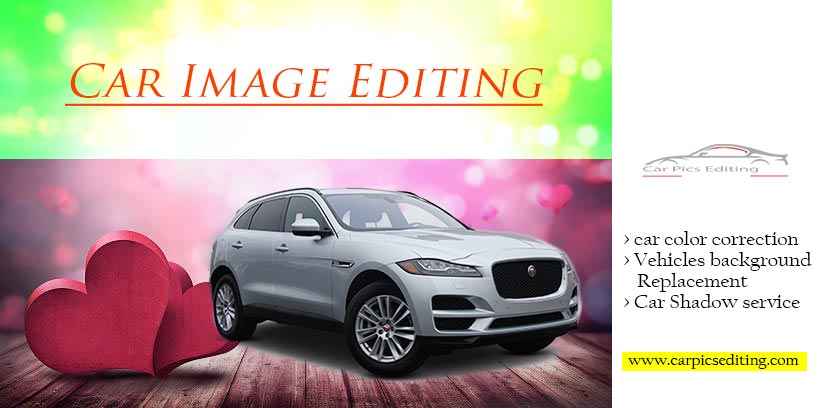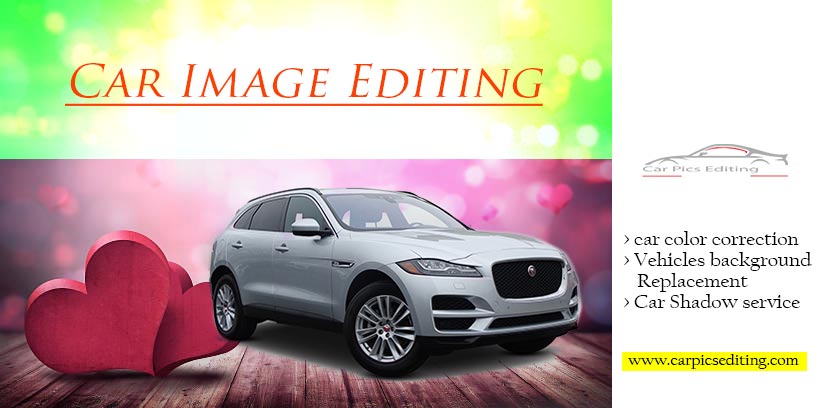 Car image Retouching:
You can make your shoot raw car images with a more attractive look by applying the retouching service. If any dust and unwanted sketch are found on car body then easily remove by this service. Also, you can remove the sun of the lighting effect from the car.
Vehicles background replacement:
The car your store alive by adding this service on your shouted photos. You can shoot your car in a different place but the last end of service you can add your store background or template by the help of this service.
Car shadow service:
Shadow is the natural effect for car image editing service. By the help of this service, you can add natural shadow, original shadow, and reflection shadow under your car and make it more natural looks. When your car looks fake after removing background then you need to apply this service and this makes your car more actual look.
We recommended you to apply this service to make your Valentine day's sells double with more profit.
Car Pics Editing– stay behind you to serve this type of services with more quality and very low-cost facilities. This company specially arranged these kinds of services with an expert hand and experienced designers. Generally, they served their services hand to hand to the dealer and inventory owner.
The services which are provided by Car Pics Editing to the dealers:
Car background replacement
Car image color correction
Car template customizing and changing
Logo or text up to your car
Shadow adding on your car and more.
Read more: How to change a Car Template after removing background