Automotive shadow is a nice topic to discuss over here. Shadow gives a realistic look to your automotive product. And most clients like to see a photo with a realistic look. Maybe you have a nice, shiny car but you're careless about reviving this photo then you fail in the first step. How would clients know you have an outstanding automotive car? The automotive car editing world is too extensive. But today we're going to focus on the shadow-making service. Now we are going to know about- Which automotive shadow is more effective for dealer sales?
Can you depend on any random editing service company for automotive shadow-making services?
No, you can't. Because there are too many details you need to focus on when you're professionally doing editing. An editing service company that needs to have some features like how experienced they are, do they work creatively? You have to check their quality first before creating an order. Because it's a little bit tricky in comparison with other portions like background removal, template adding.
Details of automotive shadow making:
There are three kinds of shadow making. All are separate and unique definitions and their editing process is different. There are mainly three kinds of shadow. A natural shadow, drop shadow, and reflection shadow. I like to see the reflection shadow most. The easiest shadow is the natural shadow. It took a little time to do it.  About drop shadow I would say it's also very simple but when in terms of reflection shadow it's quite difficult doing it. Let's the editing process how our designer does the shadow.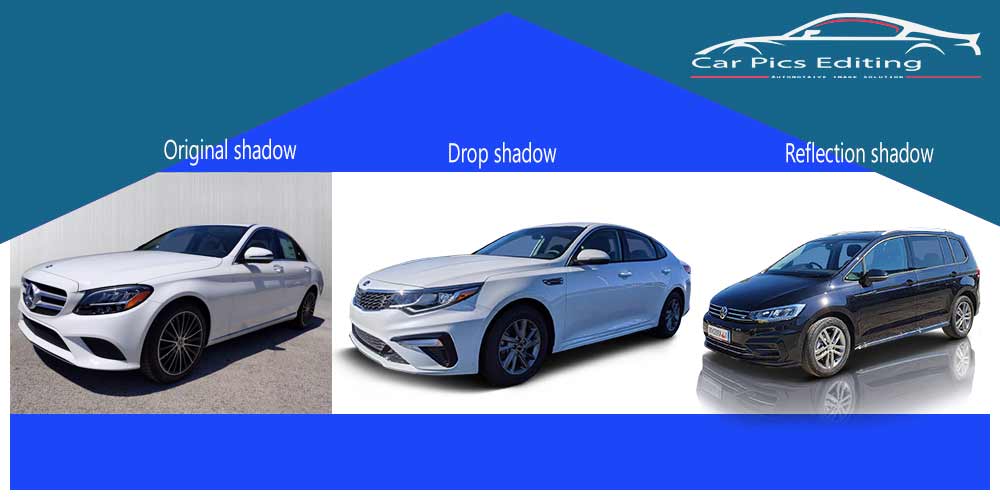 Natural automotive shadow:
Open the image in Photoshop. here you don't need to create a shadow. First change the background. Better take a white background because it discloses the natural shadow more clearly. Then control that parameter like opacity, distance, contrast everything you need to.
Drop shadow:
Here the process of the drop shadow is to clipping at that portion where you need to add the shadow. Then need to go to the blending mode and choose drop shadow and then rule on distance, opacity, and contrast.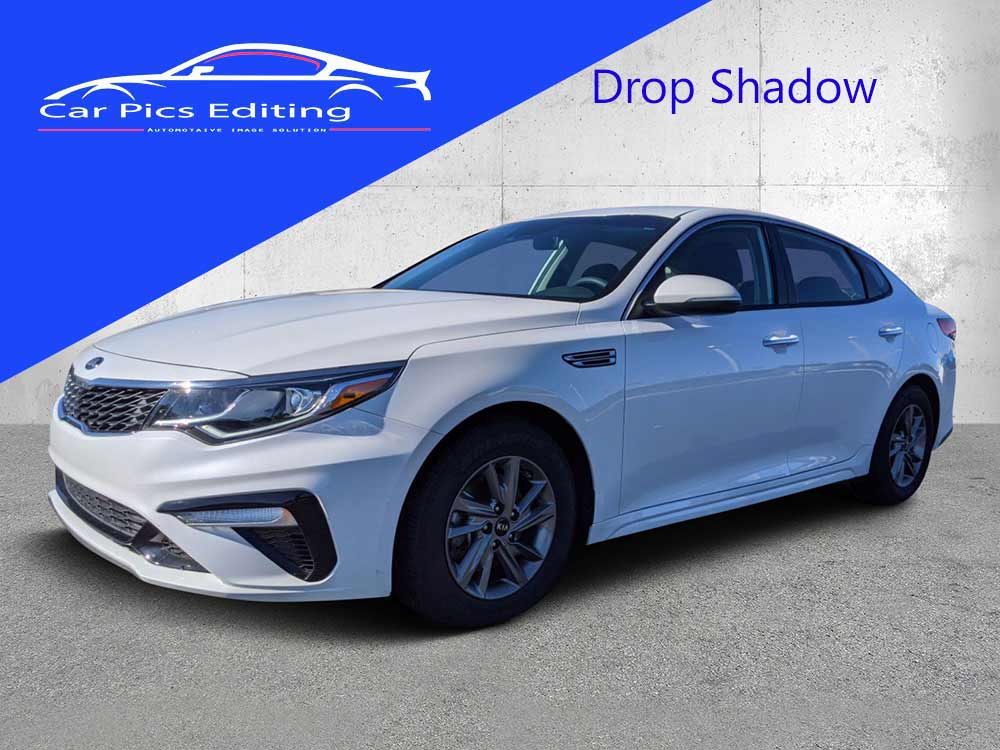 Reflection shadow:
Here we flip the automotive car below the car. Then create a distance between that car. then we use an eraser tool to rub out some unwanted portions for bringing. Smoothness.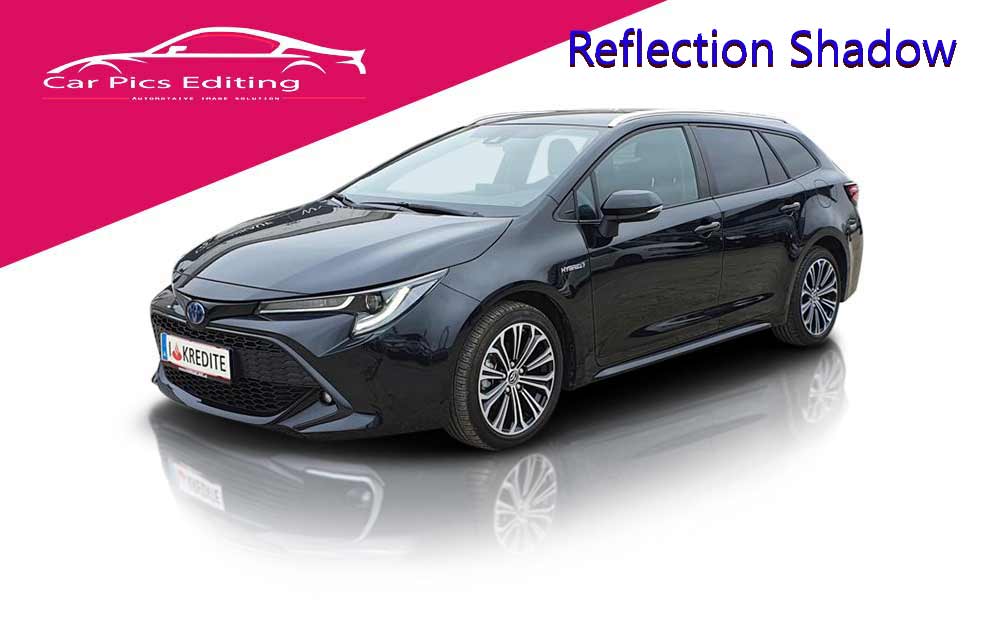 There are huge things they do apply when they edit but I tried to elaborate it in purport.
The automotive shadow that is more effective:
It's very tough to elaborate because every shadow is important. There are myriad e-commerce shops and all that shop has individual demand. For different situations, we feel the necessity of using different shadows. So it's difficult to point towards any particular shadow and giving importance to any particular shadow. This is the best way to learn Which automotive shadow is more effective for dealer sales.
How would you find the perfect editing service company for getting your automotive shadow done?
Take a look at their websites whether they have a Free trial or not. If they have, then send one or two tough photos from your project. If they can, then you can trust that they could easily complete your project. When sending them a photo, choose a photo that would give them the chance to show the retouch's creativity. And check the photo the retouched showed. Is that the type that you are looking for?
Except automotive shadow making, we provide service for automotive products:
1. Background replacement.
2. Color correction.
3. Retouching services.
4. Template adding.
5. Automotive image masking.
If you are a beginner in the editing world, if you are looking for the basic techniques of editing then you can check our blogs out. We shared all the basic techniques of editing especially for automotive shadow making and we can assure you that we are the best automotive photo editing service provider. You can compare our photos with others. You can notice the differences.so, don't be late .contact us with your next. Editing projects with a sustainable rate.