We all are running after having stunning photos especially those who are on the chain of online business. We know well the importance of having a stunning photo. because our clients can judge us, can have the idea of our brand, of our quality by seeing the picture that we're showing. a stunning photo is like a bridge that can build a trustworthy relationship between the clients and dealer. automotive photo editing is a must need service for you, if you are an automotive car dealer.
Automotive photo editing is a package consisting of a lot of services. all of them background replacement And template adding is one of them. and today we're going to discuss the similarity and dissimilarities between this two-part of automotive photo editing.

Doesn't the traditional automotive business give the best result?
Yeah… a traditional automotive shop has a great contribution to building up your automotive business, but when you have both ways to spread your business out. Why will you keep one side loc? And the eCommerce side is more helpful because it gives you the chance of getting nominal value for your brand and provides. You with the chance to reach your brand on another level. So automotive photo editing services will give you chances to open a new world that can consolidate your position.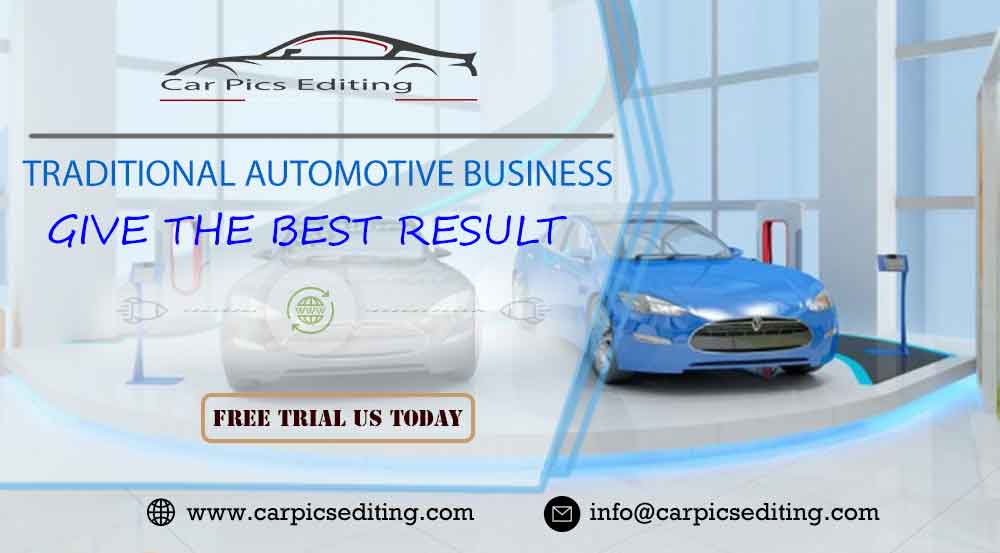 Does every automotive businessman conscious of automotive photo editing?
Still, now, all businessmen are not alert of the fact that how much important automotive photo editing service can affect your business. Many automotive dealers, merchandisers aren't conscious about automotive photo editing and designing websites with stunning photos. And when they get the consequences, some of them would get to know or get to try finding out the problem and reach to the solutions. most of the time the youngers businessmen can't focus on every detail that they should have.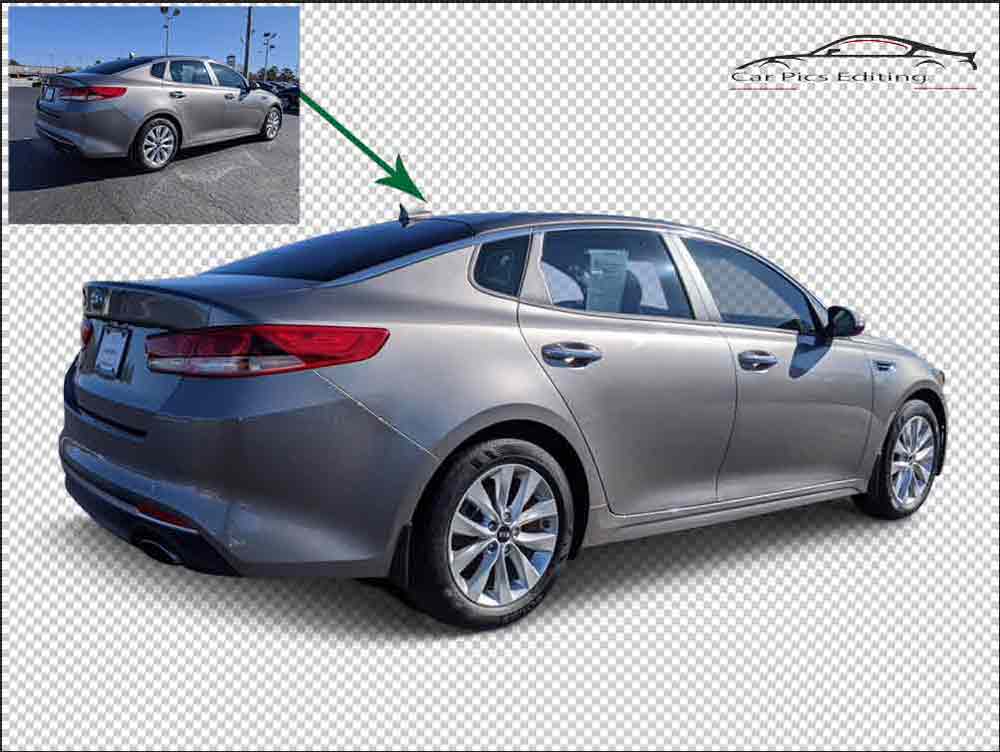 But those who have experienced and going through a collision to get success know well about the importance of appealing photos.
The process of background replacement followed by our editor's:
The first step of background replacement is cutting the existing background out and make the leading product portable. Then make a transparent background. We need to set up a transparent background. Because a transparent background allows you to set another background that can interpret the leading product or can describe your brand very well.
Here we use a pen tool for clipping the path of the product. Our retouchers use the magic wand tool, the quick selection tool, and other's tools As per photo demand. after creating a transparent background, adding the probable background is called background replacement.
The detail of dealer template adding that we wanna disclose here:
Dealer template adding isn't that difficult doing it. Sometimes dealers or merchandisers ask for template adding as per their choice. And they send it to the retoucher and sometimes they just ask for the template and leave the decision upon the retouchers. That time the retouchers download the template and add it to that particular point where the dealers wanna have this.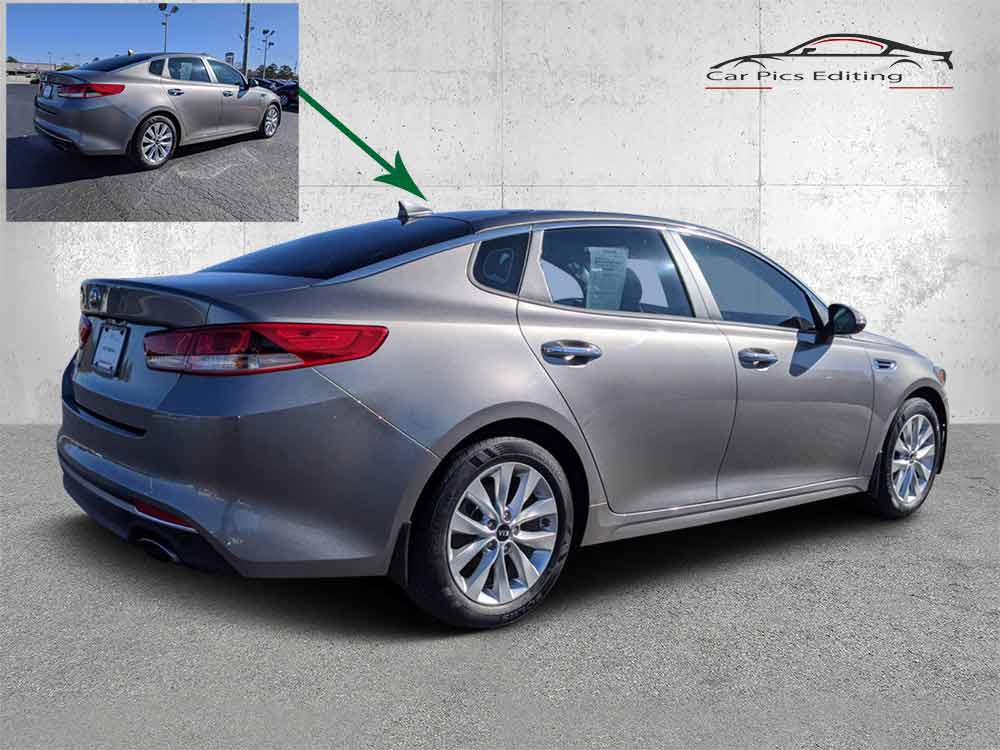 Difference between automotive product's background replacement and dealer template adding:
 I think it's different from automotive background replacement and dealer template adding. I find the similarity between the hidden meaning that lies in that portion. The editing process and the tool all our retoucher's use is quite different. But those thing background and template adding is used to represent your company's name and brand value. So the incentive is the same but except this all other things are different.
Why editing service company is the best choice for editing instead of hiring a retoucher :
If we follow the portfolio of any retoucher's we would find that no retoucher is an expert in all the sectors of automotive photo editing. If one can be an expert in retouching, he or she won't be an expert. At color correction and if you are an automotive dealer. You must know that an automotive photo has multiple demands before uploading it on your website for sale. So it's difficult to hire two or more two retouchers for one project.
It isn't profitable anymore. So depending upon an automotive photo editing service company will dwindle your problem because an editing service company is the combination of all retouchers. So it will be easier than hiring a retoucher.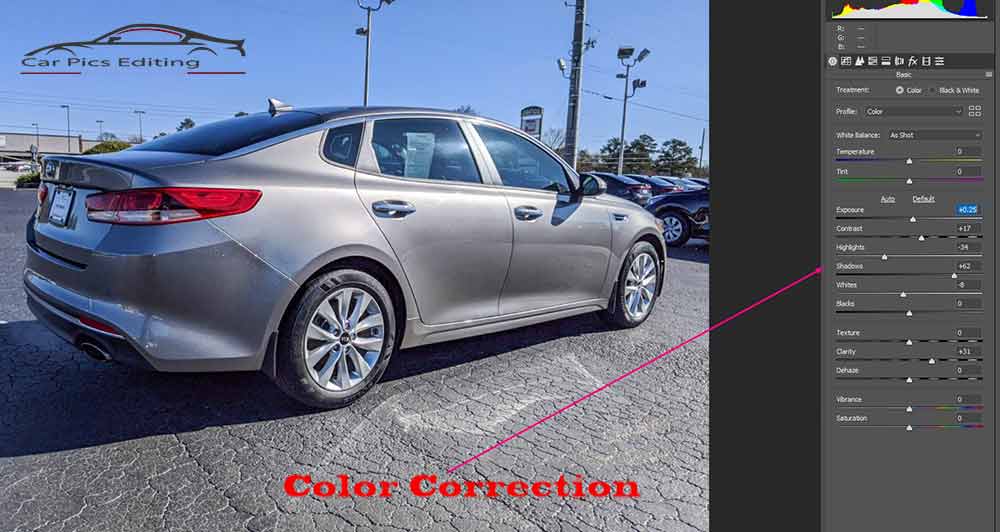 If you are a beginner editor in the automotive photo editing world what should you do?
If you are a beginner editor of the automotive photo editing world, then check our all blogs. There we've shared the tips and tricks of our editing process. We need to invest our time in practicing and have to be creative and playful about our project. You need to show your uniqueness to the world that can help you go ahead with a great identity.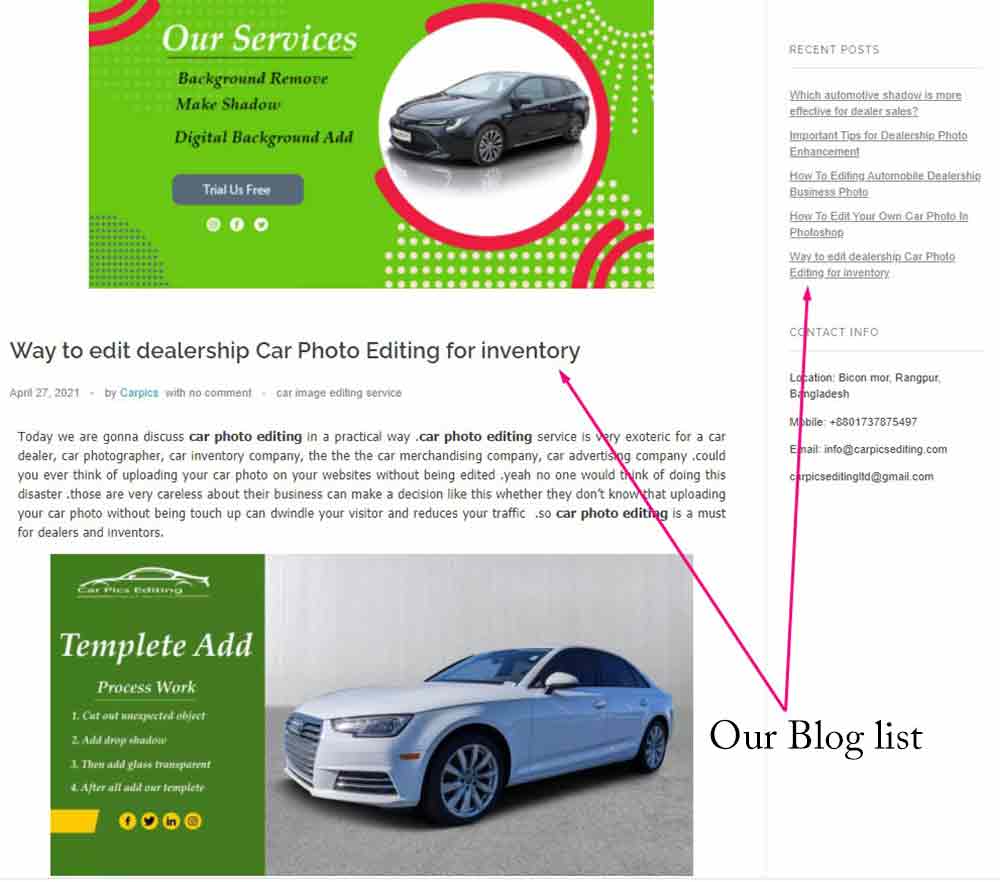 Does the price matter when editing?
Yeah, the price will vary upon which editing service company or which brands you are dealing with. If you need a perfect touch and exceptional service then you need to depend on a renowned editing service company. And they may be charged a little bit high but the quality will be satisfying.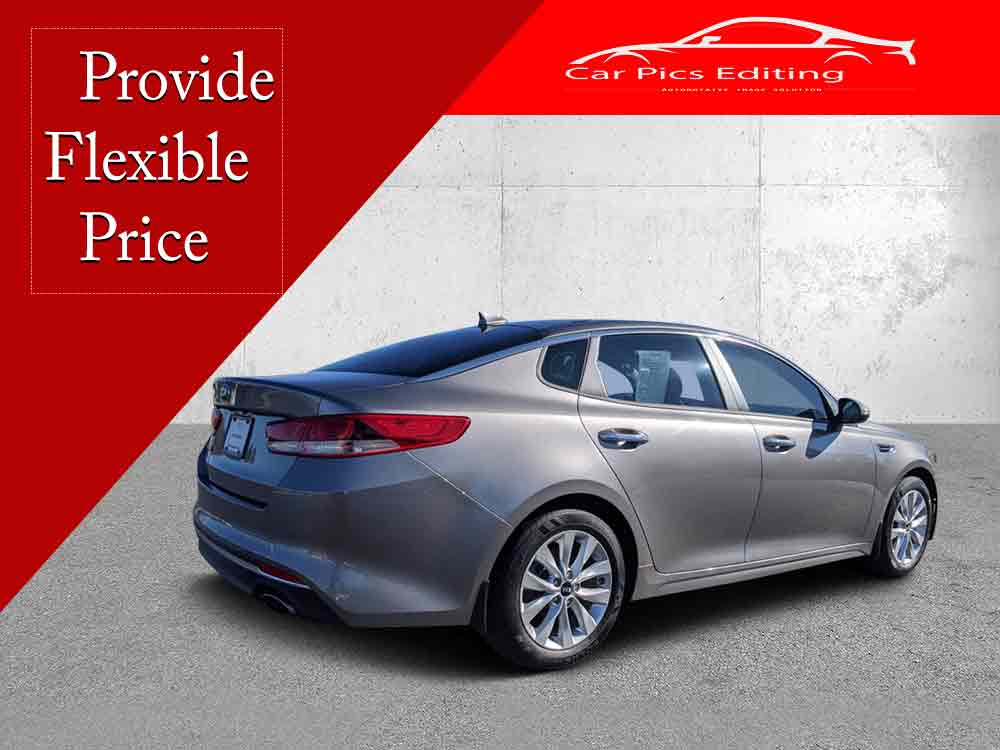 If you are here from the start of the blog. We can understand the whole process of automotive photo editing as well as the difference between automotive background replacement services. And dealer template adding why we need to use it for our automotive business. So find out an automotive editing service company and keep your journey as smooth as possible.