.If you have ever been in the world of car photo editing, you would know that it all depends on how well you edit your images to attract customer attention. Many people are involved in the business of car pics editing. All of those that excel well in this realm know about a few things that amateur editors don't get hold of. You can also start editing car images but using these secrets will grow in this field rather fast. Best tips of Secrets about Automotive Background Replacement.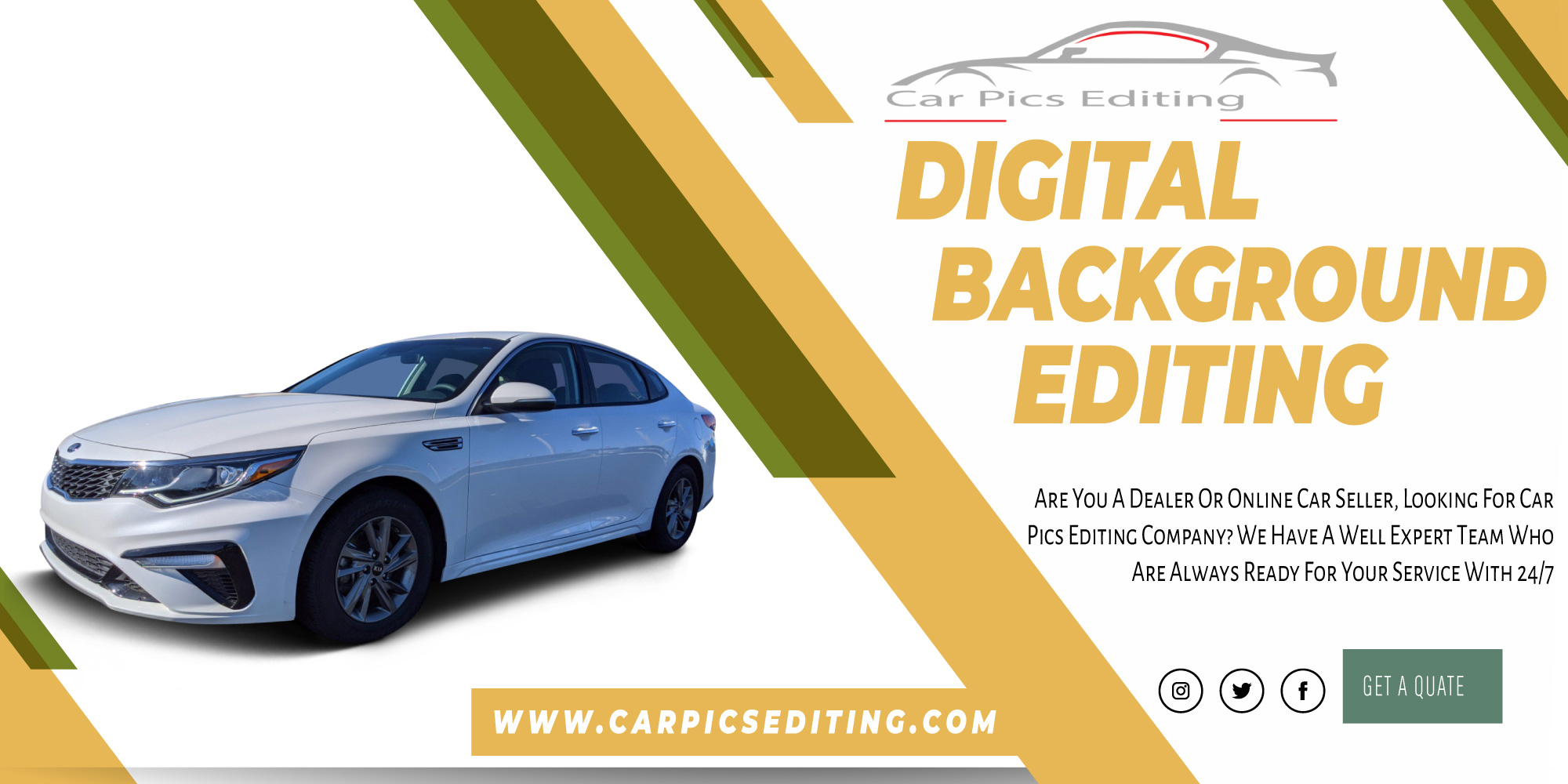 You will know about the well-practiced ways of editing car images that instantly make them stand out of the league. You can enjoy the favors of these secrets by using them. Your car images will look a lot better, and if you are also selling these vehicles, you will get the hang of many more consumers and customers. 
So let us get started with these car image editing secrets that no one talks about but are practiced a lot to make your images look like a million bucks. 
Make the perfect lighting:
Car image editing will mostly focus on the right lighting. No matter how much you focus on other factors of any automotive look, lighting will always play the most role. You must always make sure that your car images are well lit, and there is enough light to focus on how things will be seen from the viewer's eye. You can accentuate an image's brightness and improve the exposure to make every detail visible of the cars you have photographed.
To improve an image's lighting, you can also scroll through options that include temp, tint, exposure, highlights, shadows, whites, and blacks.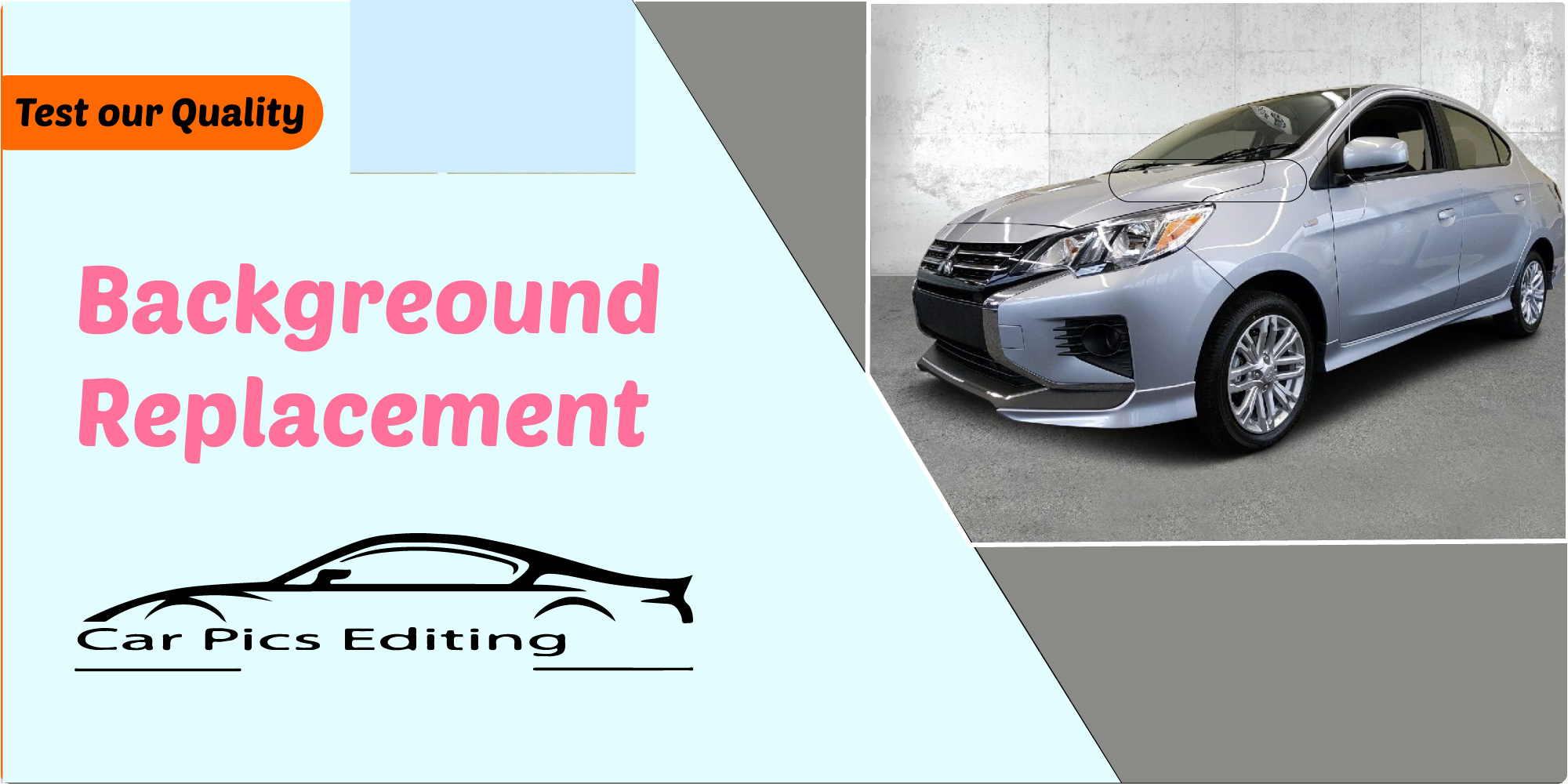 Now that you have made the lighting be a lot perfect in your car images, you can focus on the color of your images. Color also plays a strong role in making your images appear attractive and appealing. You may have seen many images appearing dull and boring, but with the use of only a splash of color, there is life back into the image.
This is why you should keep a keen eye on the saturation of your images. Whenever you are using a professional photo editor to edit your images, you will get options that include Red, orange, yellow, green, aqua, blue, purple, magenta, and others to edit and set the rights hade for your images. 
Nobody likes seeing blurry edges and ends that are not in focus. Even when your background is out of focus, and you have your subject in focus, you need to enhance the images' sharpness to bring out the real sharpness of your images.
Sharpness plays a strong role in making an image satisfying to look at. You can find many people who like seeing quality images and quality to see images that are sharp and have no blurry ends. But make sure you don't overdo the process as we don't want the image to appear grainy. 
Add creative backgrounds:
Backgrounds are really important. Even though you may think that a fine-looking busy street may be okay in your car images, they may seem distracting to your viewers. You don't want anything but your car to be in focus, hence cutting out the background and replacing something that is more absorbing. So you need to learn about Secrets about Automotive Background Replacement. 
You can choose any beautiful landscape that also matches the floor of the car. Make sure you are also editing inside the car windows to have coherence among your background and foreground. 
Now, if you don't want to edit your images by yourself, worry no more. We at Car Pics Editing are at service to do you a favor. So we will edit your images most professionally and make sure you are getting your cars' best-looking images. We have been offering our car image editing secures to our clients, and they have always enjoyed the kind of services we have to offer them.
We offer the following extensive services of car image editing in very affordable price bundles:
All of these and many more are readily available at Car Pics Editing. As we are here to offer what you think is right and desirable in the automotive car selling business.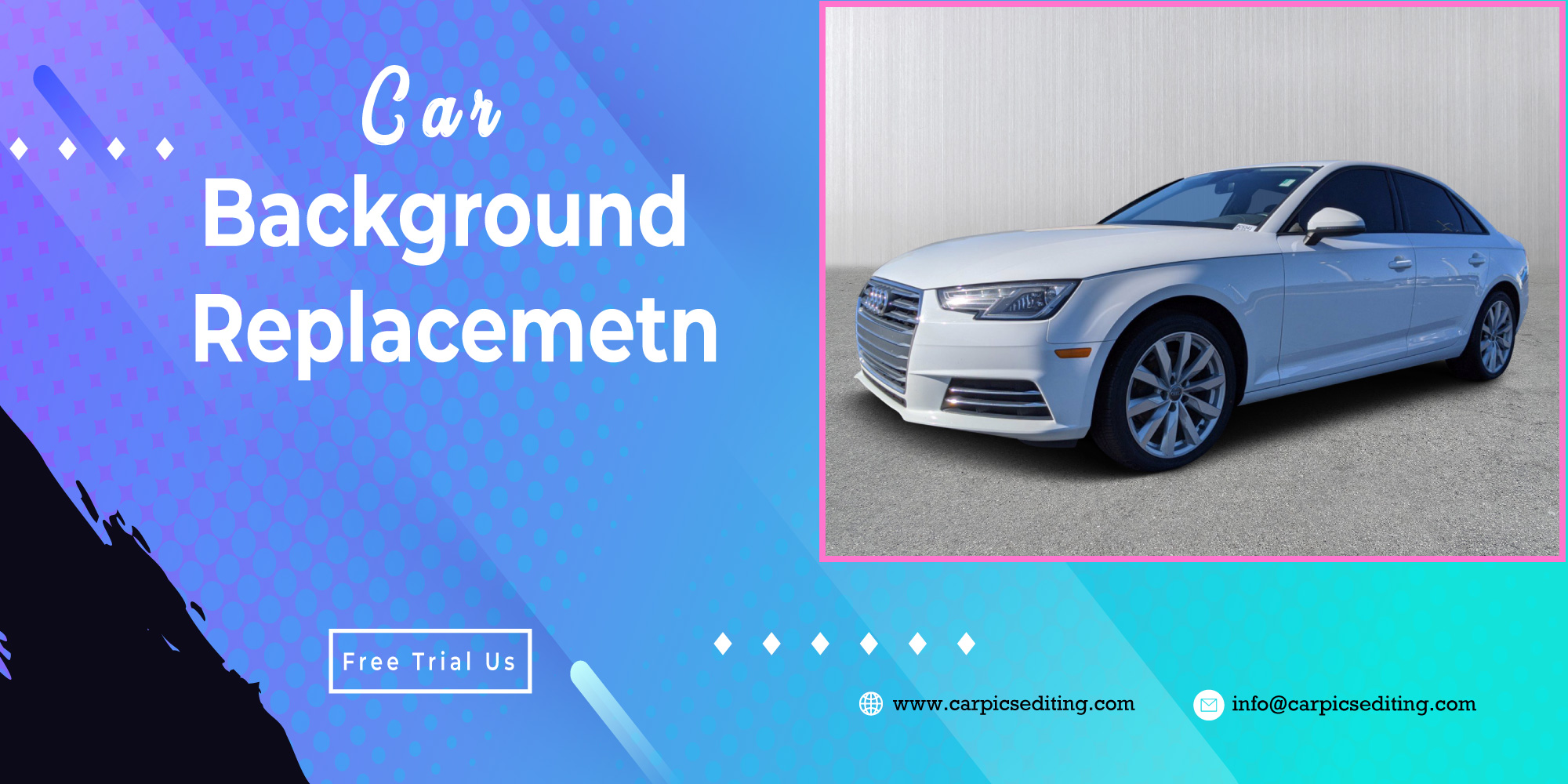 Vehicles background replacement:
We take photos of a car either on the street or in a showroom. And move it over to another background and make it look the most realistic. We apply our professional services, and vehicle background replacement, car image background replacement, car photo editing, and car image editing.
So we will cover you with what images you want as a background. And then show you what is best for the cars you are using.
Vehicles shadow making and retouching services:
Shadow-making helps images and cars look a lot more realistic even after editing them. This is when we take any image and make a very realistic shadow of it underneath. This way, if the cars are put into a new background, they will still look the most realistic and close to reality. 
Dealer photo editing services:
Car buyers want to see very realistic and attractive photos of the cars present on your online store. Dealerships need to get these photos ready to go in front of potential buyers. It boosts sales and gives you an easy and manageable way of dealing with car sales. A few moments like this will take your sales up as well. Before you publish the photos online, make sure that they match exactly with those dealerships are looking for. 
So are you ready to make your car image editing process extensive enough to grab the most user attention? Let us be here for help. Now we clear about Secrets about Automotive Background Replacement.
Meta description:

You will know about the well-practiced ways of editing car images that instantly make them stand out of the league. You can enjoy the favors of these secrets by using them. Your car images will look a lot better, and if you are also selling these vehicles